Kill the Pad | Be Honest with Thyself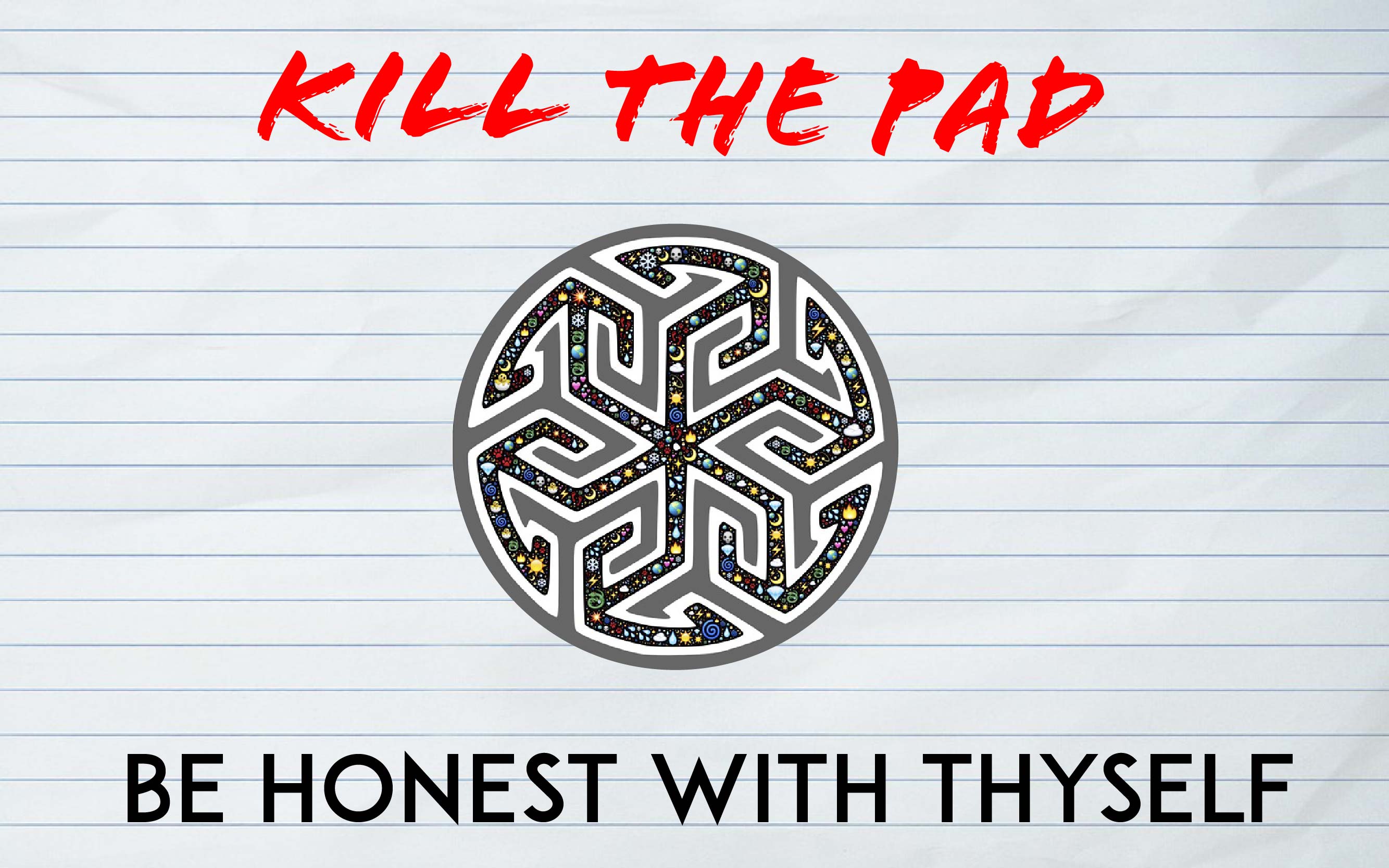 This is my entry for @jamesgetsit's Kill the Pad contest which is a weekly text based rap challenge. The theme this week is honesty which is an intriguing subject. I spun some of my thoughts on what honesty or truth means to me in this rap.
---
The Entry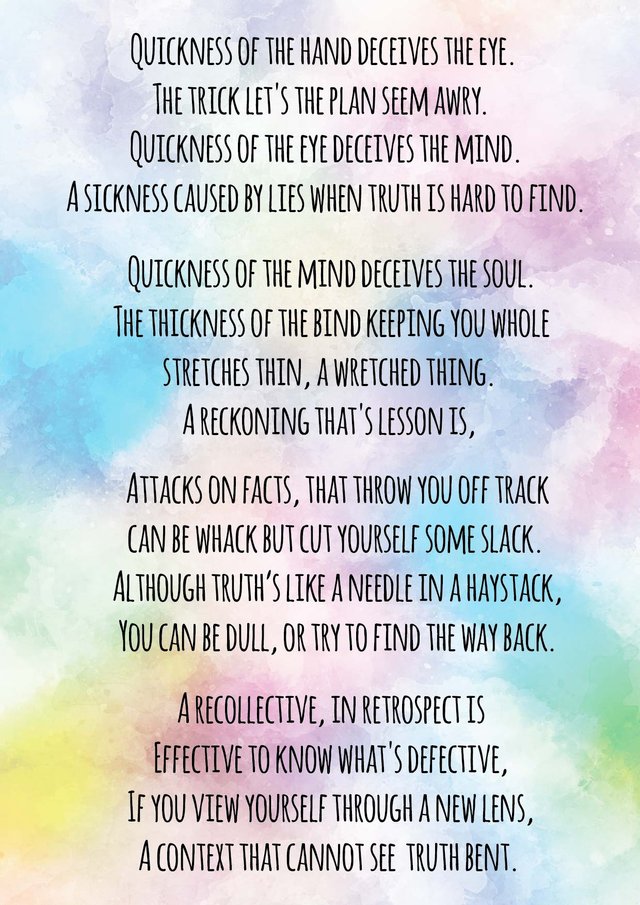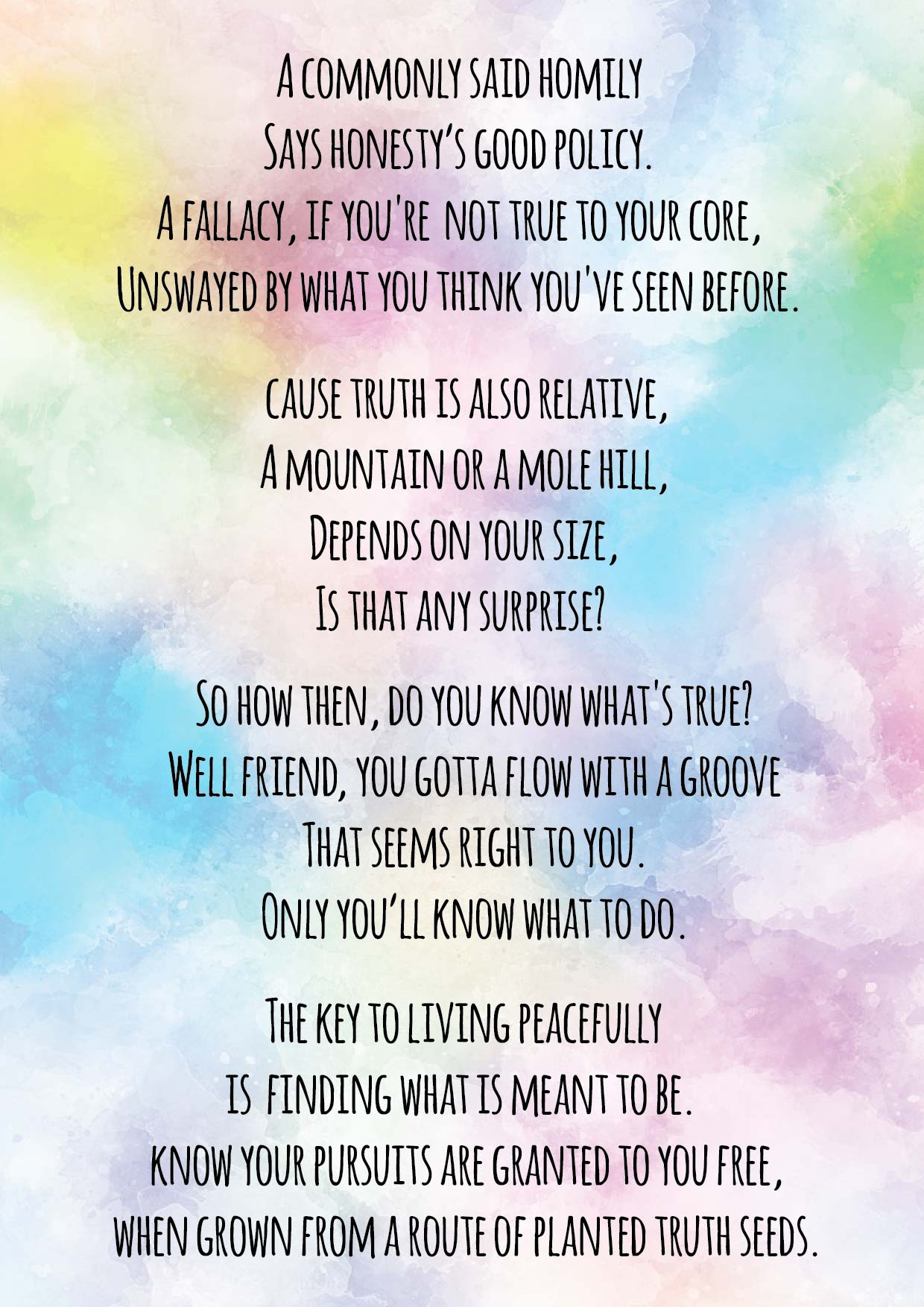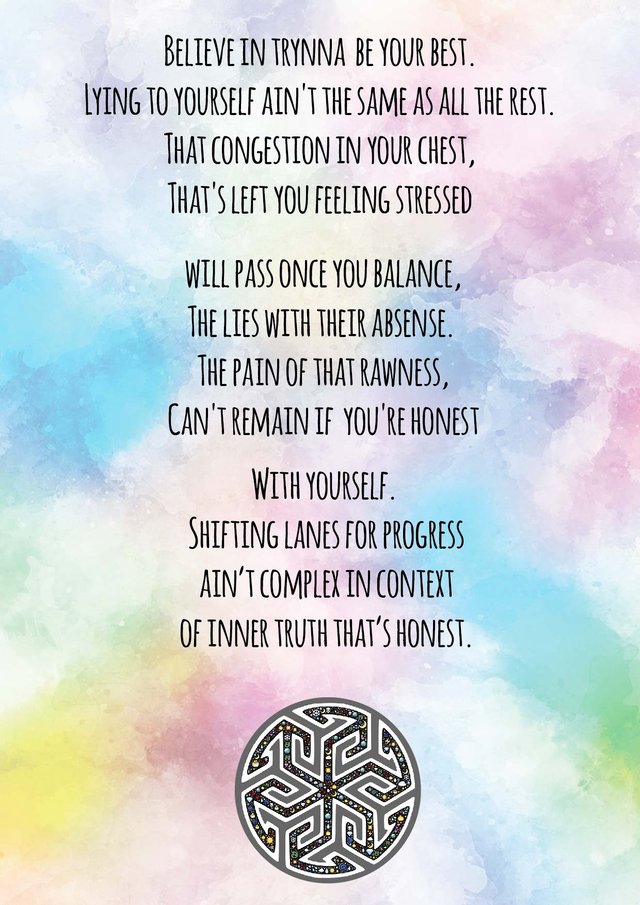 ---
The Inspiration
The first few lines are inspired by a Pink Floyd song with the lyrics,
Green is the colour of her kind.
Quickness of the eye deceives the mind.
I found the play on the old saying really interesting, and thought I'd expand on that to illustrate how dishonesty can occur in several stages or layers. It's not all negative however, so the rap then shifts into what honesty means to me.
Krishnamurti says truth is a pathless land which is echoed by Alan Watts. What that means is that truth is limitless and unconditional and cannot be approached by any single path whether it's religion or meditation. There's no singular truth because truth is a vast confusing all encompassing entity. I resonate with this because I think that truth can also be relative depending on who's interpreting it, and as such there's no single way of approaching it.
Here's some examples of how truth is relative.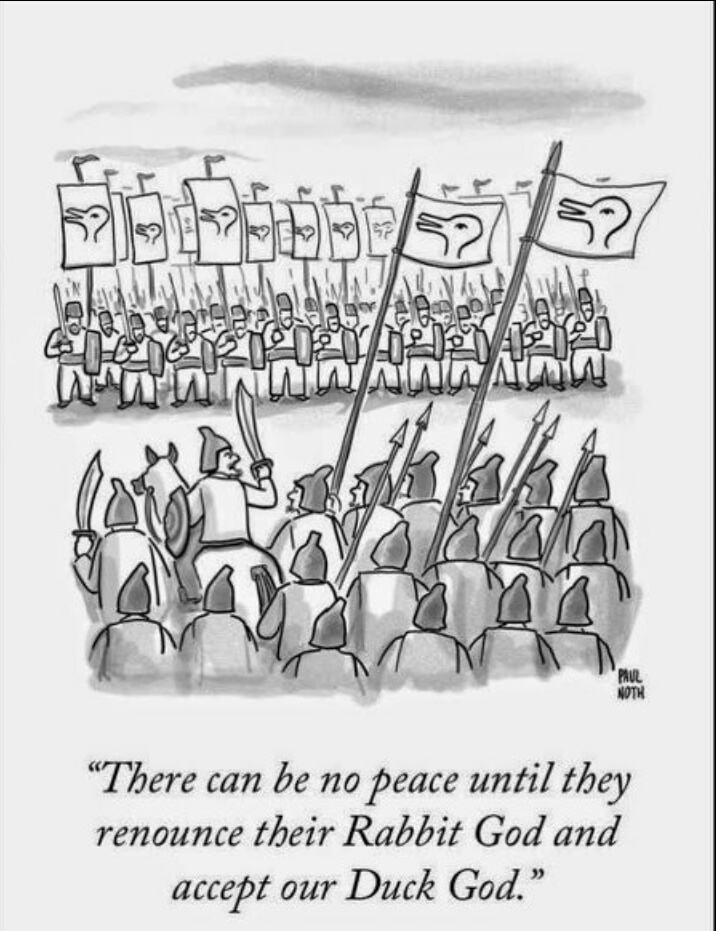 | Source |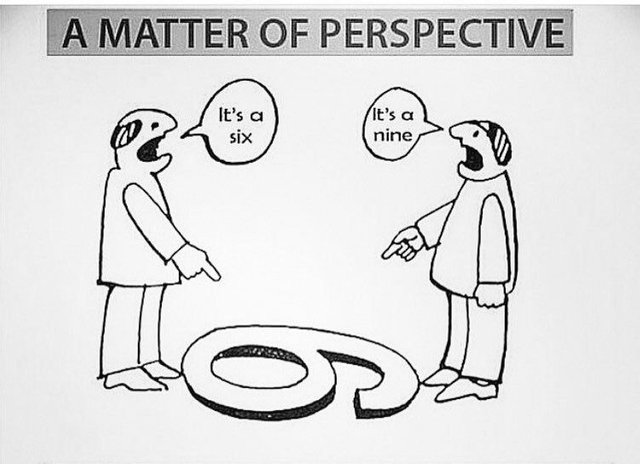 | Source |
Who's right in those pictures? Does someone being right automatically mean someone else is wrong? I don't know the answers to these questions, but I know that I can make my own reality based on the choices I make.
Don Juan says to Carlos Castaneda,
Every road leads nowhere,
but what matters is you follow a path with a heart.
I've always loved that quote because in the end all that matters is that you're honest with yourself to find a road in life that you enjoy being on. Of course some people don't have a choice in what roads they can walk, but I wanted to communicate that according to me, being honest to yourself is the key to grow, prosper and thrive.
---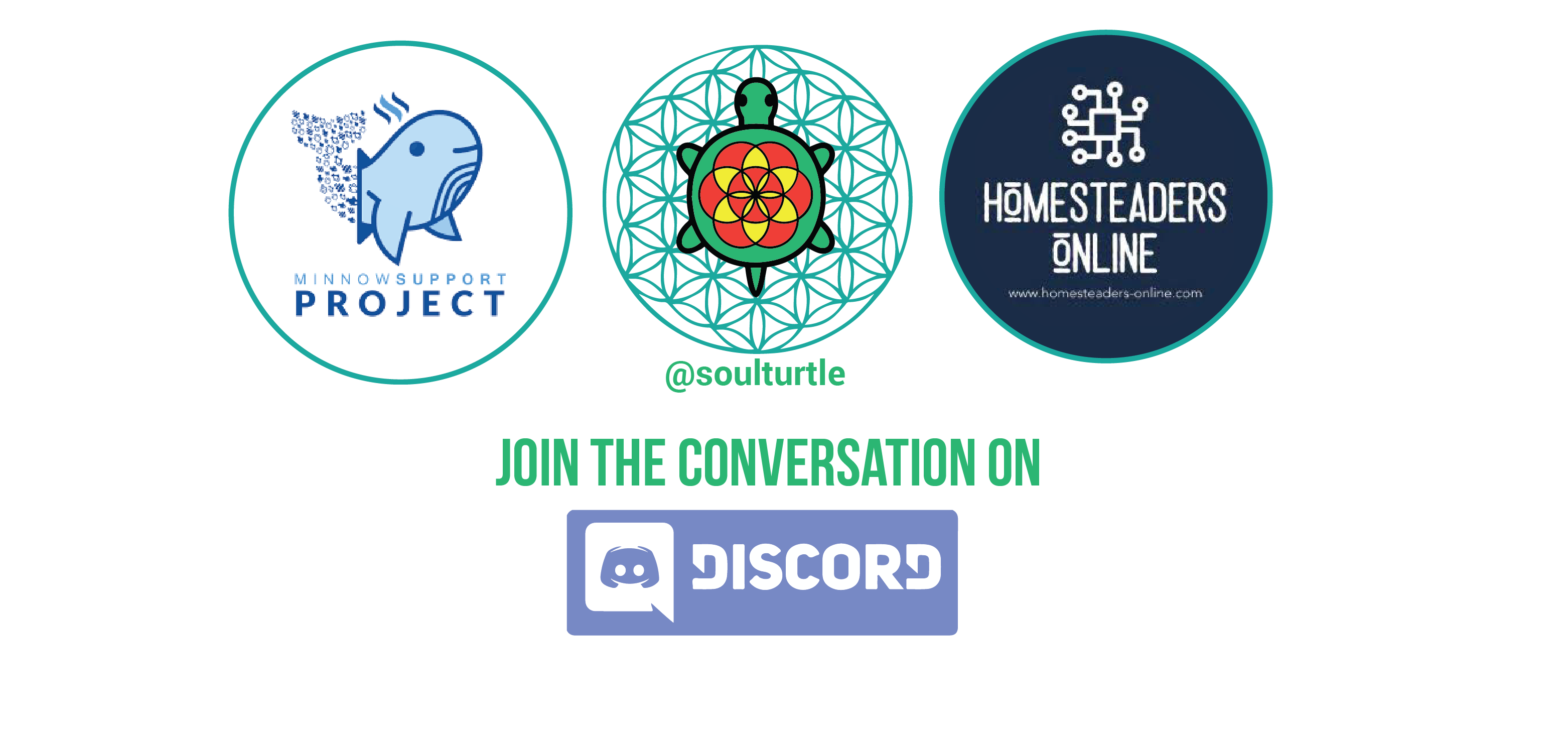 | PAL-Minnow Support Project |
Homesteaders Online |