Introducing games on Steem Blockchain
Hello, I want to quickly introduce you to the games that reside on the Steem Blockchain.
These are all of the games that I know of on the Steem Blockchain, if I missed any let me know in the comments.
Firstly I am going to start off with the most famous game, and that's obviously
some may call it Steemmonsters
it's the most popular and most successful Steem Blockchain game by a mile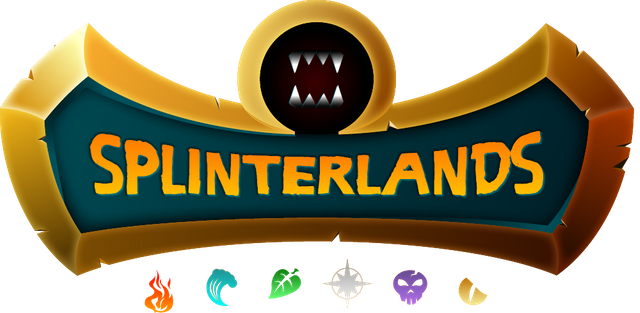 Splinterlands is a collectible card game. Some may compare Splinterlands with Magic of the Gathering or Heartstone, but Splinterlands has a really fast gameplay with infinite amounts of team combinations and rulesets and manacaps.
Players are free to trade, sell, delegate or use their cards in battles as they wish.
The game has a pretty active market where there is everyday traded between 3000$-5000$ worth of cards


There are tournaments happening every single day giving out hundreds or even thousands of dollars to participants. Also the tournaments are made for every skill group, so everyone has a shot at winning


Also in the bundle are Daily quests that mix up your gameplay and reward you upon completing asked quests.
Rewards are a special set of cards that range all the way from 0.02$ up to 80$
So just by playing the game daily and completing the quests you can earn 80$ !!!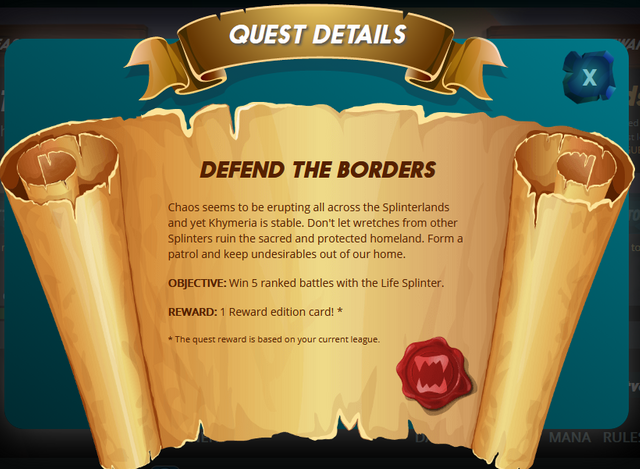 The leagues in the game keep people with different levelled cards separated, so people with a smaller investment and lower level cards don't have to fight against maxed out accounts.
The daily and season rewards are based on your league standing.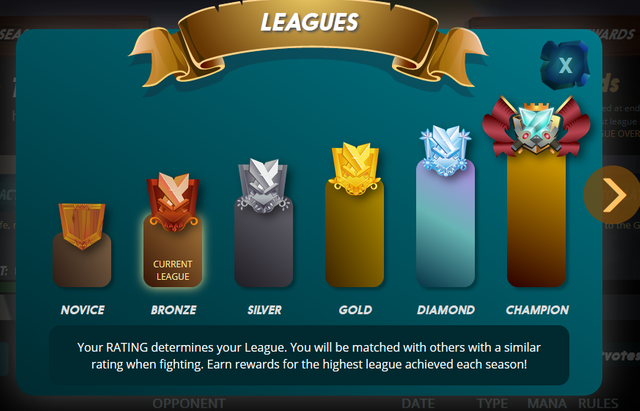 And that's not even everything, if I caught your interest for this game then you can check it out over Here
And if you need any help with the game, then you can join My Discord or Splinterlands Official Discord
Tavern games is a fairly new game on the Steem Blockchain
The works like a Higher or Lower game.

The idea of the game is that you play against the Goblin Prince
You trade your Tavern Coins which you can buy from the shop in for Gem bags.
Every gem bag has a random amount of gems in it. Then you compare your gem bags with the Goblin Prince's Gem bags, and then you need to guess if you have more/less or even amounts of gems than the Goblin Prince does.
If you guess correctly you will win Steem.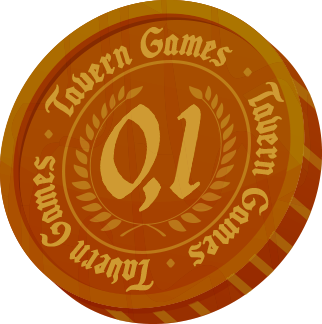 The Tavern Coins. Used for buying Gem Sacks


The Potions. Boost your Tavern Coin Values
Daily Quests make the game more interesting. There are many different types of Daily quests that you never get bored of.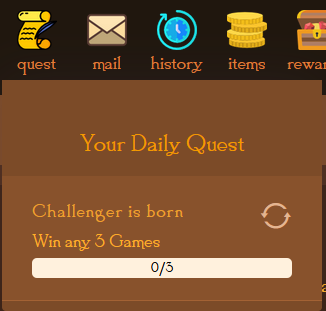 Doing Daily Quests reward you handsomely !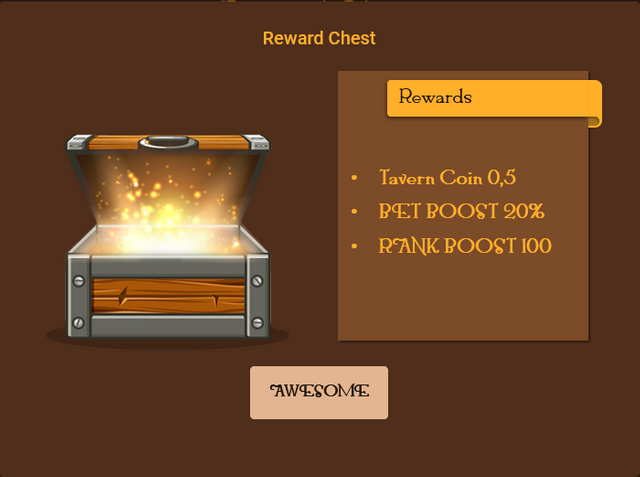 And Here is how the game looks
That evil grinch looking bastard, you better not let him win.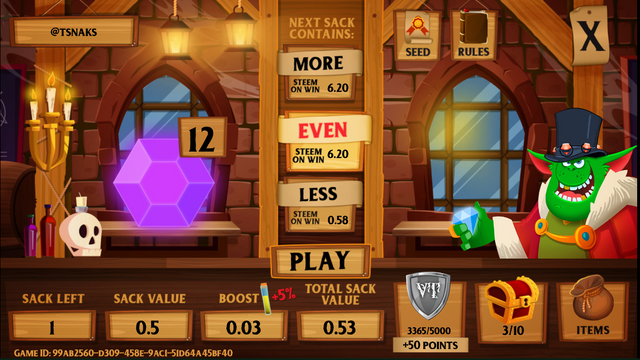 If you'd like to check the game out, then I really please you to use me as your referral from this page https://taverngames.io/user/referrals enter @tsnaks as your referrer. Thank you
They also have a discord server with many friendly and helpful people in it. Tavern Games Discord
Nextcolony is a farming/idle space game.
The game is about Space explorations, Spaceship battles and Finding new planets to gather resources from.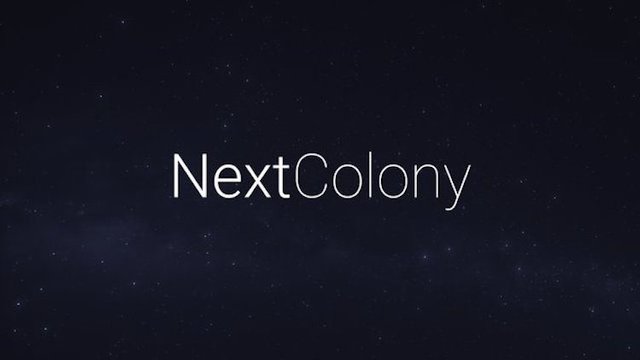 Where do I even start, this game has so much to do.
Ok this game is quite hard to explain so it makes sense, you need to play it to understand.
So basically
This is your base. UPGRADE IT.
oh wait you can't
UPGRADE YOUR SKILLS FOR YOUR BASE
now go
AND UPGRADE YOUR BASE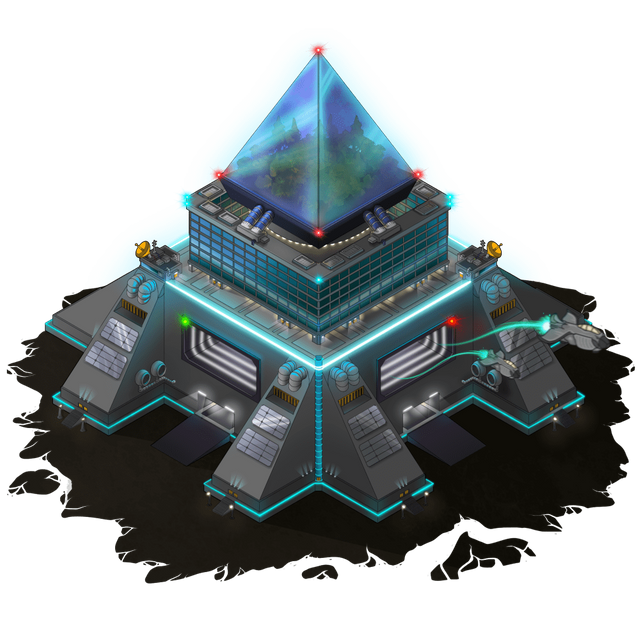 Ok so basically this is a typical idle game, if you have played any then good job. you are already a pro at the game.
Every planet has resources coal ore copper uranium
Every planet has building from your Base to your Shipyard to Miners to Collectors.
To upgrade your buildings you need to first aquire skills for these upgrades.
After you reach so far into the game that you get spaceships you can start exploring the space.
Space explorations give you items and stardust, and also you can find yourself new planets.
Nextcolony has their own currency Stardust which is available on Steem-Engine.
Just recently nextcolony opened their on site market up, and already some planets are selling for over 600 Steem worth of Stardust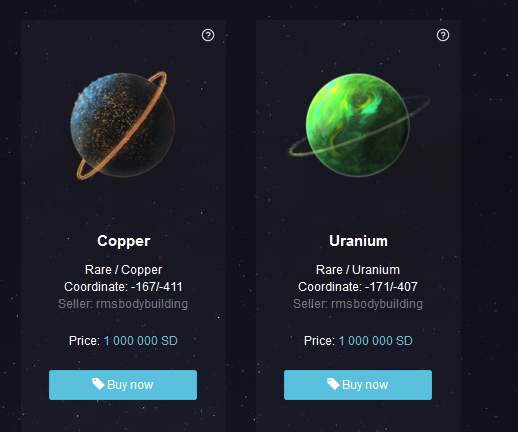 That's literally only the surface of the game, and trust me this game goes really deep and really grabs players into the experience.
It's hard to stop playing it after you get going.
Definetaly I suggest giving this game a shot since it's completely free to play Nextcolony
They also have a pretty big Discord Server
RADAQUEST

This game hasn't actually released yet, but it's really close.
This game is a Fantasy Trading Card Game, with really fancy artwork
By the leaked pictures I think it will be something like Nextcolony mixed in with Splinterlands.
This is the main screen it actually has 3 pictures as a slideshow
The first one says "The Fantasy Game About Rada Tales"
The second one says "Build Your Empire" "Strenghten your Deck"
And the third says "Fantasy Trading Card Game, Coming Soon in Steem"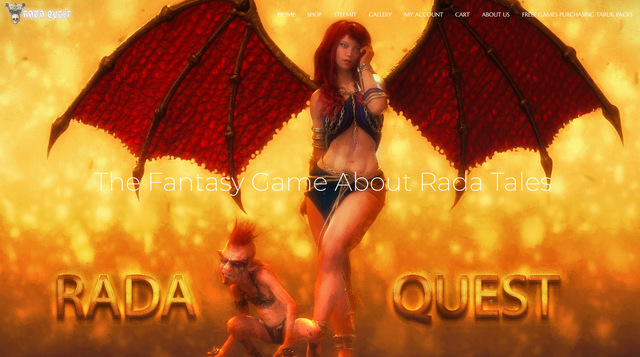 On the market they are selling artwork / cards for the game as a presale.
There are also Steem Engine tokens called TARUK which you can buy and stake for equity in the games income.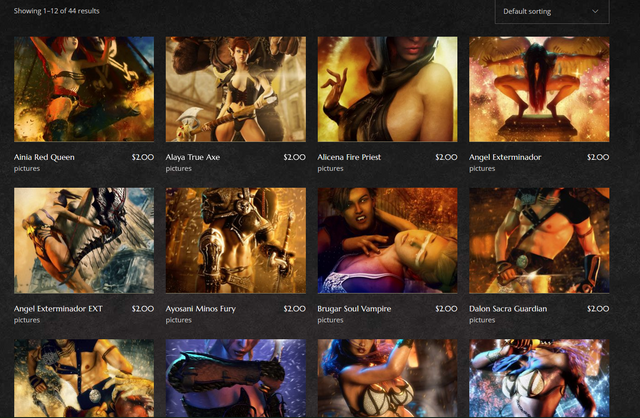 I found these 2 leaked pictures which make me believe there will be some Idle/Farming game style gameplay in Radaquest.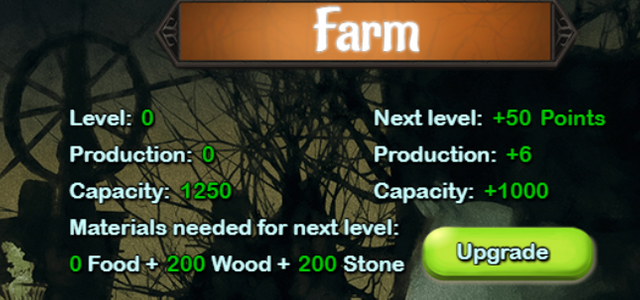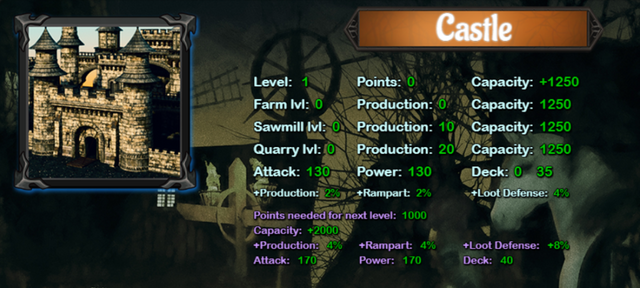 Is another Idle game where you upgrade your houses, build an army and become the ultimate mafia boss.
The game also has a Steem Engine token DWD (Drug Wars Dollar)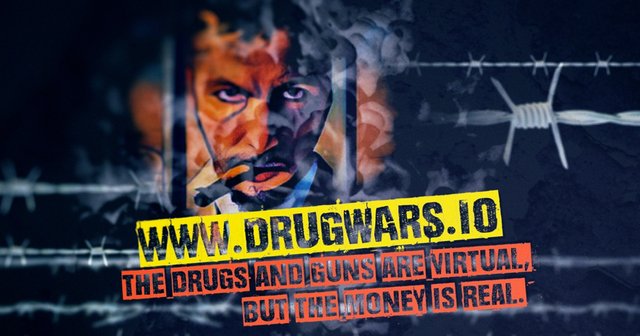 The Drugwars game is pretty huge aswell as the other games.
The games currencies are Drugs Weapons Alcohol DWD tokens and Steem



In the game there are . . .
Buildings where you stock up on your resources
Bootcamp where you train your army
Actions where you plan your fights
Map where you reside your base and locate your enemies
Gangs where you join big organizations and rise to the top
Jobs where you get paid for doing dangerous crimes
Market and Shop where you buy and sell illegal goods


The Map is the entire freaking world, you can set your base wherever you like, but be sure to check that your nemesis doesn't reside besides you.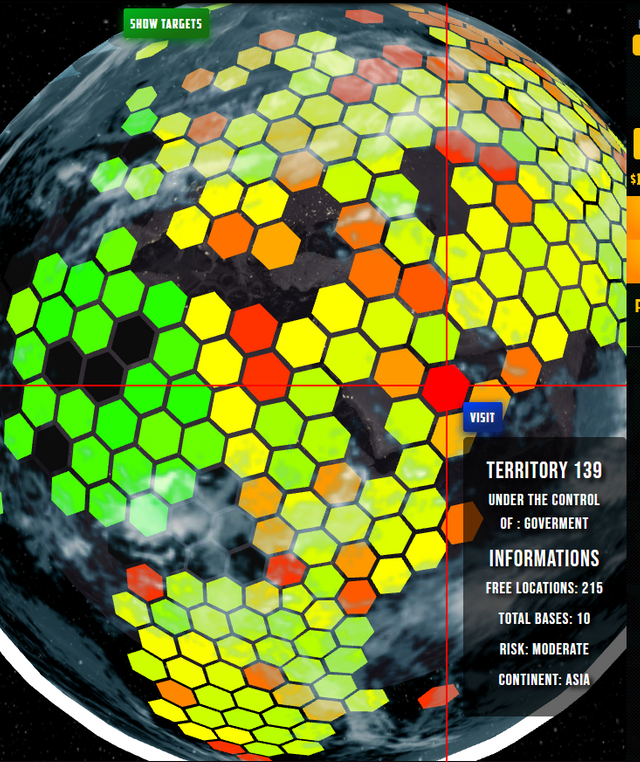 You can find Drugwars Here
And their discord Here


Thank you for reading my post, I hope you found out about a new game on the Steem Blockchain.
If you want to ask about anything then you can join my Discord Server
If you know about any other games then let me know.