My First Blogpost ...Kiwi from Auckland finally got my Steemit Account
Hi Steemians!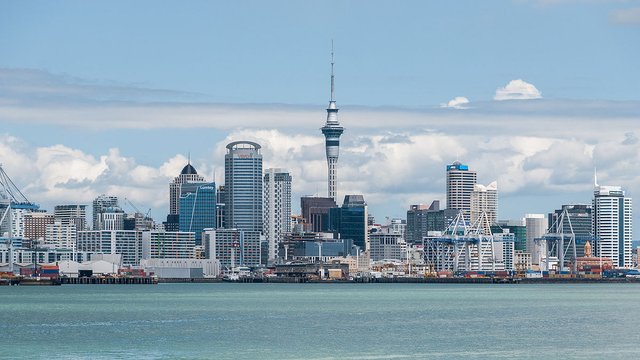 My name Is Shan Iyer I am 34 aspiring writer/musician/Youtuber residing in beautiful sunny Auckland, New Zealand.
I am currently working no less than 4 different writing projects and a musical concept album of eastern/western fusion metal/electronica...my influences include NIN/MM/Tool and of course the immortal Shah-en-Shah of Qawwali Nusrat Khan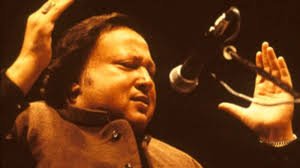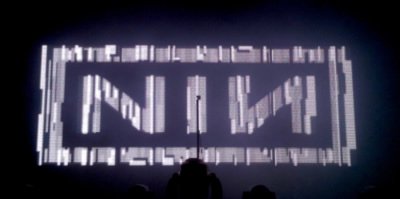 My writings include A Dystopian Science Fiction series, Arabian Science Fantasy, and
Two Non-Fiction Social commentaries the problems of Capitalism and Neo-Liberalism (at this moment deemed "World and Revolution" currently residing at a semi-edited 184 pages)
As well world and revolution I am scribing another text called "A Presentation of three scenarios" detailing explanations of past present and a convergence of in which what desirability our future should be definable in....
The 4-page synopsis of the Arabian Science Fantasy is almost finished in a first draft and will post within a week
In my spare time, I voraciously read ...mostly (Science fiction, history and various economic and political theory and biographies of Lenin/Marx) and peruse the audiophile waves on Spotify and play video games like No man's Sky...
My intentions are on Steemit is to produce interesting written materials pertinent to the cocnept of realising Revolution.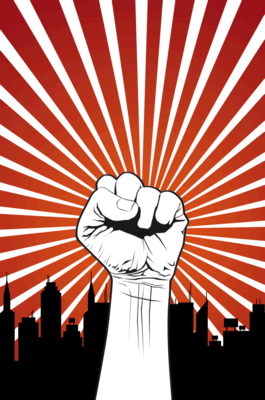 I found Steemit through a friend and hope to one day get my writings published and maybe my fiction into films...
Shan