Why Steemit Raises Enthusiasts While We Fly On Steem
The first website I see in the morning and with which I end the day is Steemit. He raises enthusiasm and gives us the opportunity to realize all our dreams. The most important thing for success in life and for Steemit is education with the right knowledge. Steemit is an incredible project, every day we see new people with smiling faces, users begin to live a better and more valued life. Academic obstruction is very important, but life education is much more important. I met a large number of people who graduated from the School of Management, most of them wanted to find a good company to work for a monthly salary, many did not find a job in their profession. This is a total paradox, learning for many years and you do not know how to make money, really sad. The education system is totally wrong when it comes to business, the rich have created a system that makes us workers, we never learn how to become bosses. The life-school is based on universal principles that are learned from personal experience, there are many principles that are universal and without which we can not achieve success. My idea is to help new users to make big steps from 0 to entrepreneurs. It gives the least benefit to new users if we give them money for poor quality posts and comments, they need real knowledge and education. That's why we launched the Steem Schools project https://discord.gg/q9VEn5n to help new users and bring those who are not yet registered on Steemit.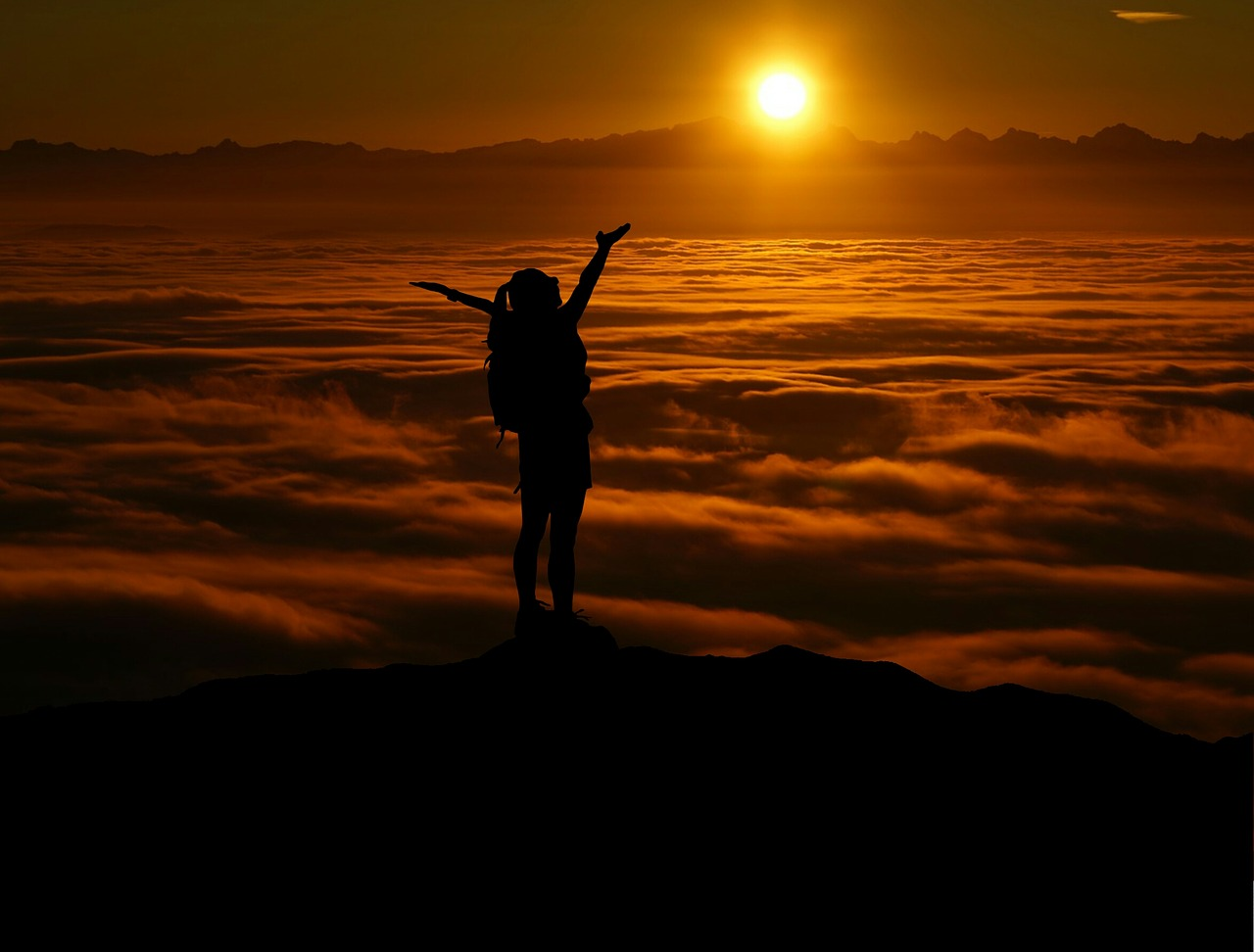 Run your enthusiasm and spirit to a higher level of energy and success. If we understand what we can do with Steemit then we'll fly to the star. We are the future that is happening, the world of digital currencies brings new energy and freedom through modern lessons of financial literacy. Steemit has linked the two best things that exist in the modern world - the social network and digital currencies. Steemit is it itself a great donation because all people who want to live better have the ability to do this with $ 0 in own wallet. We have a large amount of new and high-quality information, Steemit is a blend of business logic and friendship. Big problems arise when new users do not have the support when the tutorials that help them rise to the right stairs. The most successful bloggers do not have the opportunity to learn new users every day on chat, voice conferencing and other channels. For the new user, it is most important is to make money at the very beginning, because if it does not see the results it will give up and that is why our voting power falls every day. If we look at the future of Steemit, then I see new people from all over the world who are entering our project. That's why we make offline and online schools that will help users become good and successful bloggers and business people. When it enters the enthusiasm of new users and the experience of successful bloggers and business people, then this is the right path to the top and financial freedom.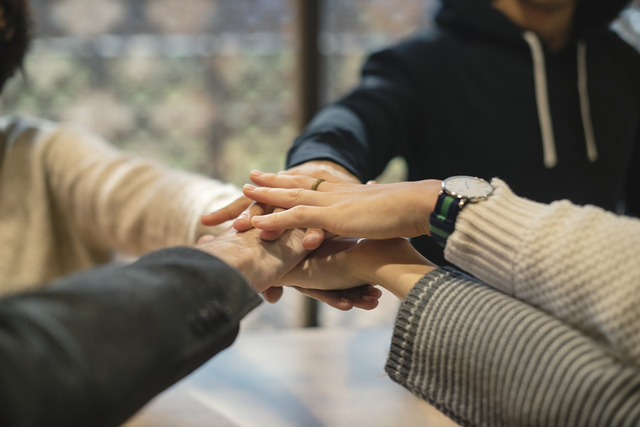 Success is not a trick, it is a process that depends on our decisions, knowledge, and dedication to learn and work on ourselves. At first, we see small earnings, some SBD cent, and then our comments and posts begin to get their value. Communication skills are the key to success in every business, Steemit is a true teacher who gives us unlimited opportunities to learn everything we need in life. Of course, it is necessary to invest our time, if we want to achieve top results, we can only do it if we invest more time and work in a better way. The most important thing is to become disciplined, to make our daily work plan that we are going to implement. Someone has bad internet, no one has a computer, it's not easy to climb to the top with difficult situations, but it's possible if we really want it. Our strength lies in our goals, discipline and continuous learning. Every day we have new information and we do not have to stand in the same place because time will be overtaken. The most important thing in business is the focus, so do not do ten projects at once, this is the right place and the right time to achieve your life success. Steemit is a child of Steem, now growing on the enthusiasm of users who are getting more and more every day. who needs support for Steemit and business then our door is open to you - Become a part of the big family of Steem Schools https://discord.gg/q9VEn5n

---
See you at the top @dobartim
We win together - Steem Schools https://discord.gg/q9VEn5n