@Kpine - Fostering Next Level Empowerment
There are those on this platform who have made difference in the lives of other steemians and a lot of us know them. There are also those who have done it from behind the scenes, systematically empowering accounts each creator per time. One practical example of a quiet transformer is @Kpine, supporting a selection of authors on every post. It's an amazing thing to do and everyone doing it should be proud. Why? We all have a choice to either just help ourselves or help others too.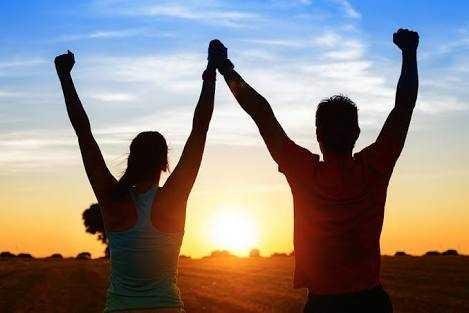 Source
The @Kpine account has been committed into supporting other Steemians. We can basically confirm it with a little research. Even without any particular relationship or connection with them, @Kpine has supported people wholeheartedly and completely. I've hadly seen anything like that on the platform and it's obviously a noble effort to build others and take them to the next level. I have personally been a beneficiary.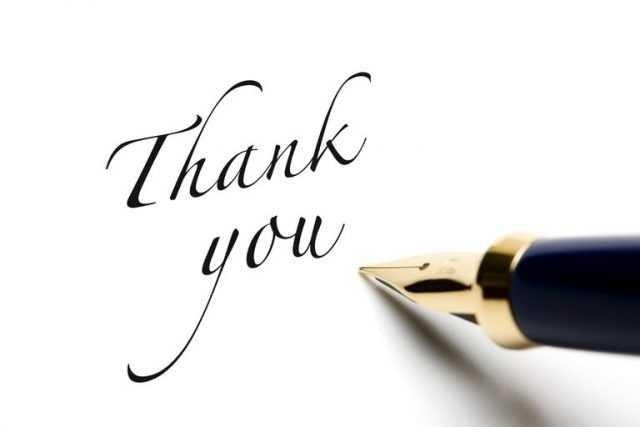 Source
We also seize this opportunity to appreciate @Kpine, as the account had been absolutely amazing. @Kpine had made a remarkable difference to a number of us and we are so proud. Any steemian that comes across the account is never the same. We'ld really love a great opportunity to appreciate the commitment vested in us and continue to look forward to greater and more connected times ahead. Great job, @Kpine !