You are viewing a single comment's thread from:
RE: [사회, 정책] 서문: 뭣이 중헌디? 12살 소녀의 적나라한 팩트폭행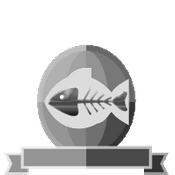 @silentnada, sorry to see you have less Steem Power.
Your level lowered and you are now a Red Fish!
Do not miss the last post from @steemitboard:
Support SteemitBoard's project! Vote for its witness and get one more award!