사모아 방문, 태평양 섬 - Visiting Samoa in Pacific Islands
안녕하세요 한국!!
오늘 나는 사모아에서 몇 장의 사진을 보여주고 싶다.
나는 내 친구 Silvina, Mercedes 및 Nicolas와 함께 2013 년에 거기에 갔다.
그것은 태평양 섬, 피지, 통가 옆에 위치하고 있습니다.
우리는 새로운 뉴질랜드 겨울을 피하기 위해 거기에 갔다, 매우 추웠다!
우리가 도착한 날 UB40은 콘서트를 연주했습니다.
사모아는 50 년의 독립 기념일을 축하했다.
우리는 2 개의 주된 섬을 여행했다
우리는 도처에 가기 위해 차를 임대했다.
바닷가는 사모아, 맑은 물, 하얀 모래와 훌륭한 날씨에서 훌륭합니다.
우리는 카약 (수영)과 스노 커링을했다.
지방 주민은 정말로 친했고 멋졌다.
우리는 50 일 거기에 머물렀다! 꽤 오랜 시간!
내가 사모아에서 가장 좋아하는 것들 중 하나는 "우무"
구덩이 오븐에 묻힌 암반을 이용하여 음식을 조리하는 방법입니다.
그들은 거기에서 모든 것을 요리한다, 물고기, 돼지 고기, 닭, 야채
너무 맛있었습니다! 나는 일요일을 항상 기다리고 있었다.
일요일에 그들은 항상 그들의 전통적인 "우무 (Umu)"를 요리하기 때문에,
좋아 ... 몇장의 사진을 보자!
나는 네가 그들을 좋아하기를 정말로 바란다.
읽어 주셔서 감사합니다!
평화, @dontstopmenow
---
Hello Steemians!!
Today I want to share with you some pictures from my trip to Samoa, in the Pacific Islands.
At the time I was living in New Zealand with my friends Silvina, Mercedes and Nicolas. It was winter in NZ, too cold, not a lot to do... so we booked our flights to Apia capital of Samoa and in no time we were there.
It is very common to do that in winter, book a cheap flight to some of the pacific islands to try and avoid the cold winter and get some precious time in the warm tropical weather.
So we arrived in Samoa just for their 50 years of independence celebrations, and UB40 was playing a concert in the capital city, Apia. Unluckily we arrived just after the show had finished -.-
But no worries, we went there for the sandy beaches, the hot weather and the relaxing lifestyle. Oh boy did we have enough of all that! First, the beaches are amazing in Samoa, water is warm, the sun is hot but not burning you alive hot, accommodation is cheap and local people friendly.
We traveled around the two main islands, visiting every corner and seeing all whats there to see. After cruising around for some days we settled in the spot we liked the most and just stayed there for a few weeks. Sunbathing, swimming, snorkeling... thats how we spent our days in Samoa. Reading books, meeting locals, drinking local Rum (Bounty) and eating lots of seafood.
One of the thinks I liked the most from Samoa was their Umu. In Fiji is called Lovo, in New Zealand Hāngi, it is a method of cooking food using heated rocks buried in a pit oven. It is still used for special occasions.
In Samoa their Umu was to die for, really. So delicious, they do it every sunday and after church they all gather together to eat this amazing meal. They cook many things, fish, pork, chicken, veggies... Palusami was tha best in my opinion, it is taro leaves wrapped and cooked in coconut milk.... man that was the jewel of their Umu. I remember it and my mouth starts watering, for real.
Then, after 50 days in Samoa, we were starting to get bored to be honest, finally the day of our flight arrived and we flew back ton NZ. Oh... great memories my friends!
Well... pictures time now! Hope you like them!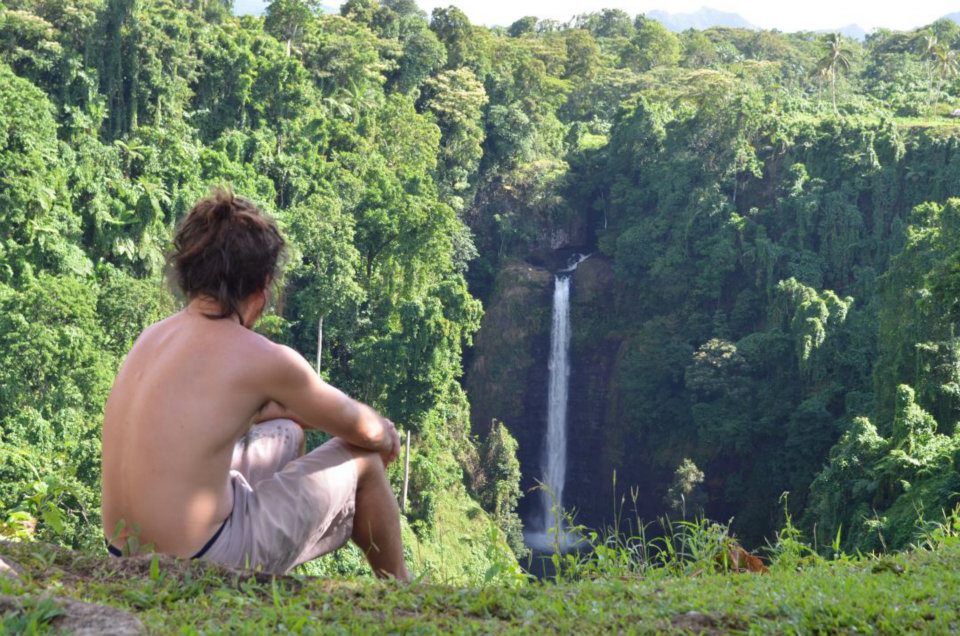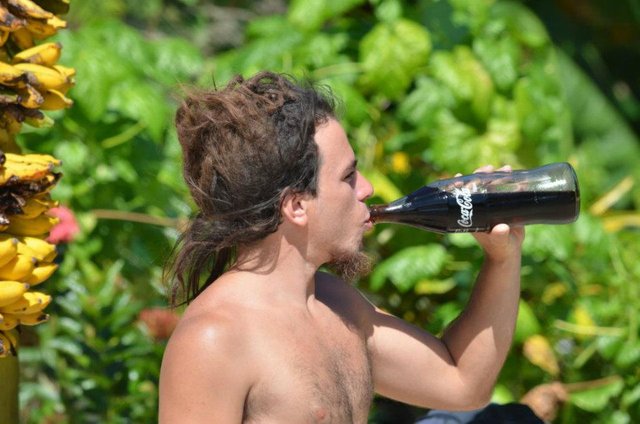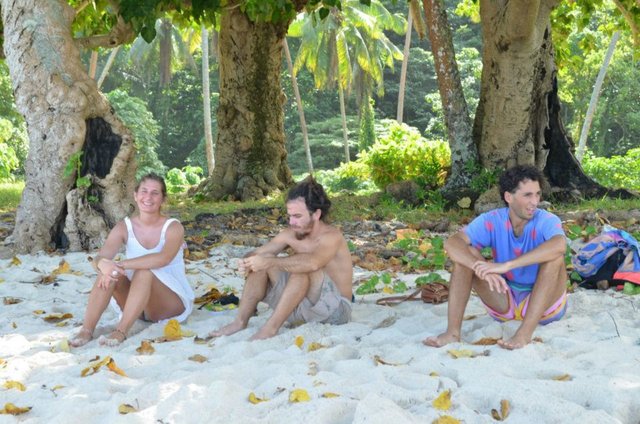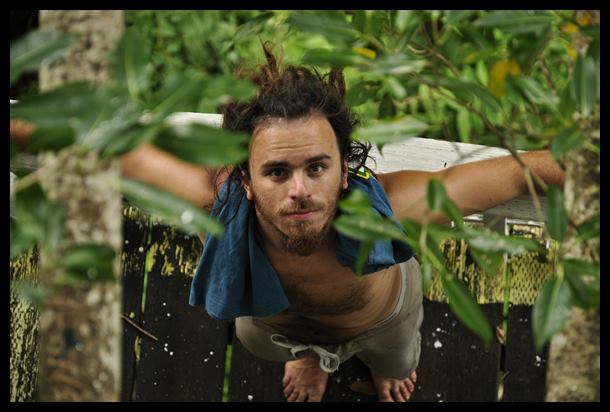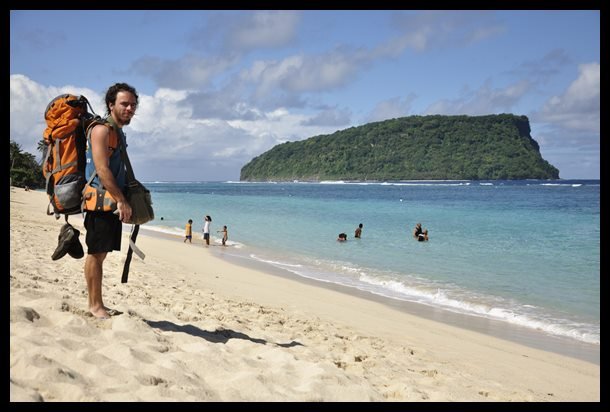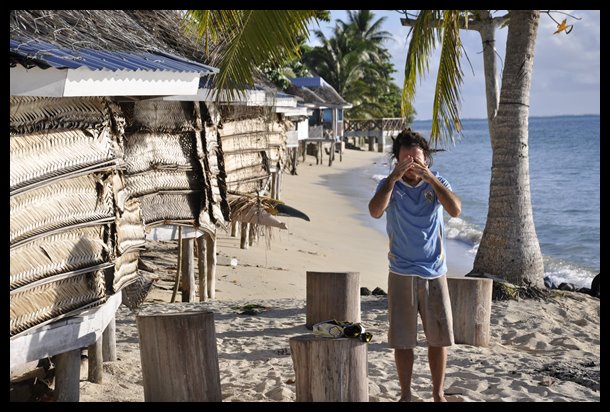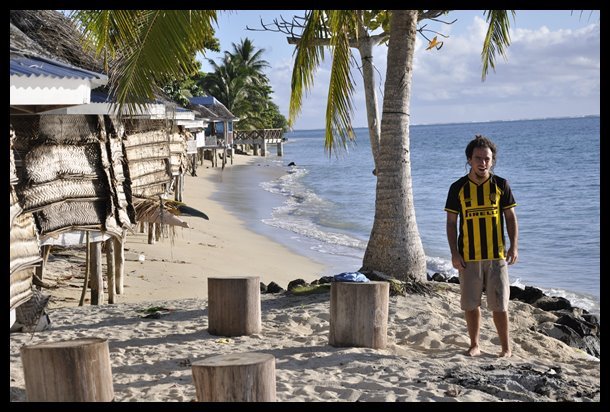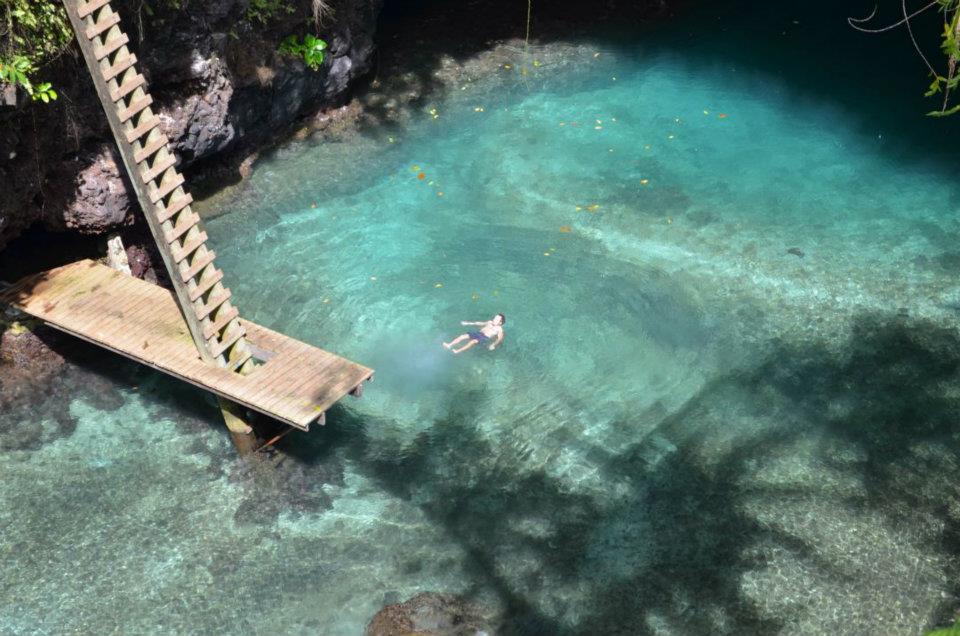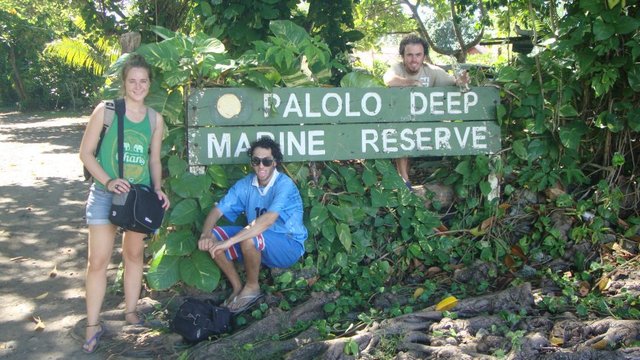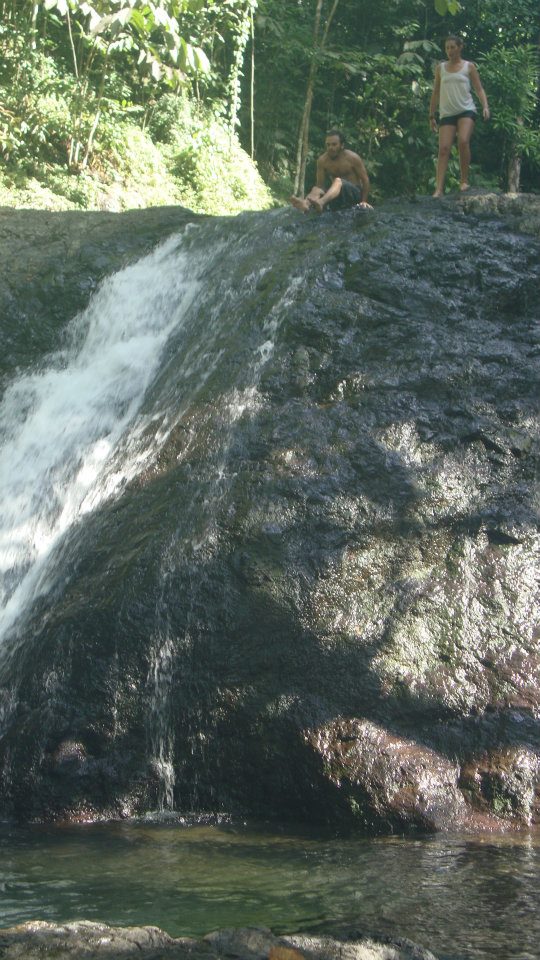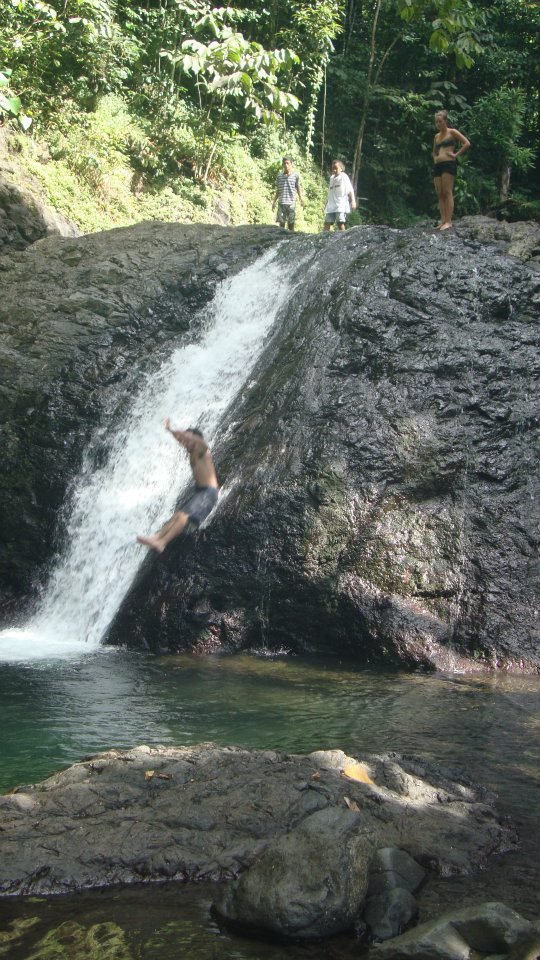 Thanks for reading! 😊😊