You are viewing a single comment's thread from:
RE: New York 도착!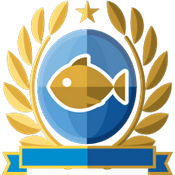 @crawfish37, sorry to see you have less Steem Power.
Your level lowered and you are now a Minnow!
Do not miss the last post from @steemitboard:
SteemitBoard World Cup Contest - Semi Finals - Day 1
---
Participate in the SteemitBoard World Cup Contest!
Collect World Cup badges and win free SBD
Support the Gold Sponsors of the contest: @good-karma and @lukestokes
---
Do you like SteemitBoard's project? Then Vote for its witness and get one more award!