Trickster (Original Free Form Poem)
This poem has been removed by the author.
---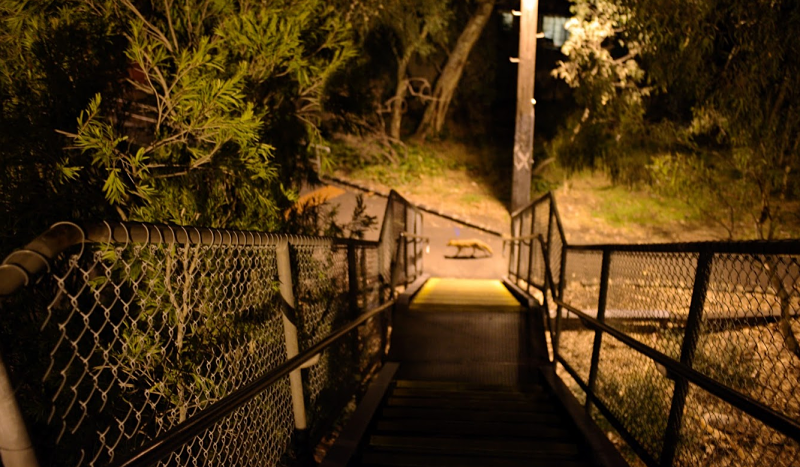 Photo by @quoll
I had so much fun writing to @quoll's photo prompt in the first edition of the Kudos Short Poem Contest, that I decided to go with the prompt again this week. The photo had an amazing atmosphere and I loved working on this poem.
Thank you so much, Quoll, for the image, and thank you @damianjayclay and @nikisteem for hosting this lovely contest.
Hugs
Tiny
---