Enjoying Sunlight Across the Lake 1!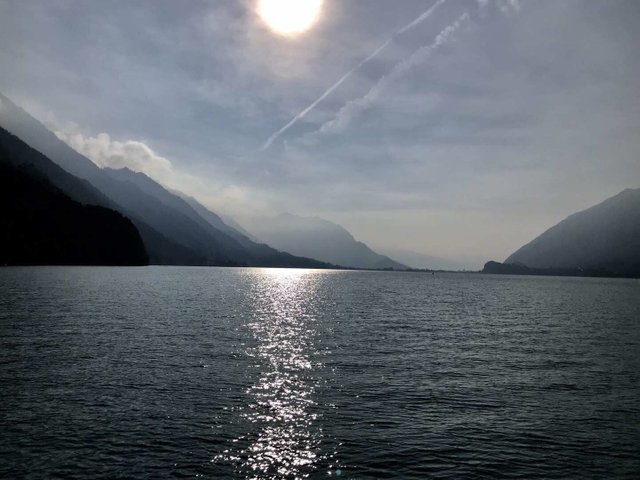 Spiez was serving as an inspirational experience that would provide a benchmark for many of my future trips to be compared against. While no two journeys can be exactly the same, the elements that make up a great trip tend to find a commonality that can be plucked out after some reflection.
Spiez had so many positive points to look back on that I was a little overwhelmed and proud that my days of planning and travelling had finally reached an experience that would be near flawless.