What is the way ahead for Bitcoin and cryptocurrency as an asset class?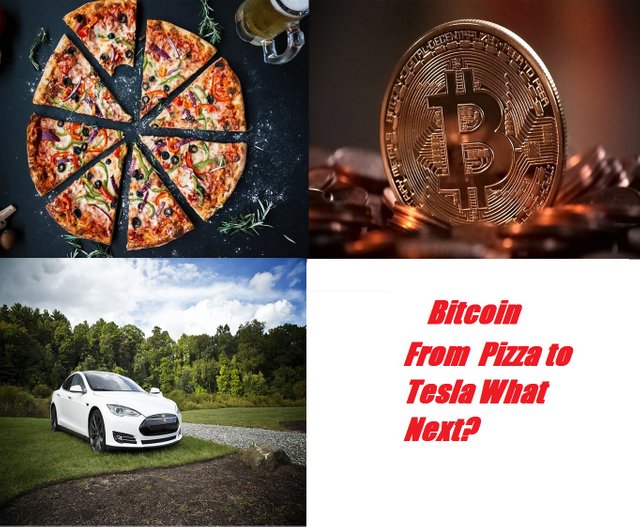 The evolution of Bitcoin
Bitcoin has evolved and captured the imagination of supporters and investors like no other asset.
Those who got in early were curious nerds and geeks if I may say so.
However over time as Bitcoin has evolved so has the perception around it.
Was Bitcoin envisioned like this ?
I feel when it comes to the Bitcoin it can easily be said that the beauty lies in the eyes of the beholder similarly the use case, value and how comfortable one is with this asset depends upon the individual and more so on the institutions holding it.
From Experiment to a much sought after asset
The Bitcoin project was more likely an experiment at least this is how a lot of people saw it.
However over time it gained momentum and the concept caught the fancy of many people around the world.
Currently it has become a very hot asset and the leader of a very valuable asset class that is cryptocurrency.
Bitcoin emerges as a store of value
A lot of people see bitcoin as a store of value. With increasing value each bitcoin gets more valuable and so does the fee to transfer it from person A to B.
So low value Bitcoin transactions get nonviable. Perhaps this is not part of the original idea however this is the reality of the POW proof of work coin.
This means rather than a means of transfer of value it is more a store of value asset.
The road ahead for Bitcoin
From buying a Pizza to a Tesla car Bitcoin sure has come a long way. What is the next frontier it conquers remains to be seen.
From here on one is free to think of Bitcoin in whatever way one likes.
You may like it, hate it, love it but the world has begun to see it as an asset which you simply cannot ignore.
Long live Bitcoin and the freedom of money that it represents.