Explanation of LAN In computer and advantages of LAN
LAN do not use the telephone network. its networks are constructed with standard set of component; net work cables, network interface card bridge, gateway, router, etc
Local Area Network (LAN)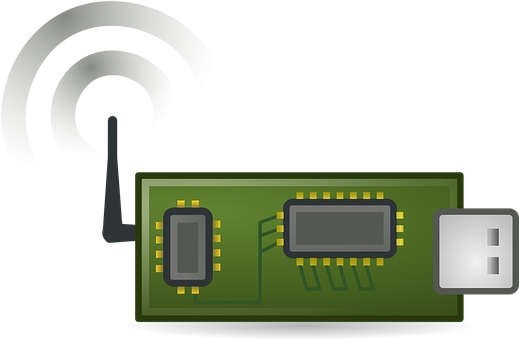 Advantages of LAN:
Users can share peripheral devices like printers, storage devices(hard disks) , scanning device ( Scanner) , CD-ROM, etc
users can save their work on the network server
users can communicate with each other
Users can transfer data between computers very easily.
Users can use application packages such as a word processor , spreadsheet etc. installed in the server computer.