Landscapephotography: staring at the dusk at the end of the day.
Hello all.
Good afternoon, late evening, this evening I was traveling in my city and I went with my friend, while we were on a trip I saw something a little more different from the usual and it was a twilight beauty that was decorating the end of the day this.
---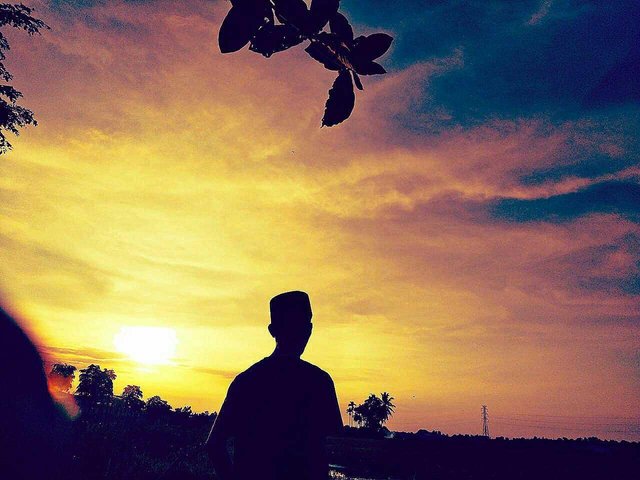 ---
And I immediately paused to retrieve a document that seems to me I can show it to all my colleagues who are struggling on this biggest platform, and I try to ask my friend to take some pictures for me to make my post this time about the beauty of nature and I follow the contest photo held by @ juliank entitled landscapephotography: was looking at the twilight at the end of the day.
---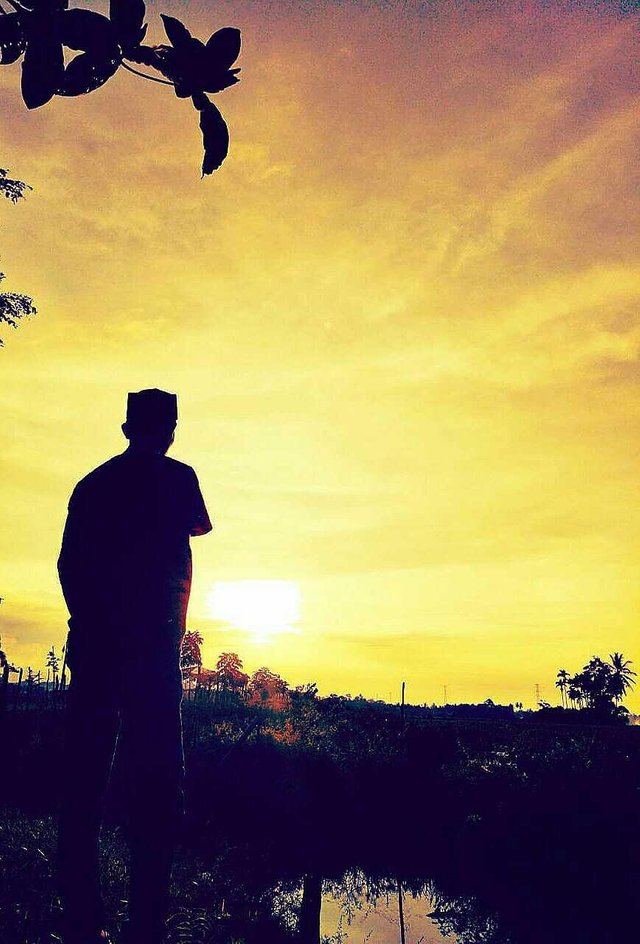 ---
Hopefully this post about my twilight this time can be selected to get maximum results in accordance with the business that I have done so far.
---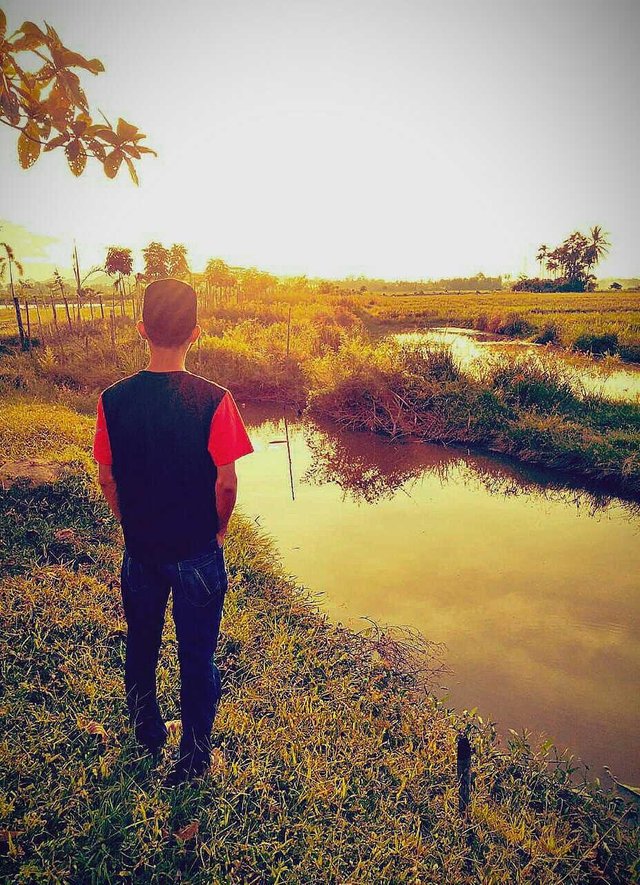 ---
Thank you for visiting my blog
@abrarleo
.