St. Petersburg of the Soviet era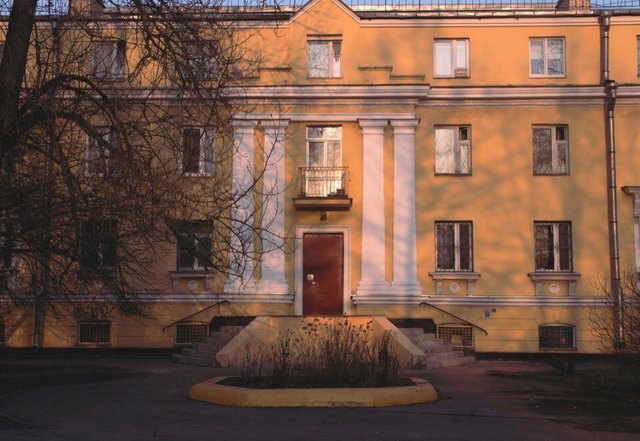 Photos of the outskirts of St. Petersburg. The area was built in the early 1960s. In the project documentation, it was held as a median street. But later it was renamed Veterans Avenue. The name of the prospectus is given in honor of participants of the Great Patriotic War of 1941-1945.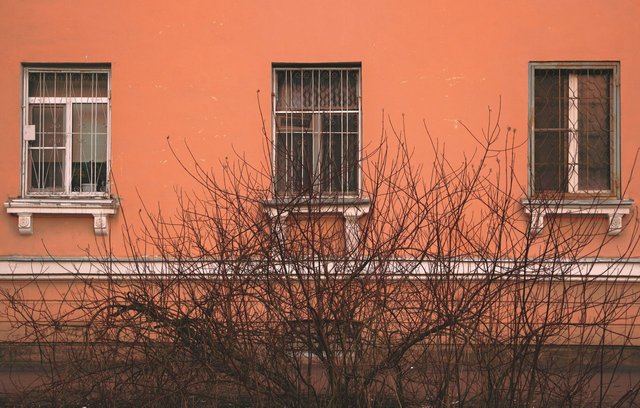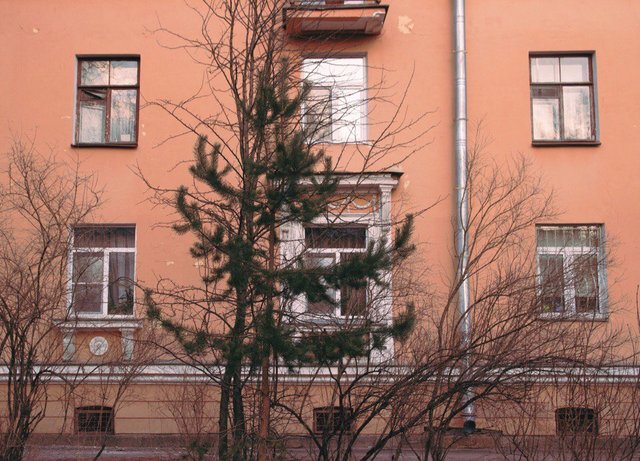 The buildings in the photographs are on Partizan German Street. Named in memory of the fearless partisan brigade commander Leningrad Alexander Frankovich German.
Today it is a very quiet sleeping area, which is not yet in a hurry to urbanize. Everywhere there are buildings, shops and stalls of the Soviet period.
Thank you for reading! And follow me @kurokikuro