Merida the most beautiful city in Venezuela
Hi, I'm from Venezuela, and I show you one of the tourist places I could get to know.
Merida
I loved the scenery and I bring some pictures of that nice experience.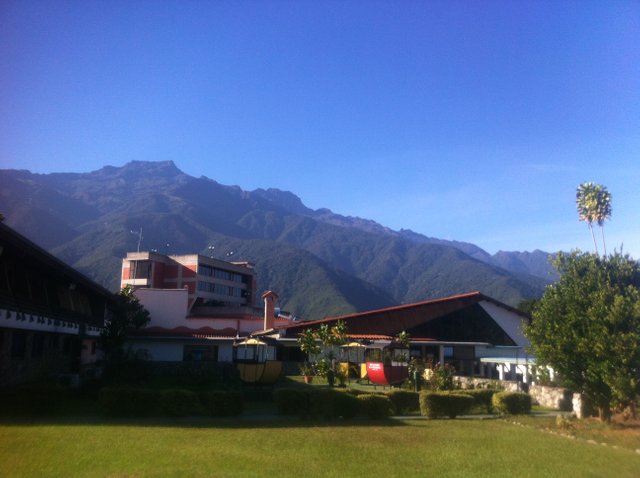 Merida, your valleys and mountains..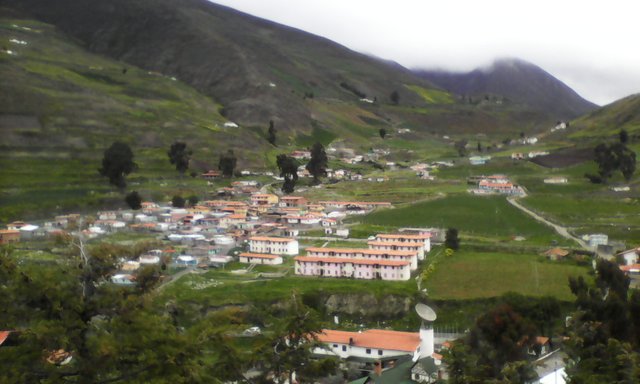 your sweet and salty food ...
They leave a pleasant memory.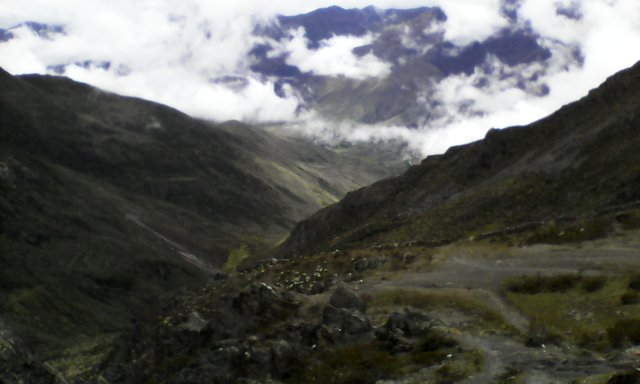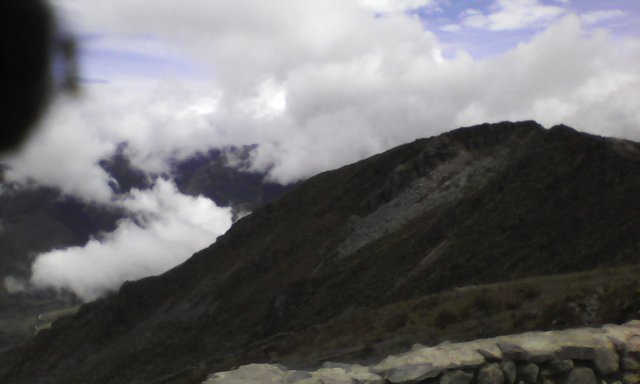 Merida I wanted to live in you forever...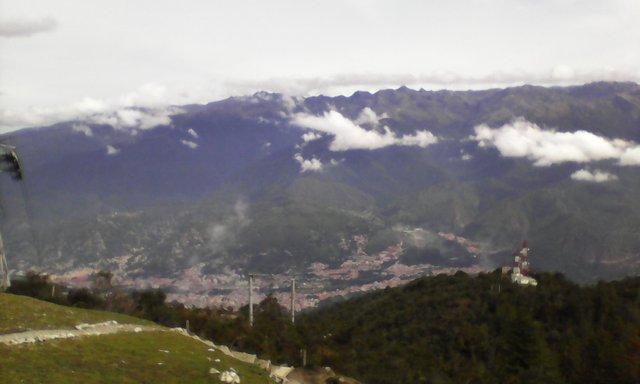 Because you were the inspiration of my happy mind.
Your beautiful Andean people...
Your pretty cableway wich I went up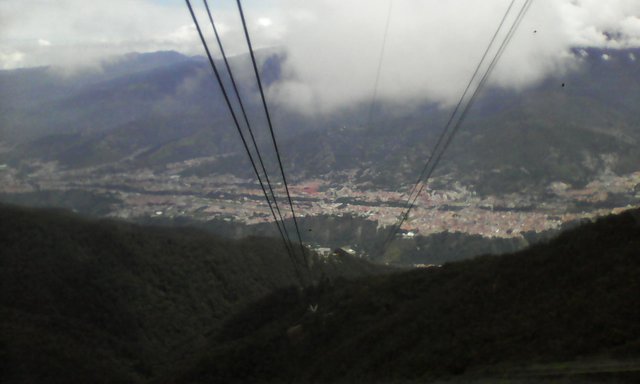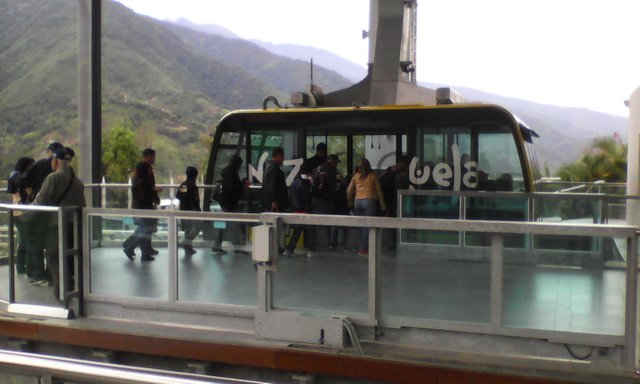 And then I felt the snow.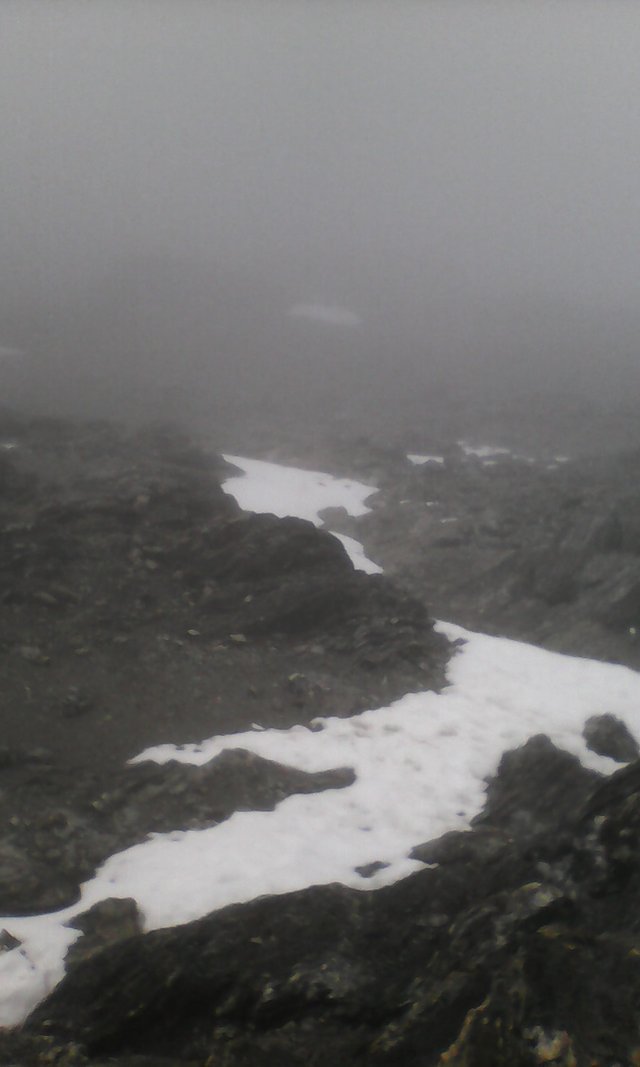 Source:
Poem taken from
https://www.poemas-del-alma.com/blog/mostrar-poema-200074
Autor: Luz