Your Dark Templar is in need of a new steem pylon. Crowdfund it : )
I have journeyed through the darkness between the most distant stars. I have beheld the births of negative-suns and borne witness to the entropy of entire realities...

Greetings @zeartul here your dark Templar, My steem pylon (Laptop) is begin attacked by zerg... and I am in need of a new one.
Two things I am writing this:
1: To see if I can get recommendations to a specific laptop that you think I should look at.
2: Asking for some SBD drop offs to @zeartul to help assist in obtaining my new pylon(Laptop) Tax deductible by votes : )
Here is what I am thinking.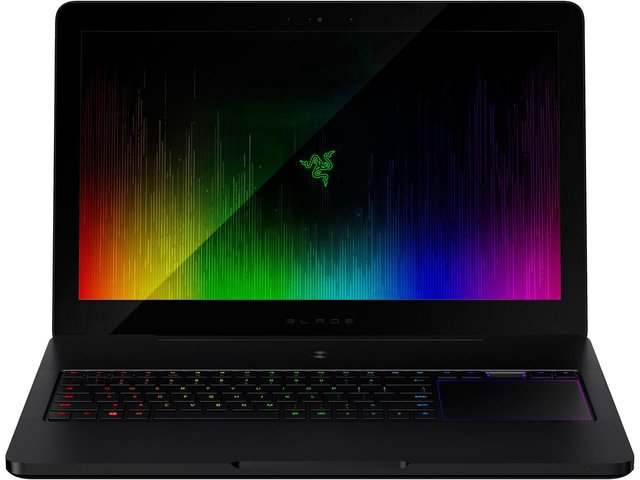 Razer Blade Pro
https://www.newegg.com/Product/Product.aspx?Item=N82E16834326038
Specs
GeForce GTX 1080 8 GB GDDR5X
Intel Core i7 7th Gen 7820HK (2.90 GHz)
32 GB Memory 1 TB SSD
17.3" 4K/UHD Touchscreen 3840 x 2160
16.70" x 11.00" x 0.88" 7.80 lbs.
1 x Thunderbolt 3 1 x HDMI 2.0
3 x USB 3.0
VR Ready
Supports get some sweet incentives such as votes on your satisfying posts.
Assist me in obtaining a new laptop so I can keep supporting your posts.
---
---
Push your Post Payouts with a Vote from @Bellyrub
Send any amount of SBD with your Posts URL as Memo

---
Earn some real Interest on your SBD from now on!
Deposit 20 SBD or more to the @Bellyrubbank today
---
---


I´ll always give my best for YOU!
Vote @Zeartul for Witness