I changed my mind again...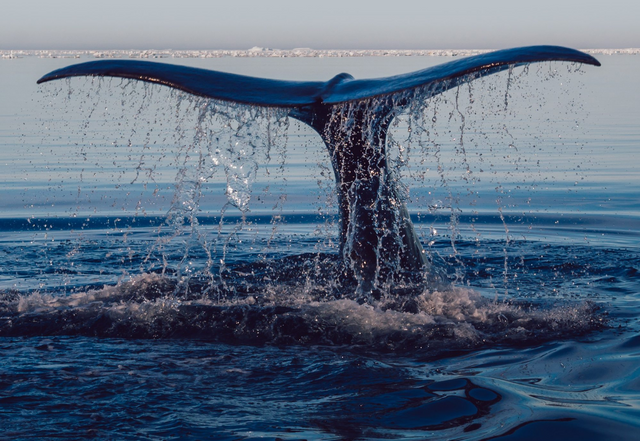 This time I am not 100% sure but I am pretty sure.
When I got into Bitcoin in April 2013, I was surrounded by people that had no clue about what I was talking about.
If I found another economist to talk about it with they would call Bitcoin a scam, most, even economists have never heard about Bitcoin at that time. I talked with a lot of people, and none of them knew about Bitcoin, and thought I was crazy when talking about it.
I feel the same way now with HEX. http://hexprofits.tech
Today I read this site (or most of it): http://hex.satoshivision.ca/
Which I found on the comment section of this site: https://hackernoon.com/is-hex-is-the-most-notorious-scam-in-the-history-of-cryptocurrencies-r9m53azs
I read some pretty disturbing things about Richard Heart, from the top of my head, he has been threatening a person with killing another person for not cooperating (if this is correct, it seems legit), he has been selling knowledge on how to get rich by spamming people and the address I could read out of that information is in Panama. That was the most important information I got from that site, but there was so much information that you probably would find other offensive stuff. I remember that on one of his many recent streams he wanted his location to be private, he would not tell where he lived (not country or city). What I found today indicate that he live in Panama, which is known for its dark market activity.
So even if authorities located him, they wouldn't and HEX would violate US or Canadian law (not sure where he is from? Is it only me?) Then they wouldn't have much power to prosecute him while living in Panama.
BUT... there is a HUGE BUT here...
I still think HEX could be a genius invention. Am I sure about it? NO,,. I am not 100% sure, but I think the contract is providing what it promise and there is a huge change for long term success.
Think about it. Does it prove that HEX is a scam just because Richard, has done some shady stuff in his past? Definitely NO.
Due to that many people on STEEM with a high stake, still are not awake to HEX, then I think this post will be my last (or at least in a long time) post about hex....
I just wanted to revoke my resent stance that "I said it was a scam because of possible recycling of HEX in the AA lobby", that I want to say now that I am not so sure about that.
All crypto projects provide liquidity for their coin or token on exchanges.
Read this, it actually make sense: https://hackernoon.com/is-hex-is-the-most-notorious-scam-in-the-history-of-cryptocurrencies-r9m53azs
Stay blessed
/Lasse