Last Message to the West: With Videos and Links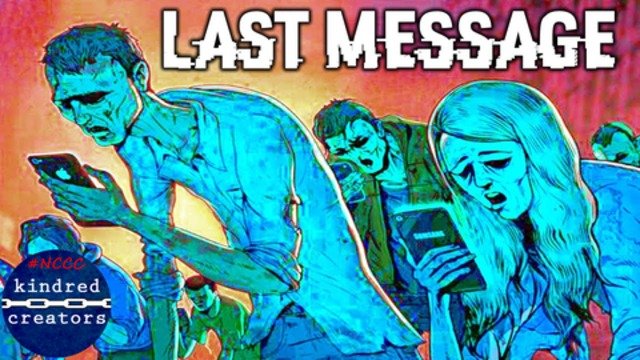 POPULIST CULTURE
Media Evolved
Time Saving Aggregator • Premier I&A Sources •
Exclusive Content • No MSM/Fake News!
Canada • USA • Europe • Australia • South Africa

=============================================================
Welcome to Populist Culture | "Last Message to the West" Edition
In all times past, when a community, country or nation state faced an intrusion or disturbance which threatened their peaceful existence or the future of their offspring, our European ancestors would dutifully sound the alarm and do whatever was necessary to repel the invaders and protect their village, land and folk. This role faded over centuries, as families and communities with similar values grew and merged, forming into cohesive nations with defined borders, language and culture – and large armies to protect them.
In the last generation a long-suppressed primal instinct has reemerged, burning through the haze obscuring the carcass of smoking Western ruins with the magnified intensity of a hundred suns, projected through the harsh gaze of forsaken deities. This instinct has compelled the most capable descendants of the European warrior-class into reacting and raising the alarm to the existential threat facing Western-Kind. Unlike in the times of their ancestors, it was no longer possible to simply meet the enemy at the gates – because the enemy was now inside the gates.
A long silence followed. No forces rallied. No armies marched, in support of the virtuous men who had finally stepped forward to warn of the impending dangers their European folk would face in the coming years. For their efforts, they were themselves cast out, castigated or even jailed, even while the barbarians predictably raged inside the city walls of Europe's most prosperous nations, murdering, butchering and raping European women, girls and even little boys.
Recipe for the Theft of a Nation
Even after these horrible truths were consistently revealed by independent media, public officials – aided by the ever-complicit mass-media – downplayed, obscured or denied critically important statistics, which proved fatal and life-shattering in so many cases.
The nation-killing formula – unnaturally suppressed birthrates and continuous "population replacement" with non-European "refugees," who were most always culturally-incompatible with their host nation – was perhaps the most incriminating evidence of all. It's implementation, only in European countries, was more proof the harm to European populations was intentional. Yet, despite this known fact, it not only continues, but is due to accelerate beyond anyone's wildest imagination. Does anyone comprehend the ramifications of the GCM?
Today, the "narrative" portrays these European "alarmists" as racists, bigots, homophobes and unstable toxic patriarchs. But, an increasingly informed populace knows these patriots represent the last chance to save the West. Let thy hearts be warmed that the vindicated men of the past generation have ascended to the status of modern-day heroes. Their pleas for help have not gone unnoticed, after all.
Many have been listening, and the next generation has, at long last, answered the call. They are the nationalists, populists, family men and women who love their culture and people enough to believe they are worth saving. And European nations? Those belong to the Europeans. They are OUR HERITAGE, and no one shall take them.
These patriots have a message to the West
And you would be well advised to listen
==============================================================
Come Home
by Mimir's Brunnr #NCCC | Published 23 Oct 2019
……..
The Last Video
by Phoenix Fire #NCCC | Published 23 Oct 2019
The Future of the Great Southern Gnomeland
by Shockadelic #NCCC | Published 21 Oct 2019
……………………………………………..
Click link below to See ALL 20+ videos!
Bitchute - Kindred Creators
https://www.bitchute.com/channel/kindredcreators/
Youtube - Kind Creators
https://www.youtube.com/channel/UCMemJlU7GU4PW31VwpU5GfA
……………………………………………..
Credit & Sources:
Title Image: Poseidon/Kindred Creators Youtube Channel
Kindly Resteem, Comment & Vote. Thank You.


POPULIST CULTURE
Media Evolved