Adventures with Lava on the Big Island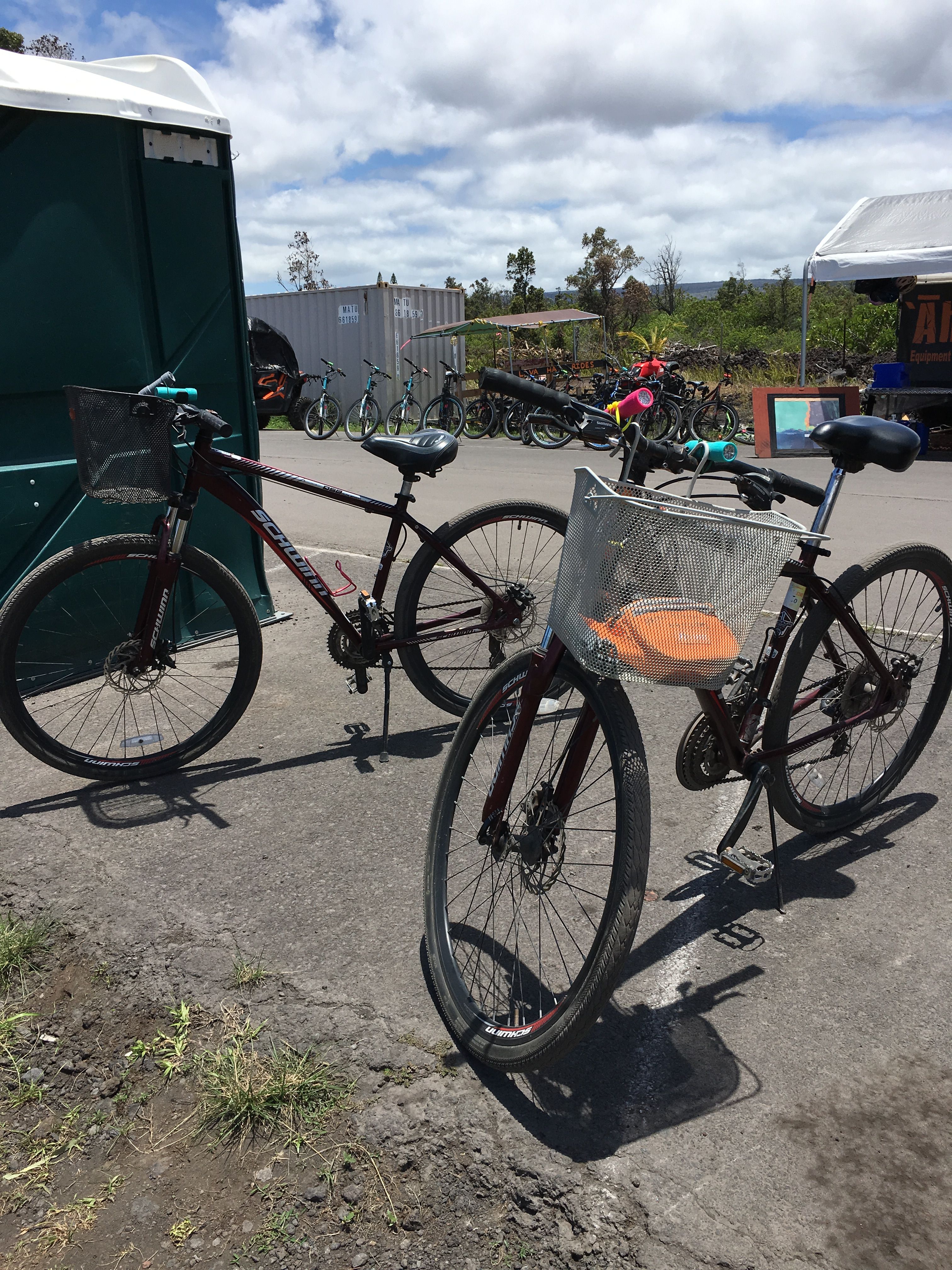 Today we flew over to the Big Island from Maui for a five day vacation. We landed around 10, and could not check into our airbnb until 3, so we figured let's go see some lava. We rented these bikes to get to a viewing point around three miles away.


The landscape here is unreal. This type of lava looks like the top of a brownie.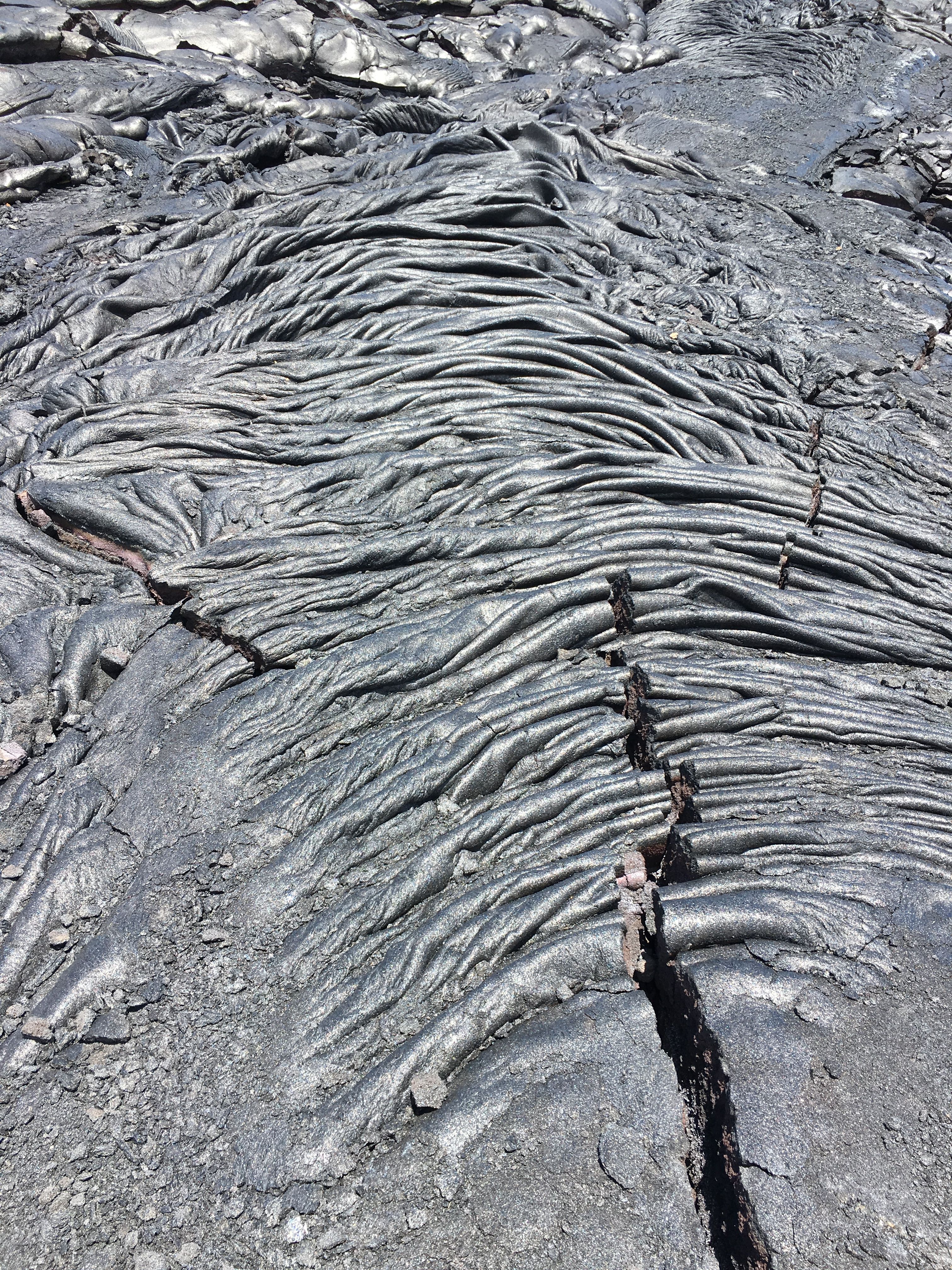 Seeing cracks in the earth is routine around here.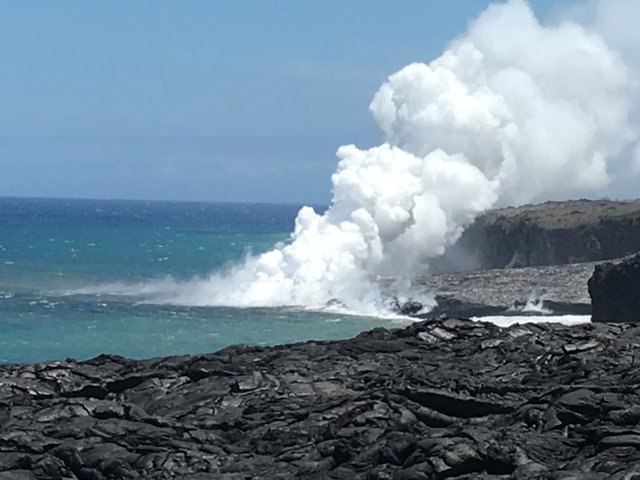 There is the steem (pun intended!) from the lava flowing into the ocean. I will post more photos in the coming days with some lava that you can see. I also have a video coming provided my wifi connection is cooperative.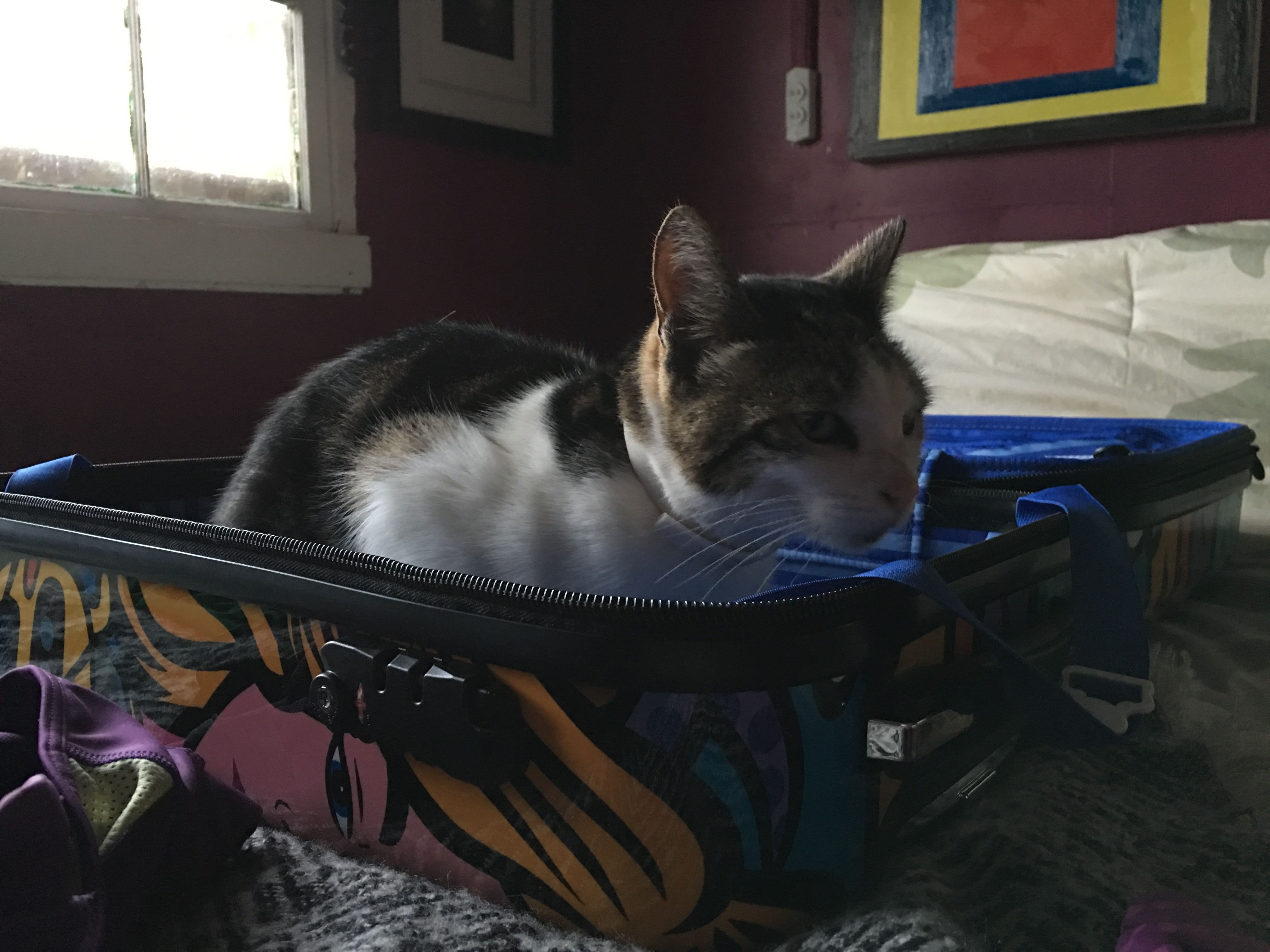 Cat tax...I don't believe Billy approved of this trip. What do you think?