A Cleaver Lazy Man
The wife of Akende was ready to say all that she had in mind as she attacked him by saying, I saw Dene that night carrying that particular basket, it is just clear that Dene was the one behind the rat invasion because it was clear that he wanted to get free food as we all know that he is a very lazy man.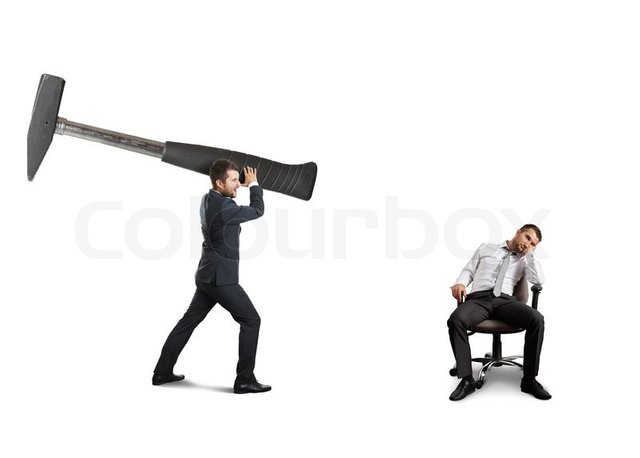 Reference
He intentionally planned the rat's invasion so that he would be able to suggest the idea of buying cats where I am sure that he made a lot of fortune and he then suggested the idea of getting a cow thinking he would milk the kingdom, but unfortunately, he was not the one to get the cow this time around.
He rather feed himself to enjoy free milk from the cow since he could not make money from the kingdom.
How dre you! Dare howled at the woman.
I am not a fool; ask my husband about my level of intelligence, I have never been fooled by your antics, she said.
Dene, how could you even think of doing a thing like this? Bagbe one of the chiefs asked him, what did we even do to deserve the rat punishment?
Dene wanted to fool around as usual but when he saw the King's angry face, he became silent.
You are a wicked man, you were just fooling all of us and we were thinking that you were a clever being who was helping us solve all our problems. Dene, you are a very wicked person, the King said.
The first thing you willdo is to pay this young man his money this very moment, feeling very deflated, Dene paid the young man his money and the man walked away. Now, the king said to him, you have brought this rats here and you have to as well take them away and all that you have is seven days to send them away or else, you will totally get banished from this kingdom forever. The King ordered.
Let's wait to find out if he was able to use his cleaver and lazy mind to send the rats away within seven days.