Learn English and Earn Steem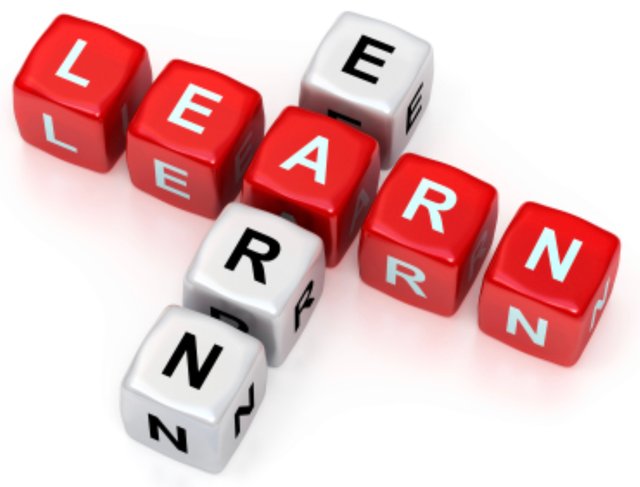 Conversational English from a Native English speaker.
You can learn English and earn Steem by posting pictures of common objects along with the name of the object in your language.
You should post the picture using the WhereIN application. I will reply to your post with the English word for that object and then I will use it in a sentence in English. This will allow you to learn conversational English from a native speaker.
Earn multiple ways.
You will earn Steem from my up votes on your posts.
You will earn Steem from my upvotes on your comments.
You will earn Steem from the WhereIN team for using their Application.
You can earn by winning the weekly Picture of the week contest. Once a week there will be Steem Dollar Prizes.
This way you earn while you learn.
Don't forget to Upload your daily picture to WhereIN as a Steemit post using WhereIN Application. Until WhereIN has an iOS version people with iOS devices can post on APPICS.
Additionally, iOS users can post directly to this post, although posting inside the WhereIN application earns you upvotes from the WhereIN team.
Learn, Earn and have Fun.
Send in good pictures to be eligible for Weekly Prizes!
Instructions
Upvote the post
Take a picture of something with WhereIN App
Write the name of the object in your language
Upload the picture to Steemit as a post
Place the link in a comment on this post for upvote.
Use APPICS if your phone is an iOS device.
What you can expect
I will upvote your post.
I will upvote your comment.
I will name the object in English and then use it in a sentence, in a reply to your comment.
Remember
If WhereIN is not available for your device (iOS) you may use APPICS and place link to your post here, follow rules above.
Questions? Ask in comment section.