LEARN AND EARN CONTEST ENTRY:O- OLIVE OIL
Olive oil is an gotten from Olive fruit which grows from a traditional tree crop of the Mediterranean basin.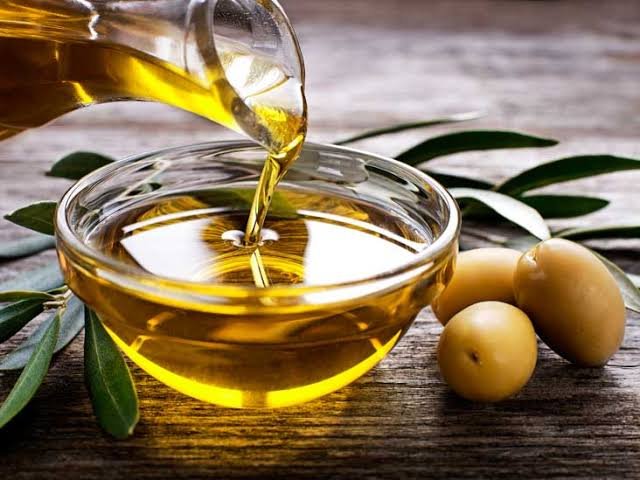 Image Source
Olive oil is used in cooking, frying, cosmetics, pharmaceuticals, soaps, as a fuel for traditional oil lamps etc.
OTHER BENEFITS OF OLIVE OIL INCLUDE:
It helps to fight Alzheimer disease.

It helps to reduce type 2 diabetes risk.

It helps to treat rheumatoid arthritis.

It helps to prevent cancer etc.
I'll like to nominate @tojukaka to join this contest.
To know more about the rules guiding this contest please click the link below :
https://steemit.com/contest/@emjoe/learn-and-earn-contest-everyone-is-a-winner