LEARN AND EARN CONTEST ENTRY:P- PLUM
Plum is a fruit that contain an assortment of healthy vitamins and minerals. It contains vitamin A, vitamin C, vitamin K, Vitamin B1, B2, B3, B6, vitamin E.
They have minerals such as potassium, magnesium, calcium, iron, phosphorus, zinc and many more.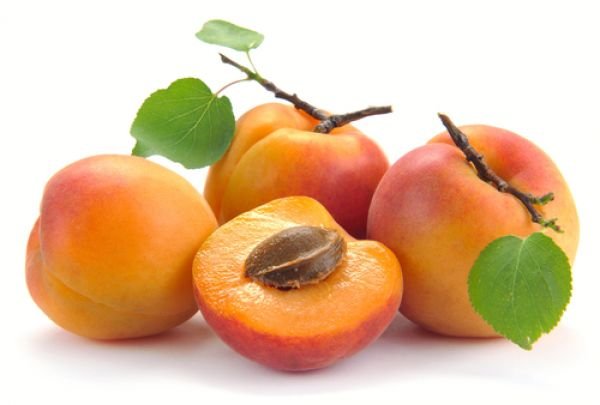 Image Source
HEALTH BENEFITS OF PLUM ARE
It is good for pregnant women due to the abundance of vitamins and minerals.

It prevents constipation and improves digestion.

It regulates cholesterol levels.

It boosts immunity.

It controls healthy nervous system.

It helps in controlling diabetes.

It is good for weight loss etc.
I'll like to nominate @ejemai to join in this wonderful contest.
Please click the link below to know more about the rules guiding this contest :
https://steemit.com/contest/@emjoe/learn-and-earn-contest-everyone-is-a-winner