LEARN AND EARN CONTEST ENTRY:R- ROSEMARY
Rosemary is a woody perennial herb with fragrance, evergreen,needle-like leaves of the Mediterranean region.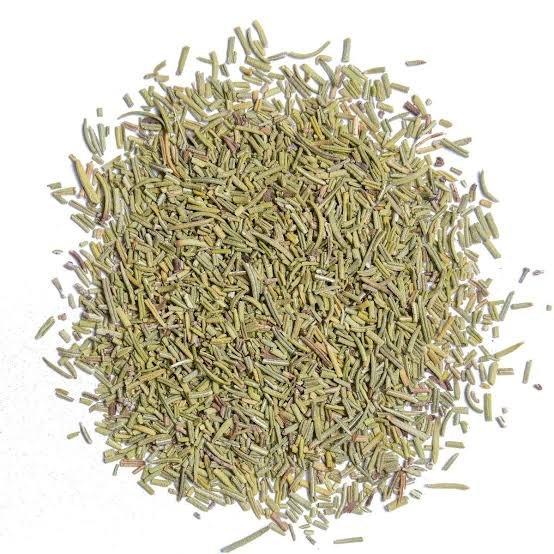 I personally use rosemary for my cooking, it gives me a nice taste and aroma.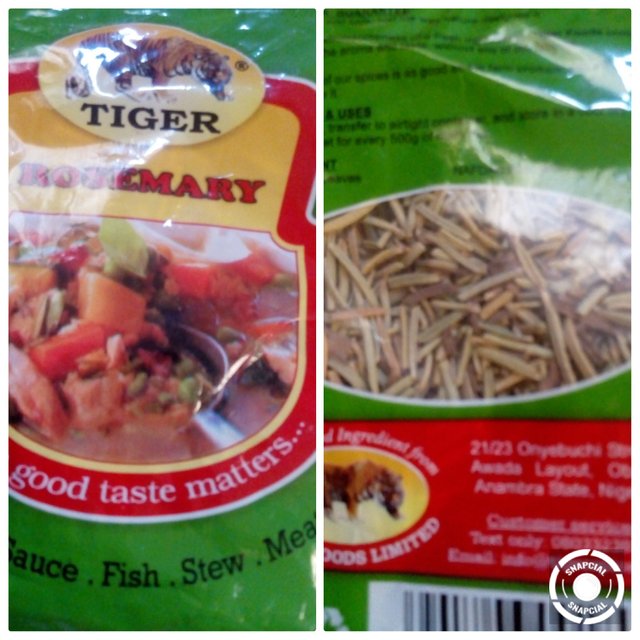 I bought this from the market last week for my cooking.
      BENEFITS OF ROSEMARY 

It prevents cancer

It improves digestion.

Prevents Alzheimer disease.

Enhances brain function.

It reduces stress etc.
I'll like to nominate @wisequote to join this contest.
To know more about the rules guiding this contest please click the link below :
https://steemit.com/contest/@emjoe/learn-and-earn-contest-everyone-is-a-winner