LEARN AND EARN CONTEST ENTRY:T- TOMATOES
Many people use tomatoes for their cooking, but apart from cooking, we can eat tomatoes as fruits, eating it raw is very healthy.
Tomatoes contain many nutrients, it contains vitamin C, folate, vitamin K1 etc.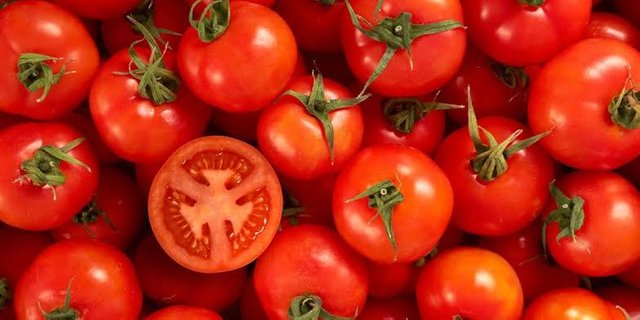 Image Source
  IMPORTANCE OF TOMATOES 

It helps to stop constipation.

It is good for pregnant women since it contains the necessary vitamins needed during pregnancy.

It is good for people with type 2 diabetes.

It prevents cancer.

It is good for our heart health etc.
I'll like to nominate @stach to join this contest.
To know more about the rules guiding this contest please click the link below :
https://steemit.com/contest/@emjoe/learn-and-earn-contest-everyone-is-a-winner