LEARN AND EARN CONTEST ENTRY:V- VANILLA
Vanilla is a flavouring derived from the orchids of the genius vanilla, primarily from the Mexican specie.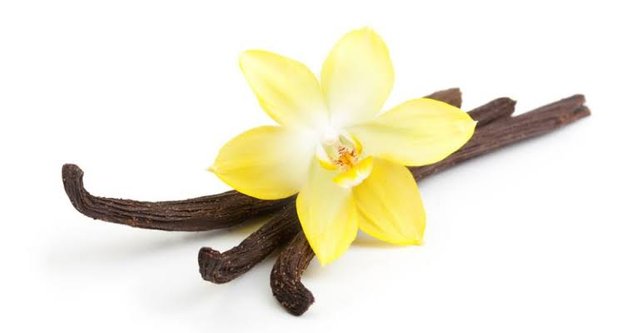 Image Source
        BENEFITS OF VANILLA 

It can reduce cholesterol level in the body.

Vanilla is rich in antioxidant therefore it can help to prevent breakdown of cells and tissues in the body.

It prevents cancer.

It reduces inflammation.
I'll like to nominate @annazi to join this contest.
To know more about the rules guiding this contest please click the link below :
https://steemit.com/contest/@emjoe/learn-and-earn-contest-everyone-is-a-winner