LEARN AND EARN CONTEST ENTRY:W- WALNUTS
Walnuts are edible fruits from the tree of juglans genus. They are round single seeded fruits of the walnut tree.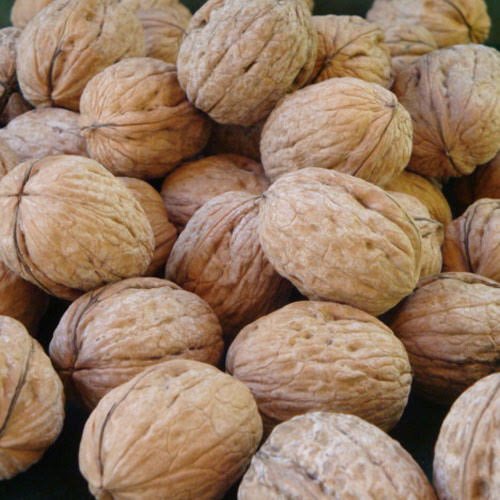 Image Source
HEALTH BENEFITS OF WALNUTS 

It improves male fertility.

It prevents cancer.

It improves brain function.

It controls diabetes.

It contains vital vitamins and minerals e.g folic acid, phosphorus, magnesium, copper, vitamin B6, vitamin E, manganese etc.
I'll like to nominate @aromatic to join this contest.
To know more about the rules guiding this contest please click the link below :
https://steemit.com/contest/@emjoe/learn-and-earn-contest-everyone-is-a-winner