LEARN AND EARN CONTEST ENTRY:X- XIGUA
Xigua is a common melon found in Africa. It has a hard rind that can be yellowish to green and has a soft fleshy inside that is pink and edible and is known in other countries as the watermelon.
Xigua fruit is also working as a diuretic result because it contains a large amount of water.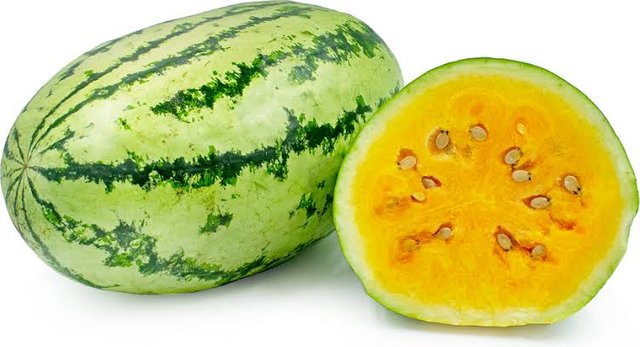 Image Source
  IMPORTANCE OF XIGUA FRUIT 

It prevent cancers of the breast, lung, prostate, endometrium, and colon.
It helps to prevent heart disease.
I'll like to nominate @Adran to join this contest.
To know more about the rules guiding this contest please click the link below :
https://steemit.com/contest/@emjoe/learn-and-earn-contest-everyone-is-a-winner