Learn Dynamic Speaking - Become More Dynamic in Your Speeches
Do you struggle with giving dynamic presentations? Do you get nervous when giving public speeches? Does your nervousness make you feel uncomfortable when trying to perform in front of a group of people? If you do, then you should know that there are keys to mastering dynamic speaking. Read on to find out what these keys are and how you can master dynamic speaking.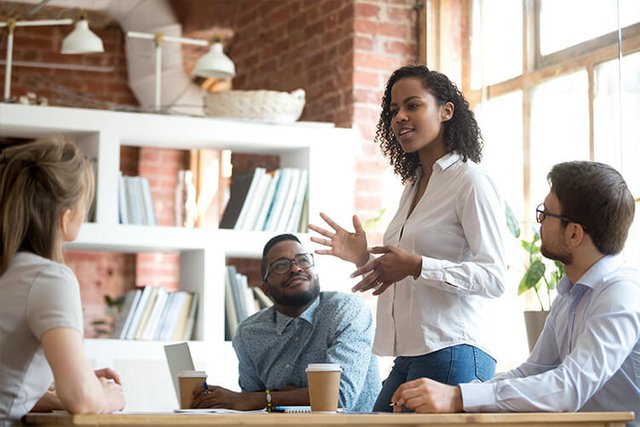 First, make sure that your speech is not boring. No matter how experienced you are with public speaking, it does not mean that you can keep on practicing your speech for hours on end and expect that it will be as good as possible. You need to prepare a speech that will not bore your audience. Instead, make sure that you prepare a speech that has interesting ideas but avoid making it too long.
Second, you need to choose topics that are interesting to you. Your audience will become bored if the speech that you are giving is not relevant to the topic. It would be best if you choose interesting topics that are related to the industry or business you are going to talk about. Even if you do not have an in-depth knowledge about the topic, you can still make your speech interesting by interlacing it with some current events that are taking place. You do not need to have any extensive knowledge about the industry. All you need to do is to make your audience understand that you are talking about the topic because you yourself knows something about it.
Third, learn how to be dynamic in your speech. In addition to knowing how to make your speech interesting, you also need to know how to captivate your audience. Remember that the people listening to you are not necessarily your audience. You need to make them interested to what you are saying. To do this, you can draw their attention to a specific point that you are going to discuss. By drawing their attention to this point, you will be able to grab their attention and compel them to listen to you.
If you want to become more dynamic when giving your speech, you should also focus on your breathing pattern when speaking. Do not hold your breath for more than three seconds. In addition to breathing properly, you also need to ensure that you are using appropriate facial gestures. You can use hand motions, voice inflections, and facial expressions in order to make your speech more entertaining.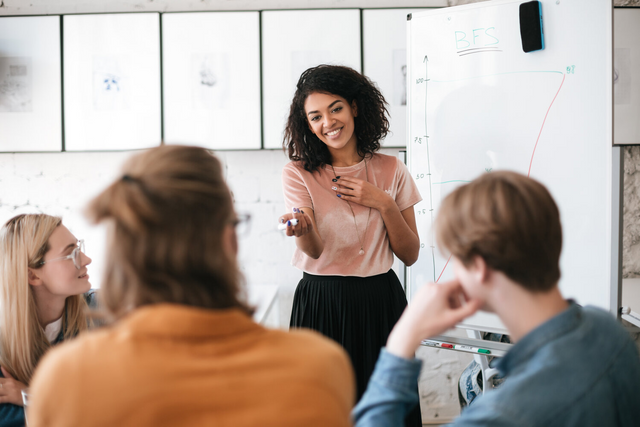 [](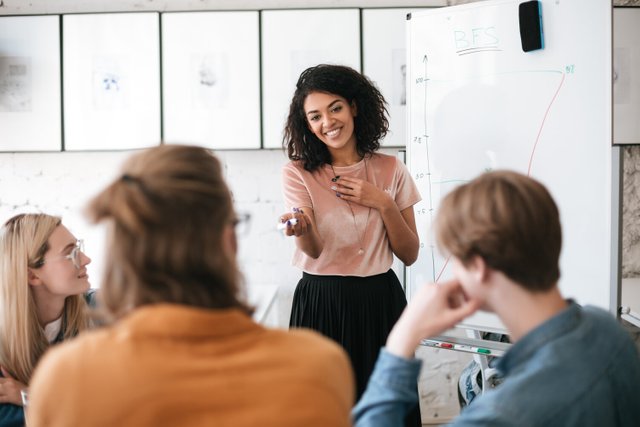 Lastly, make sure that you use proper timing when delivering your words. Remember that in dynamic speaking, timing plays a very important role. Make sure that you will be able to deliver your message to your audience without any problems. You should also be able to finish your sentence before your audience. By following these simple tips, you will definitely be a great dynamic speaker.