Review of Singapore Chicken Rice Restaurant
It would have been 5 stars if I got my boiled thigh chicken rice and my preferred seat.
Despite not getting thigh chicken rice, a double thumbs up for the boiled breast chicken rice.
It has been a while since I haven't tasted a decent chicken rice. Or probably I hardly ordered chicken rice as a meal anywhere.
The sauce was so tasty and the rice is the kind of rice I remembered when I was brought by my parents to eat chicken rice. Delicious.
I will have my lunch again here because I'm desperately wanted to give them 5 stars.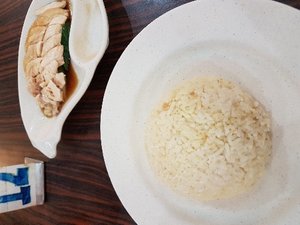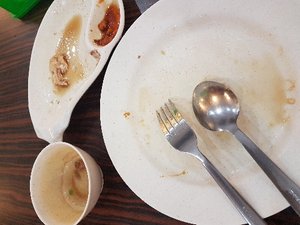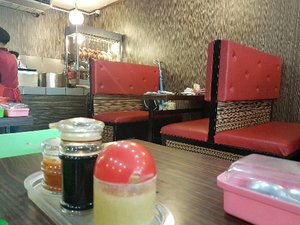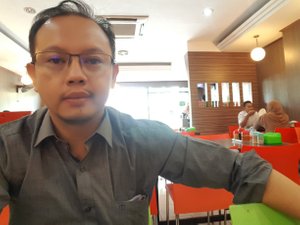 ---
| Restaurant Name | Singapore Chicken Rice Restaurant |
| --- | --- |
| Address | 4, Lorong Api - Api 1, Api-api Centre, Kota Kinabalu |
| Location | 5.976189, 116.070814 |
| Type of Food | Restaurant |
| Occasion | Lunch |
| Time of Day | Daytime |
| Price Range | Low |
| Rating | 4 |
Love food?
Check out the weekly #steemfoodtours Challenge on Steemit by @jeffjagoe

Get Let's Eat from the Play Store