THE SECRET TO A SUCCESSFUL MARRIAGE AND RELATIONSHIP
1 prayer- they say prayer is the key,and a family that prays together lives together.this means it is important for a family to pray together so that there will be peace and harmony in the home,moreover a home without God is a dead home.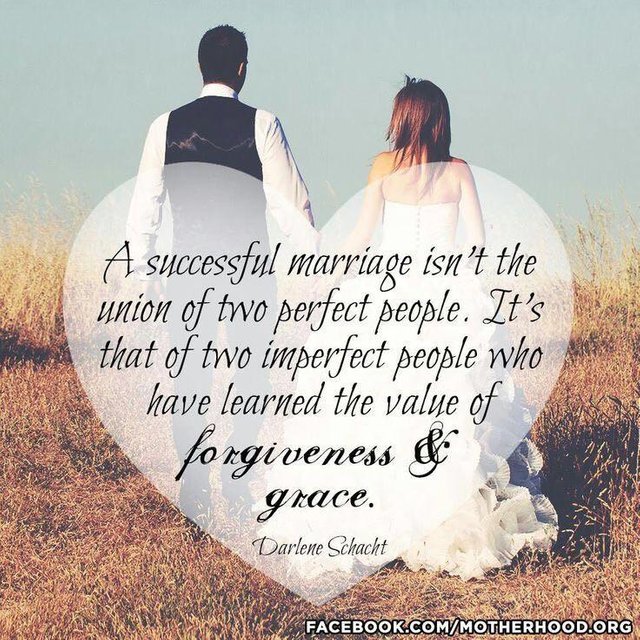 2 tolerance- husband and wife must learn to tolerate each other no matter what,every home has its up and down meaning in a house husband and wife must disagree to agree but what makes a successful marriage is when they both admit their fault and settle their differences.
3 respect- husband love thy wife,and wife be submissive to their husband to your husband this means a man must love and respect his wife meaning a husband is not suppose to beat or disrespect his wife either at home or in public,and as for the woman no matter the flaws of your husband you are not suppose to make a mockery of him your duty is to protect and love him.
4 communication- marriage is between two matured people and not for kids,the main essence of being a married couple is to share thoughts to talk ,which means no matter what is bothering you you are supposed to share every issue with your partner which means communication is what makes a relationship work or strong.
5 love- love is the basic and foundation of every relationship,which means just as the saying God is love it means a relationship without love is not a healthy relationship and is bound to fail,which every relationship must be filled with love.