Introducing PRP-LGBT the Curation & Magazine Account for LGBT+ Content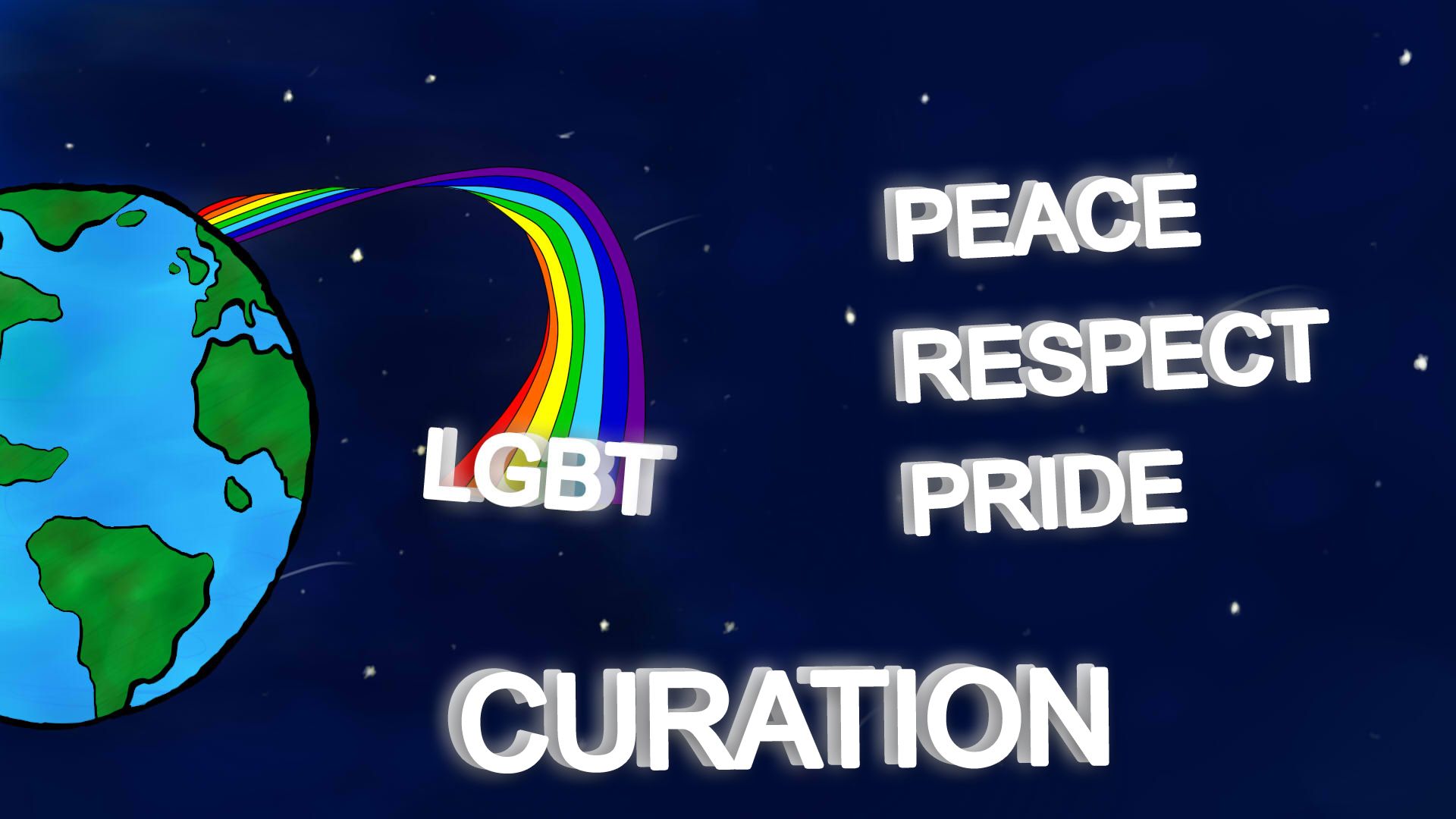 Hello dear Steemians! Welcome to the @PRP-LGBT Account!

What is "PRP-LGBT"? The mission of this account:
P=Peace R=Respect P=Pride | L=Lesbian G=Gay B=Bisexual T=Transgender
This account is primarily intended to curate and share contributions on all possible LGBT topics. At the moment there are not many LGBT related posts and I want to change that with this account. I want to reward people who deal with this topic and show others that you don't have to hide here on Steemit! Steemit is a wonderful platform and I want to spread even more love!
But since there is not much content to curate yet, I would like to start a kind of
magazine
, covering news and everything that is relevant to this topic (current political situations, positions of public figures, etc..)
This account's purpose is to give steemians a better platform to be open about this matter and offer them support. This project is for the community from the community! If you want to be part of this movement and are interested in joining the team, you can contact me in the Discord or by leaving a comment!
Posts under the tag
#lgbt
will be upvoted, provided that they have quality. Quotes should be indicitated as such and sources of literature and images should be named.

GOALS
Supporting. Educating. Spreading Love.
My plans for this month will be promoting and sharing this account. I want this account to grow and to be a hang out sign for the LGBT-Community! In April I want to publish the first part of the magazine. I have planned 2 Magazines per Month. I would like to talk about LGBT laws in all kinds of countries, about events, about tips, about news and I would also like to promote 1-2 posts from the community. And of course, good contributions will be resteemed. All you have to do is use the lgbt tag!

How YOU can help!
Share this post!
Send it to people you know who are dealing with this topic or are interested in that matter. Send it to supporters of the LGBT community! An
upvote
is also of great help because all taken sbd will be converted to steem and upgraded to SP so that the votes of this account are
more valuable
. I also created a Curation Trail on
Steemauto
, which you are welcome to follow.
(Just search for prp-lgbt there)
If you do this, you automatically upvote the posts that this account upvoted. Another big help are Steempower delegations. Everything that helps the account to gain more Steempower is a huge help!

Discord Server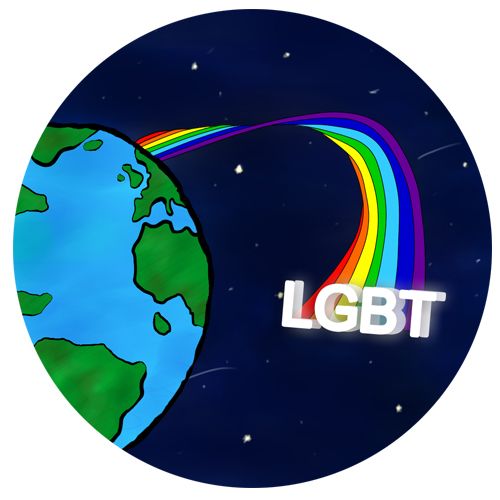 Join us on the discord server! You can share your LGBT posts there and talk to other users from the LGBT community. Everyone there is helpful and kind, so don't be shy! Just click on the picture on the right and you get an invitation to the server!

Thank You For Your Attention! Spread Love. Peace.

About me: Fellow Steemians know me as @misomaniac but you can also call me Sandro.
The pictures are self-drawn, so they belong to me. (@misomaniac) You are welcome to include them in your posts but you must give credit to this account!(@prp-lgbt) The Page Dividers are from @javehimself so if you want to use them it would be nice if you credit him as well, here you can find his post!