CNN Absolutely Does NOT Want You to See This Video!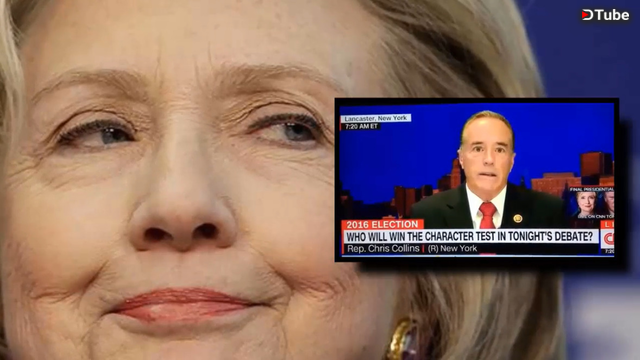 ---
✅ Sub my website: www.highimpactflix.com
✅ Join me on Twitter: https://twitter.com/HighImpactFlix
✅ Support the work: https://www.patreon.com/highimpactflix
✅ Tip the Video Bartender: paypal.me/HighImpactFlix
✅ My Bitchute channel: https://bit.ly/2GBwQAB
Back up channels
✅ https://bit.ly/2Jf2l5x
✅ https://bit.ly/1yS6CmI
If you wanna support more content like this:
✅ Grab a Disturbing TRUTH Shirt: https://tinyurl.com/y9gv9tv6
✅ Bitcoin wallet: 1P9bsnK7WgnaMMYLRxZNgc7L8BEZT2w7iA -
Virtual Shield VPN Works. Hide your online ACTIVITY and LOCATION by getting the best VPN Deal in the world with this link: https://virtualshield.com/deals/highi... - This Survival flashlight ROCKS!: https://bit.ly/2Ir07Qb More ways to stay in touch:
✅ Steemit: https://steemit.com/@highimpactflix
✅ Instagram: https://www.instagram.com/highimpactflix
✅ Facebook: https://www.facebook.com/HighImpactFlix
Snail Mail: P.O. Box 1454 Tahlequah, Ok 74465
A LOT of you mentioned in previous comments and emails that, if I come by another incredible flashlight to let you know about it. How does 2800 lumens sound?
By grabbing one of these flashlights, you get a rugged, useful tool and support the channel at the same time: https://bit.ly/2Ir07Qb
Maybe you'll want this: https://bit.ly/2In9Efc
or this: https://bit.ly/2Iu2K3E I use each one of those...and they will NOT disappoint!
Try out this website builder FREE for 7 days: https://goo.gl/gZzaam I use this for my new website (www.HighImpactFlix.com) and HIGHLY recommend it. You won't find a better more complete web/blog builder on the market.
---
▶️ DTube
▶️ IPFS