What would freedom look like in America?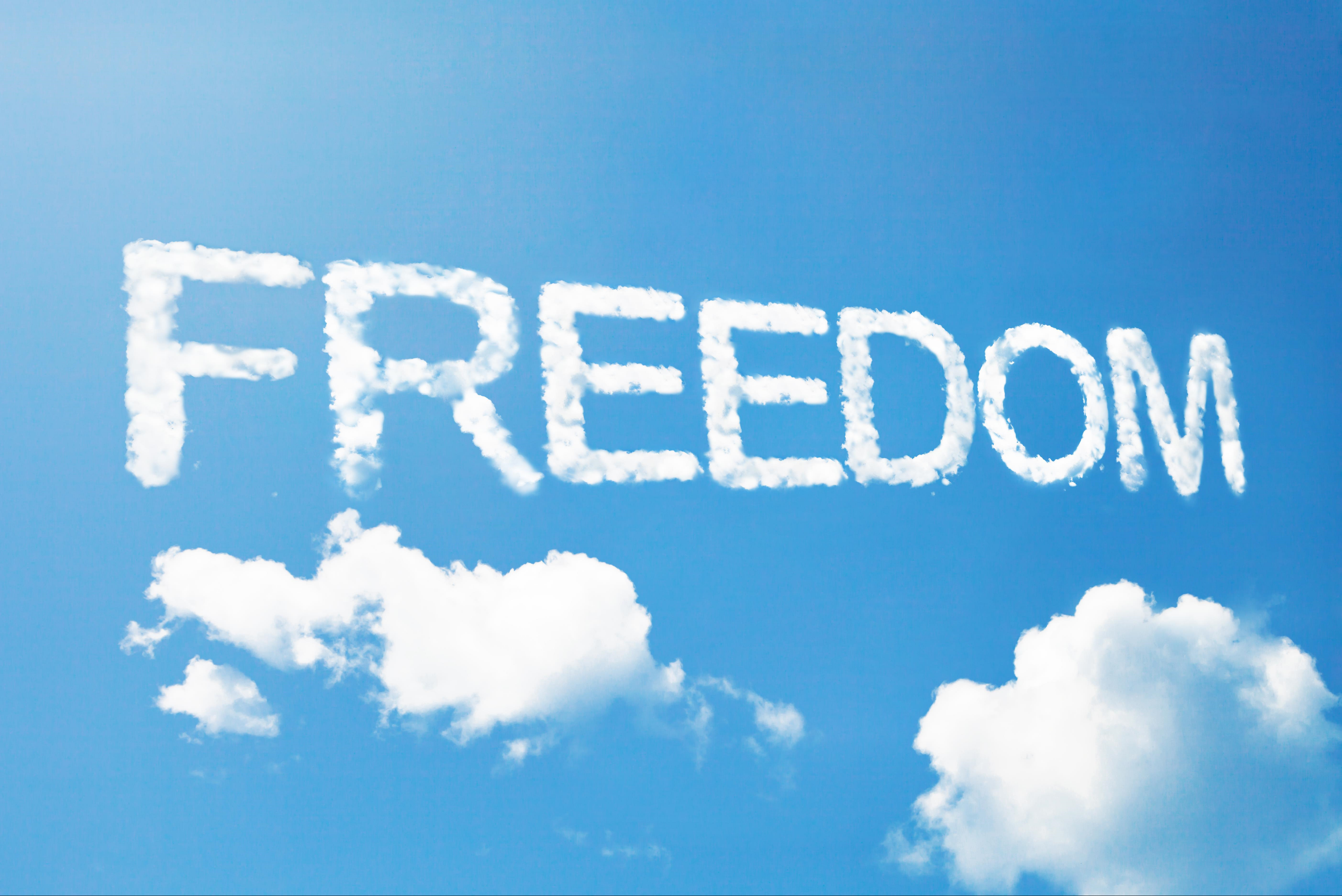 After WWII, America brought the troops home and cut back on spending and the economy grew. It boomed! The biggest boom in American history. We had single-earners per houshold, retirement age was dropping, and America was producing products that the world demanded.
Then, awful, socialist ideas infected both major political parties (yes, the Republicans, too), and we've had welfare, debt, Medicare, Obamacare, inflation, imperialistic adventurism, and growing limits on our freedoms to show for it.
What if the U.S. government hadn't grown?
What if we had allowed the price system to naturally guide resources where needed?
What if we had the courage to allow voluntary solutions to our problems?
What would the retirement age be now?
Would we be at constant war?
What would our economy look like?
Would products be cheaper, better, and more abundant?
Would America be . . . great?
** Comment below with your ideas of what a free economy in America might look like now.
Some references:
https://mises.org/library/world-war-ii-did-not-end-great-depression
https://mises.org/files/austrian-business-cycle-theory-tom-woods