Baby Kira: Already a Target of the State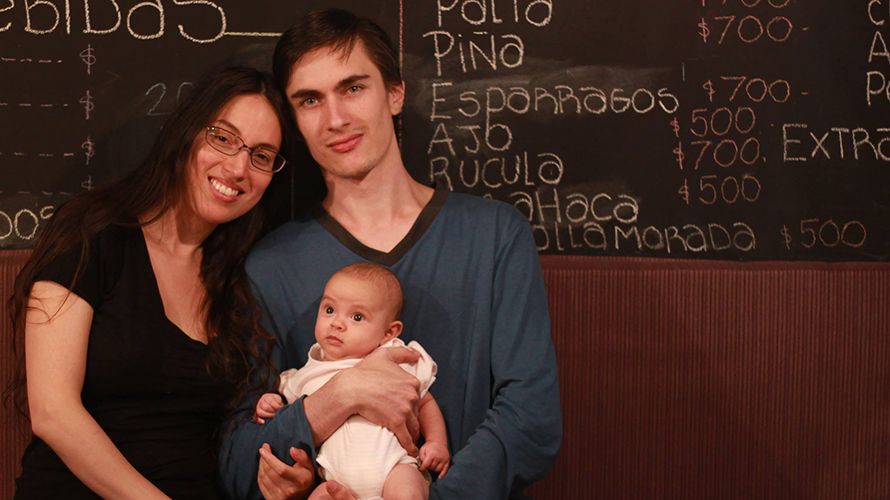 ---
She's four months old now and besides the normal inconveniences that all babies represent, Kira's been the bestest baby in the whole wide world. My partner Tanisha and I have been doing a bang-up job, if I do say so myself, and I'm elated to have become the dad that I always wish I'd had. We've handled every challenge that's popped up along the way and it's been relatively smooth sailing… with one major exception.
I've been here in Chile for four years now and during that time, I've been patiently working on the establishment of a new community on the coast. I made friends, started a family, and have been jumping through the endless bureaucratic hoops of the immigration system to eventually become a citizen. Now, after all this time, I'm staring down the possibility that I might have to drop everything, take my family, and leave.
---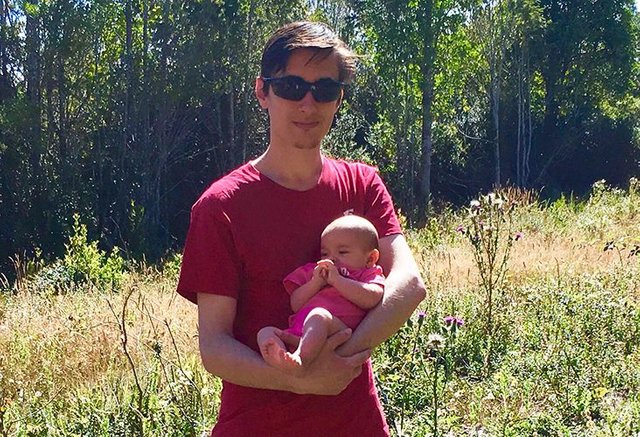 ---
As someone who holds individual self-ownership above all else, I've run crashing into direct conflict with the state over the matter of mandatory vaccinations. Simply put, they force vaccines on all newborn babies here and our duty as parents has gotten in their way. We're refusing to comply and we've been summoned to court.
Just to be clear, we have no problem with people vaccinating themselves. After all, self-ownership means that you can do whatever you want to your own body. If my daughter decides to get vaccinated someday, that's her choice to make and I certainly wouldn't dream of stopping her. In the mean time, she can't even say "ma-ma" or "da-da" yet, let alone give informed consent. Penetrating someone's body without their consent is a clear violation of their self-ownership, as is forcibly administering a neurotoxin, so we have to refuse the state's demands, hence our current predicament.
---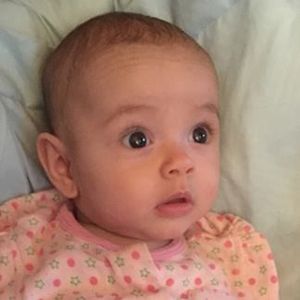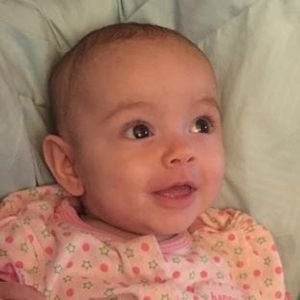 ---
The summons posted on our door last week compels us to appear for an initial interview this Thursday. We found a lawyer here in Valdivia that's interested in meeting with us so we're meeting with him today to go over the game plan. We don't have the money to go and hire the best legal ninjas in the country so we're really hoping that this guy turns out to be a good fit.
Tanisha and I have already sought advice from numerous other people down here in Chile that have had similar experiences. One such person provided us with a waiver template that we can supposedly complete and file with the court to assert our constitutional right to be left the hell alone. She claimed that it has worked like a charm in the past so we're going to see what the lawyer thinks of it today. Either way, we've been advised that this initial interview at the courthouse on Thursday is meant to feel us out so the court can first determine what sort of people we are before proceeding. In other words, we have to keep our cool, put our best foot forward, and start the game by assuring them that we at least aren't a couple of deadbeat crackheads.
---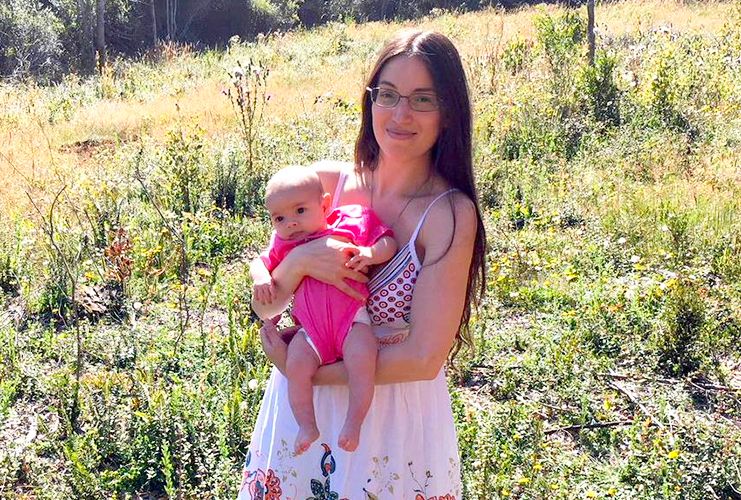 ---
If things go well and the waiver works as I've been told it can, then this might be nothing more than a super annoying bump in the road and we could be back to normal before too long. Not everyone is that optimistic though. When it comes to this subject, the Chilean family courts are like the Gestapo and things have gotten even worse over the past year due to the influx of Haitian immigrants, a few of whom were caught with tuberculosis. If the court proves to be unreasonable and unwilling to leave us alone, we may have no other choice than to leave the country. That would mean forfeiting our residency and killing our prospects for citizenship. It would also complicate my work with Fort Galt and require that I figure out a new place to live and work in the US or Canada. Obviously, we're really hoping it doesn't come to that but we're getting Kira her passports in preparation for it. The absolute worst-case scenario is that they just kidnap us all and that would mean that we make calls to our embassies and start an international incident. I doubt they'd go down that road but hey, I've been wrong before.
---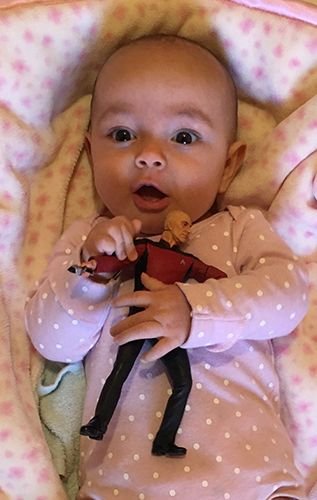 ---
We'll know a lot more by the end of the week and I'll be sure to post updates here as things develop. Even if things don't go well for us, I can at least document the ordeal and help others to avoid having to go through it themselves. If anything, this has hardened my resolve to develop Fort Galt into a real sanctuary that can effectively insulate us from the over-reaching talons of the state. I'm also now convinced that there's a vast and underserved local demand for such facilities and services too. It's not just the gringos that need what we're building, it's Chileans too. There's an entire underground movement here in Chile made up of parents that illegally have their births at home, like we did, as well as parents that homeschool and unschool their kids. They keep quiet and stay under the radar because they fear persecution but when we mention our plans to build a school at Fort Galt, they light up with excitement and assure us that they would absolutely love to be able to gather at such a place. The constitution is on our side so we just need a school, a birthing center, and a savage army of lawyers.
---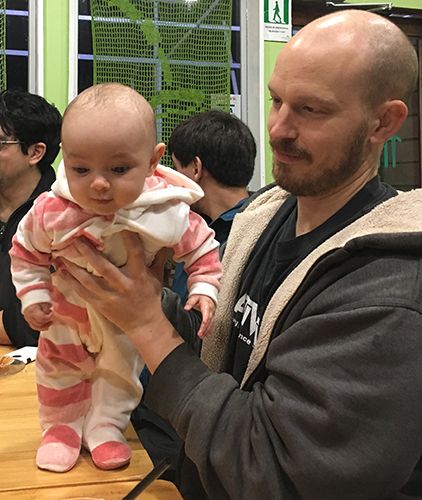 ---
The British Empire finally fell when it tried forcing its Indian soldiers to use ammunition coated in animal fat. That was the last straw and the infantry turned against their commanders. I can't help but wonder what sort of incident it would take to inspire open defiance here in Chile. I hope I can stick around to find out. I know that trailblazing is tough and I hope that this is all just part of the process that will pave the way for the rest of our community. We're figuring out how best to navigate the system, we're building our sanctuary, and we're gathering allies so that the rest of our members won't have to deal with any of this nonsense. Whether it ends up helping the rest of the country is beside the point. We're getting the house in order for the rest of our Fort Galt family and if it means taking one for the team, then so be it.