FEAR NOT!! EVERYTHING WILL BE ALRIGHT
DO NOT FEAR TOMORROW
In this journey called life,There is one big enemy of your testimony which is FEAR which will come t take control of your heart after a little crisis. If fear can took control of Peter's life,while he was on the sea so who are you that fear cannot knock on your door too. Don't give up to fear,FEAR NOT instead of surrendering to fear,surrender your fears and worries to God.(Matthew 14:25-32) And in the fourth watch of the night Jesus went unto them, walking on the sea. And when the disciples saw him walking on the sea, they were troubled, saying, It is a spirit; and they cried out for fear. But straightway Jesus spake unto them, saying, Be of good cheer; it is I; be not afraid. And Peter answered him and said, Lord, if it be thou, bid me come unto thee on the water. And he said, Come. And when Peter was come down out of the ship, he walked on the water, to go to Jesus. But when he saw the wind boisterous, he was afraid; and beginning to sink, he cried, saying, Lord, save me. And immediately Jesus stretched forth his hand,and caught him, and said unto him, O thou of little faith, wherefore didst thou doubt? And when they were come into the ship, the wind ceased.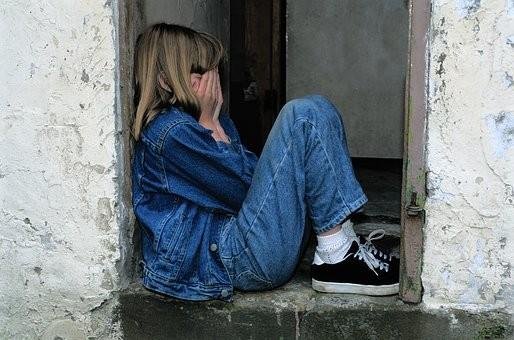 pixabay
Do you know Goliath was the greatest fear and threats to the Israelites, and the little boy David showed up and face their fear. He brought disgrace to Goliath. Williams Allen White says "Fear is only as deep as mind allows"
Never be afraid of tomorrow,for you have seen yesterday and you like today.