This life is all about Time.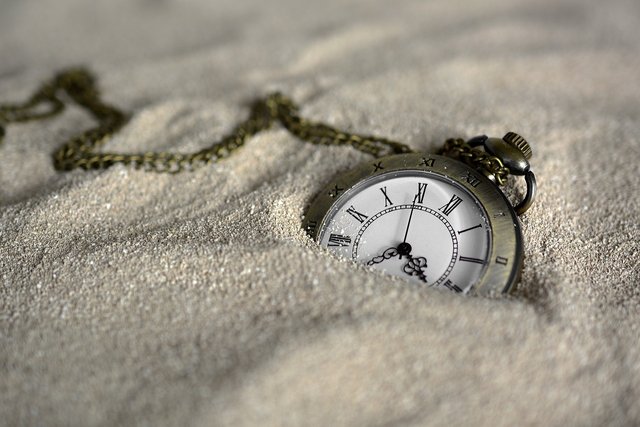 Each of us float on the endless river some refer to as Time. This river flows in one direction and is never ceasing. So few today even can relate to these words with true understanding. Time is our most precious commodity, yet many make no meaningful use of it, nor even grasp its precious, priceless value.
(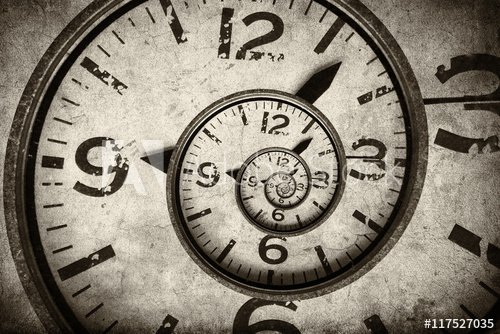 )
Time sprirals through space moving in asention or disention, our consciousness senses this but again so few understand. We don't realize the power and control we have while embodied here on this beautiful planet, spirit dwelling within the physical manifestation of the body. I used to be asleep to all that is, not realizing the preciousness of this meeting of spirit and matter. Slowly over the years I've come to see and understand that I am, and I can make profound change on this journey, either for the good (none selfishly) or for the bad (selfish desire with out concideration for the whole).
As time moves forward what will you do? What do you know to be True? What will you leave behind as evidence of you?
Thank you for taking the time to read.