MOM - CAN I BE YOUR MOTHER?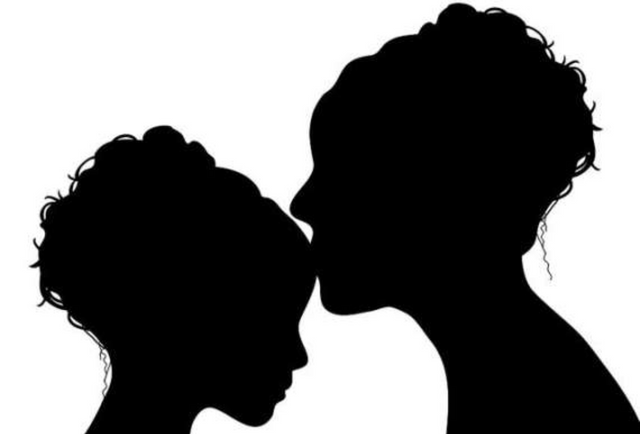 Seen my mother 24/7 on her toes to make our family happy in any way.
If she sees us giggling in the middle of the night she comes running to see if we are hungry.
My father wakes up early in the morning she makes sure he doesn't go alone for a morning walk (he feels bored going alone).
Seeing my mother to be so perfect in her life I thought I would be like my mother.
How difficult is it to be like her.
I have to be dedicated all the time.
Started completely a new life with determination that I am going to be like her.
Few days passed by I was happy.
I realised if I give everything to my new family they will be mine forever.
Gradually I realised it is going to be one sided for life long.
I will have to make everyone happy without expecting love from the other person.
For life long how I am going to survive as I don't know how to live without love.
I had plenty of love around my home and here they only expect me to be a lady of the house who takes care of there need. You give all type of love but the priority for other person will remain same. You became there part of life as a facilitator.
Is it the same thing for my mother? Did we love her the way she did. I want to hug her and tell her what she means to me. I want to be mother for my mother to take care of her, love her the way she did.