Tress are Life
Tress are Life
In nature, humans are not needed. Even if people are gone, forest and mountain well continue to go on living. But humans will not survive without tress. See the difference?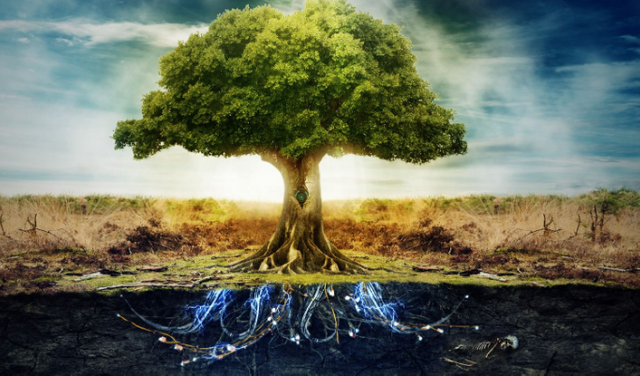 image credit to owner
Have you seen the mountain you place?
Is it still the same?
Or it was gone now because people already flattened it.
I often heard those phrase,
God forgives always,
man forgives sometimes,
but natures never forgives!
What we can experience about flood, typhoon and other calamity is man made. It is us who made this calamity. What we throw will come back to us!