Difficult decisions
Many times we have to make many difficult decisions in life, today I can say with certainty that one of those decisions is to go to another country, In Venezuela this difficult decision has become the day to day of many, I remember many years ago People traveled for pleasure, for work, to visit a family member and even for a disease that in our country was not taken care of and in other countries could find improvement.
Nowadays in Venezuela, he goes to another country, I would almost say that he is obliged, because they are going to look for a better future, so that from there he can give his family a better stability, so that his family can eat better, I have acquaintances and relatives who They have gone, and in a few months have done much more than in years since we were in crisis could not achieve in Venezuela, when I talk to them, they tell me they work many hours, but the payment is very good.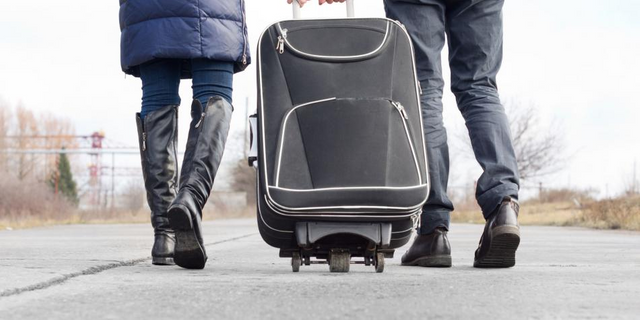 Source
Of course the most difficult thing for them has been to leave their family, to miss them every day, but deep down they know that it is the best, that in a short time they may be able to take another family member, and thus no longer be alone . It is very hard and I regret so much that these things happen, but my grandmother told me, "Son, things go through something" so I keep my faith in God that at some point all those outside of Venezuela will return.