Used The Internet As A Moneymaker
Now all of us certainly not be separated from internet. Increasing world age is increasingly developed a way to make money. Then with internet access increasingly easy and smoothly, we should take the opportunity to make the internet as a producer of salary each month for us.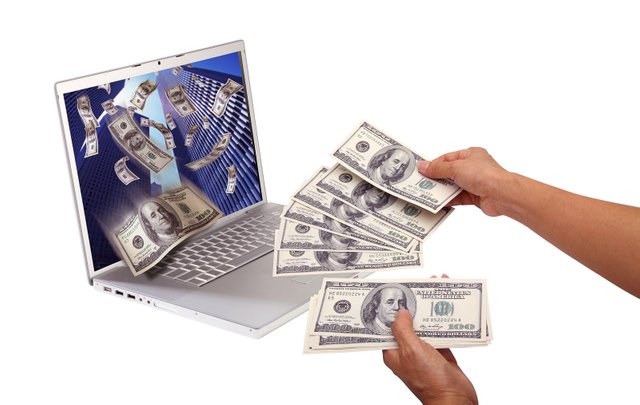 Source
Do not use the internet only as a tool that spend and spend your bag contents little by little. For example when you access certain social media will spend your bag's content without you even knowing.
Use the internet as a tool that generates and seductive. There are many ways to make money with the internet. for example with blogs, youtube, steemit, ppc, ptc, mining coin, open the online shop, the font developer, designer and much more.
Currently lots of online media that pays its users with certain conditions.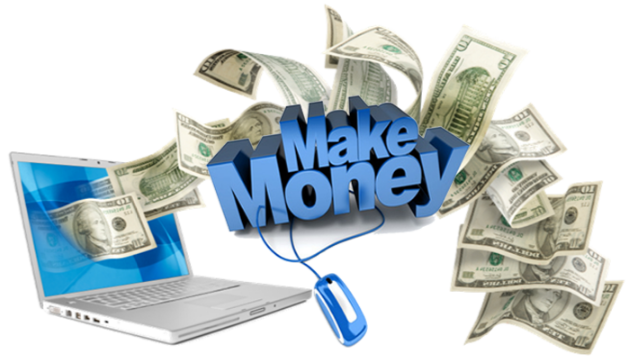 Source
Let's use the internet as a moneymaker. Do not merely using the internet as a tool of penggorek your bags.
I am reminded of the story will be a blogger, if you are a blogger would certainly know this figure. His name Eka Lesmana, as a blogger success inspires more people to make the internet as a medium that is tantalizing. Of course with every effort and struggle will surely succeed.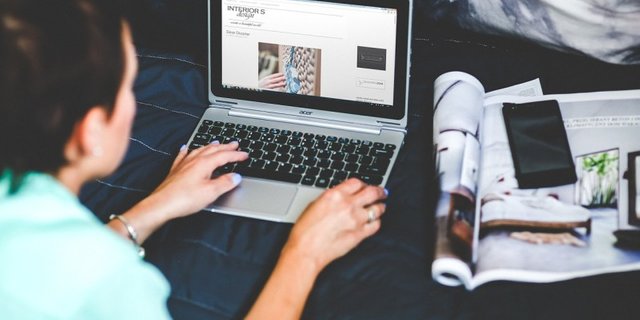 Source
Do not stop whatever happens, if you stop when it, then drop it already. This is said by a successful entrepreneur from Thailand **Top Ittipat** who succeeded her as with seaweed snacks ever exported up to Indonesia.
Familiar with the website owner of alibaba, Jack Ma. How companies that refused to work, so he got up with a website that is already well known to this day. He also uses the internet as a very lucrative income.
So for now, we should all use the internet with as good. Select one of the businesses that we like and focus.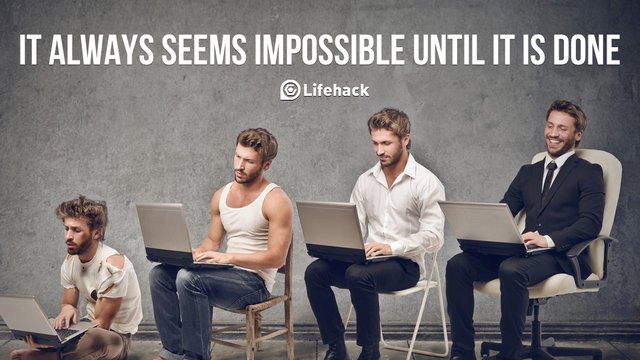 Source
My own is currently focused on two areas, namely steemit plays cryptocurrenci and mining-based coin. Since both of these things I like.
Anything we can do with the internet is, of course a positive thing. While there is a chance then take.
so ...
do it.
That's a bit of a short discourse of today, hopefully you like it.