Shah Rukh Khan : Marvel hopes to find its first Indian superhero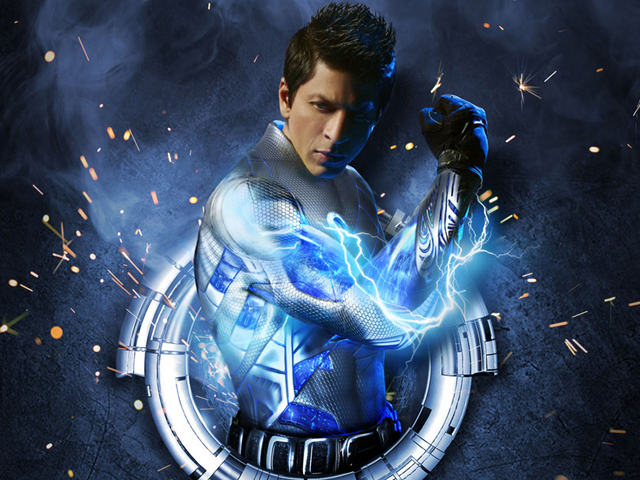 After Marvel has done awesome business in India with Avengers Infinity War and Black Panther, the organization presently has plans to thank their Indian fan base – and what's a superior method to please than to cast a Bollywood performing artist?
Addressing Indian Express, Stephen Wacker (VP, Creative Development, Marvel), stated, "I think in the following couple of years Marvel will attempt to make characters with a genuine foothold in Indian culture. Strive for genuineness that can go similar to discovering Indian ability. We need to figure out how to make characters that have a home in this world so we can convey Indian culture deeply North American Marvel fan. Give them a chance to comprehend an alternate piece of the world as well. I feel that will be an energizing thing for Marvel. My expectation is that the fan in India feels the same amount of part of the Marvel universe as some child in New York."