Never A Dull Moment Living In The Country! Always Something To Do!
We had lots of rain in the past few days. Every time it rains we get places in our driveway that washout. This is the not so fun part of living in the country. It does not help either that we have nothing really but sand in the area we live in.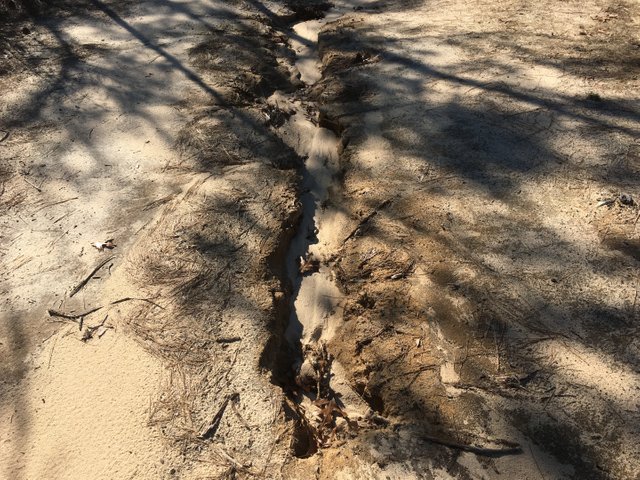 This is the part of the driveway where it starts to really go downhill.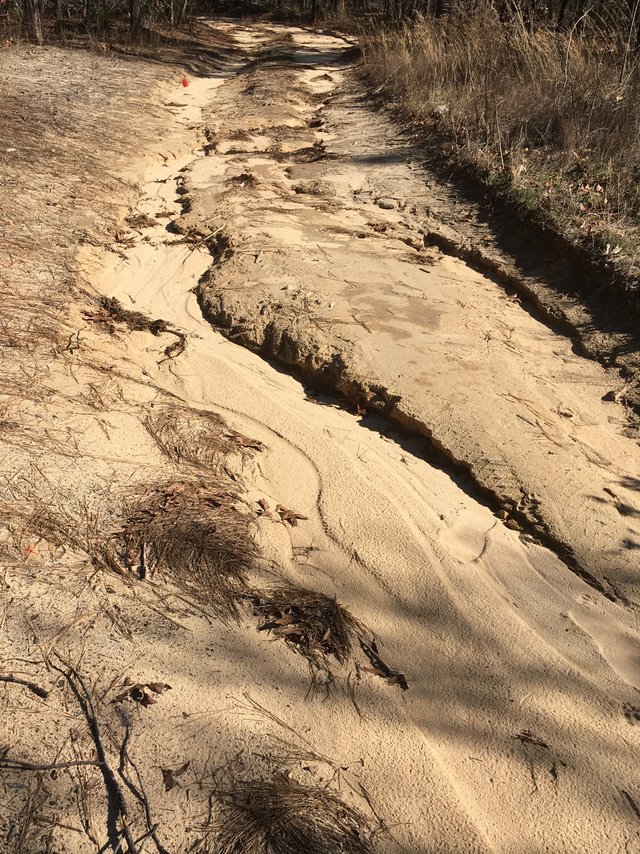 This happens every time it rains. It washes out to the bottom of the driveway and out into the dirt road we live on.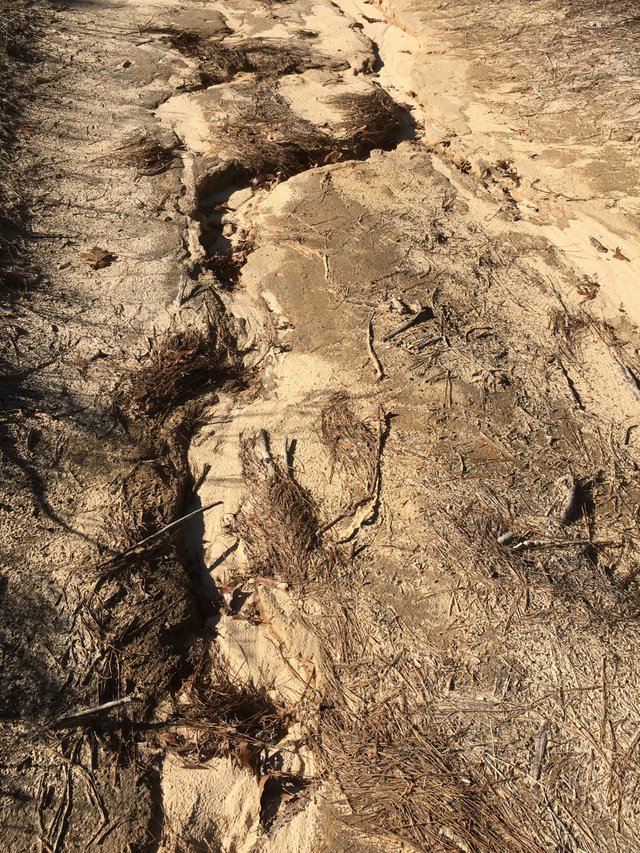 We have brought a tractor but like most things, we can afford, it needs some work. It does run, we need to fix the lift (three-point hitch) and get the dash controls replaced, it is a project we need to get to and we will soon I hope. We use a different way to get out of the property as I do believe this would be hard on the minivan we drive. We do have someone that can come and fix the driveway but with all the rain it will just have to be done again the next time, which will be in a few days. Living in the middle of nowhere is great but there are some things that are not so great about it at all. Love the country life as it is never dull! I hope everyone has a great night/day, whatever it is in your neck of the woods!
Please Do Not Forget To Follow, Upvote And Resteem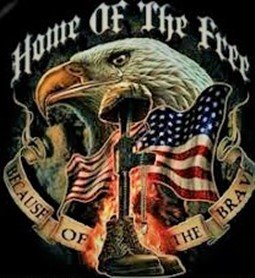 source
Please Help Support Our Veterans
Delegate To The "Humvee" Bot @shadow3scalpel

https://discord.gg/AXsA5uP

https://discord.gg/EsqpCES

https://discord.gg/skc3pRt