My Gratitude Journal - Thank You.
I complain a lot. I have a lot to complain about, who doesn't? It's true, I've had far more to complain of than most people, but I also have far more to be grateful for than many people.
I need to remember this more. I NEED to appreciate the amazing. I don't deserve it without appreciation.
In these past few months I've been warmed with good hearts and helping hands. Time to acknowledge this.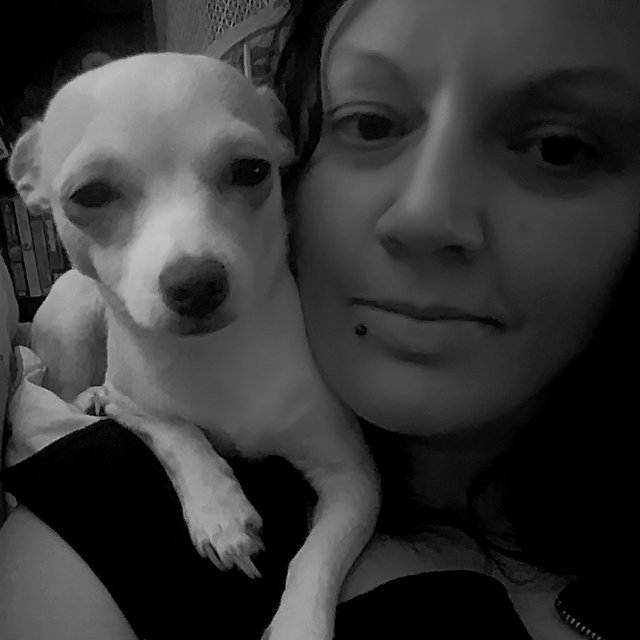 I'm Grateful For
The amazing people on Steem that have been nurturing me and my account here to grow. U couldn't list you all (mostly at risk of forgetting one of you and feeling awful), you know exactly who you are.
Someone here who helped out with one of my monthly bills ❤
The social worker/organization who paid 50% off my Daughter's very expensive summer camps
Summer camp Director who drove my Daughter home when the ride fell through
My bf who bought and arranged our trip to Ottawa to a concert
Other bf who has taken care of my Daughter a few times when things got crazy
Mother driving child to camp
Father and his lady driving kiddo to camp
The young adult who called CAS because I was upset that they were trying to charge me for a week that we didn't engage in their services- that resulted in 50% of the other camps being paid for 😏
Having Steem to poor my writing into
My friend who bought me a few gifts last week and lent me some money unexpectedly (it just showed up in my bank account)
My sister winning some money and hopefully she'll use it to go to rehab- hopefully
My Brother having a stable job and being happy and sober
My cat is fluffy
Dog being cuddly
Being so closely involved with kids school staff
Helping my abusive exes newest ex cope with her reality. Hoping she stays away.
Warm weather... even if I am sweating my butt off with no ac. That's ok.
Warm summer rains to dance and skip in
The tomato plant that I hope I'm not killing
Help from a friend whogifted the kid with some things for her camp life- she went out of her way during her vacation time to unexpectedly help us out.
It's true, my life and environment could use a LOT of improvement, that doesn't mean that things are always horrible. We have amazing people around us and for that I'm forever touched.
Life is good. People are good.
Thank you. ❤
Posted using Partiko Android