Opportunity - A Short Poem by Another Poet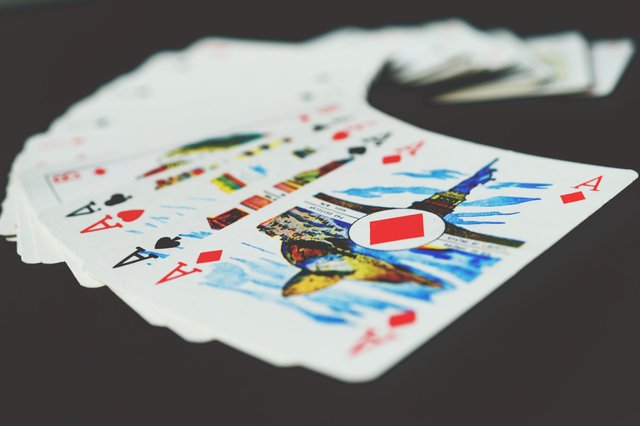 ---
Thoughts on the present moment and opportunity.
---
Life rewards people who seize the moment who take each moment and make it their own.
---
It rewards those who appreciate experience who put experience above all else.
---
Shall we make an effort to live in the moment and to appreciate every single thing that comes across our path?
---
Even the bad things if not taken too seriously can be opportunities for goodness and growth.
---
These are thoughts that spin around like tidal waves in my head.
---
Those that have a perspective and an opinion of that which life is good may find good things more easily.
These are my thoughts on life and this is why I attempt to live my life in a way that follows these thoughts.
---
New things are there for people who love life who want to experience life's many great things.
If we solely focus on the future we will rarely enjoy the present.
---
If we spend too much time obsessing about the past we will never really truly enjoy the feeling of being content and truly in the present.
What is the present but an opportunity to be happy and to feel good in the world to feel its light.
---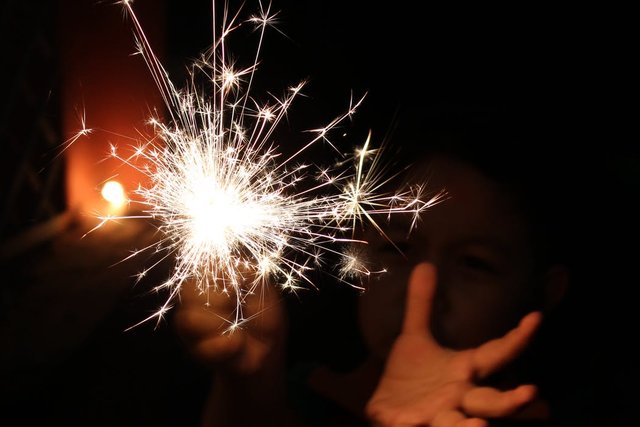 ---
I'm appreciative for everything that has come my way and I recognize that I'm fortunate for what I've got and for what I will or maybe will receive.
---
I have sympathy for those less fortunate than me and will always make an effort to make their plight a bit more bright and free them of suffering when I am able.
---
The pursuit of ending suffering should be my mission and it is my mission if I think it so.
So therefore I say to you, I stand for the absence of suffering in human beings.
---
I am the absence of suffering in human beings.
In this way I bring light to the world I am light I will forever be light I have only been light.
---
These are just different perspectives to look upon existence.
Mortality is a funny thought. To think that one is alive and then one will be dead is scary to both me and many others in the world. This I know to be a truth.
---
But to be dead isn't all that bad I'm more afraid to have not have lived while having been given the opportunity to live and enjoy life in every single moment of it.
My regrets come solely from what I feel to be missed opportunities.
---
So I pledge myself to the pursuit of not missing opportunities. I stand for seizing opportunities.
I am empowered to seize opportunities.
No longer will I miss an opportunity for growth, for love, for kindness, for the appreciation of myself and my friends and family. For strangers who I do not yet know.
---
I will appreciate them. I am appreciative of them.
That is all.
---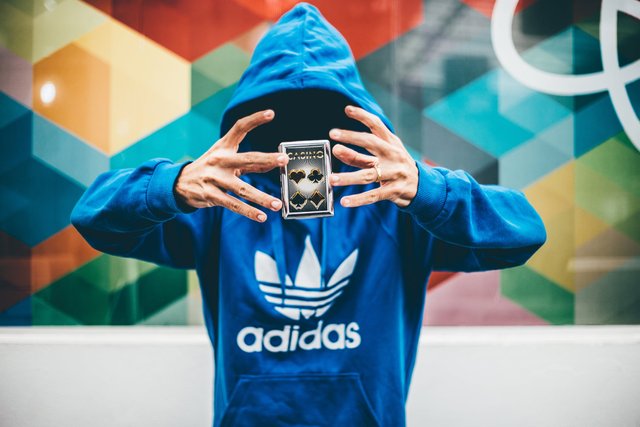 ---
Final Thoughts
This is a short poem I wrote today. I call it a poem but maybe its just a rant. Who knows? I would describe it as reflective and wise... I hope this gets the imagination flowing here. Drop a comment and let me know what you think!
Thanks,
Another Poet
Image Source:
Pexels