APPICS | Passion with Purpose 🙏💫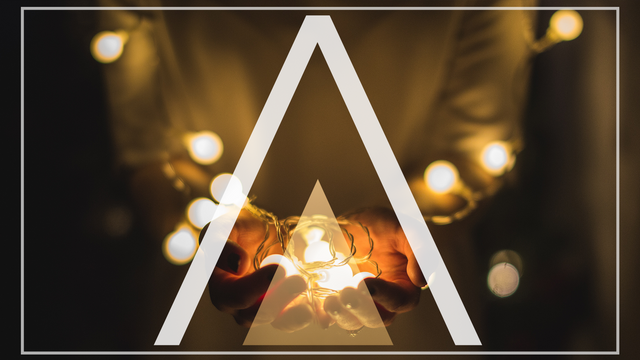 Consumers consider more than quality goods and services when choosing a brand.
Many are prioritizing corporate social responsibility (CSR), and holding corporations accountable for effecting social change with their business beliefs, practices and profits.
In fact, some will even turn their back on their favorite companies if they believe they're not taking a stand for societal and environmental issues.
APPICS utilizes the power of social media influence by integrating brand content into the ecosystem across varying categories.
Brands not only get rewarded for good content, you can also support and put philanthropic initiatives into the spotlight with your campaigns - with each "Like" on APPICS, every brand can generate an income, while simultaneously growing an audience, and have the ability to donate income to your favorite charity.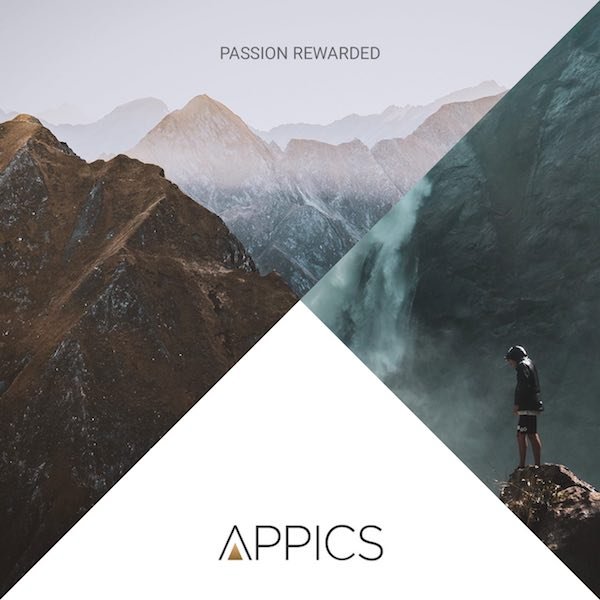 The biggest and commonly known problem that charity organizations have been facing for years is the lack of transparency.
When a nonprofit lacks transparency, it's easy for someone to abuse the funds and take advantage of donors and the organization.
Stories about such abuses have unfortunately become popular in the media, consequently starting to create distrust.
With APPICS, foundations have a new incentive to offer transparency by creating a campaign on the APPICS application -
and sharing insights through images and videos and thus allowing users to re-build trust in their organization while directly receiving donations in form of APPICS tokens.
Humanitarian and philanthropic organizations thrive on storytelling to drive awareness, to engage volunteers, and to attract donations and funding.
Furthermore, for people living in third world countries, where the banking system is on a constant downward spiral, earning cryptocurrency via content sharing has the potential to change lives on a global scale.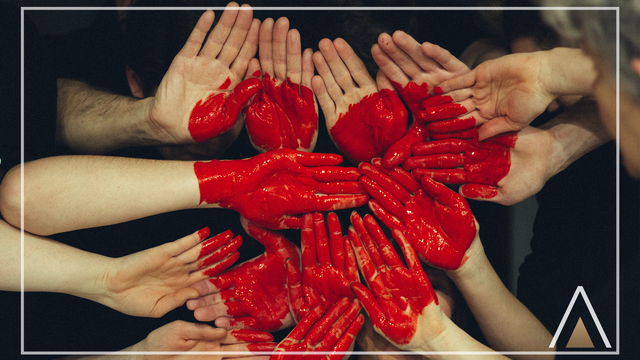 APPICS has most of the main functions of Bitcoin - a decentralized, trustless payment network, only with a new incentive.
APPICS is designed to have an infrastructure that lets everyone participate in a community and "mine" tokens via contribution.
The APPICS token (XAP) has intrinsic value through its real life applications as a technology, social media and monetary system.
APPICS is designed for commerce. Everyone can get involved in the APPICS ecosystem and earn some – even without an investment.
This means that everyone who has access to the Internet can use APPICS and experience firsthand how it works.
There are no risks involved and no strings attached.
Undertaking socially responsible initiatives is truly a win-win situation.
Not only will your company appeal to socially conscious consumers and employees, but you'll also make a real difference in the world.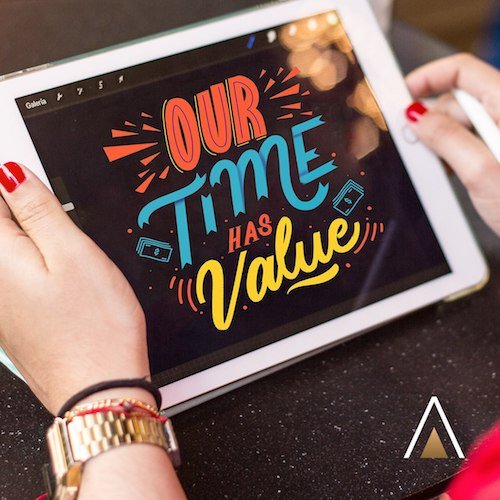 Ready to change the world with APPICS?
Head over to http://appics.com, to read through our whitepaper, and contact us to discuss what your Passion with Purpose is to start your campaign today.
This post was written by Amanda Manares, our Senior VP Business Operations U.S.!
---
💬 If you have any questions about APPICS, you can ask our admins on Telegram:
Official APPICS Group 🌎
APPICS - South Korea 🇰🇷
APPICS - Deutschland 🇩🇪
APPICS - Russia 🇷🇺
APPICS - Nigeria 🇳🇬