APPICS ICO Progress | Influencer Shoutout by Antoine Troupe!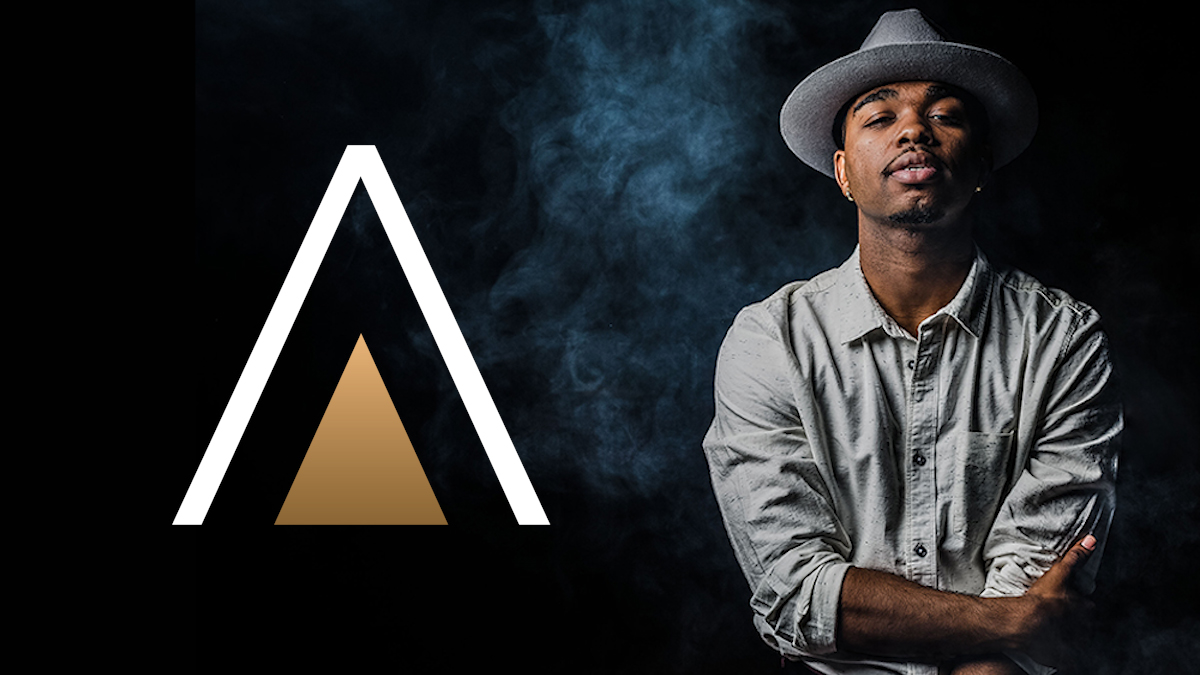 The APPICS ICO officially started yesterday, March 28!
We had a busy but very successful first ICO day, on which we filmed 2 videos and spent the rest of the day in our telegram group and doing customer support for the ICO investments.
Round A with the exclusive 15% discount will be open for 5 more days! end April 4!
Visit ico.appics.com to invest and watch the ICO progress live on our updated website appics.com !

How to participate in the ICO
Visit ico.appics.com, create an account and verify your email address.
In your account dashboard, click on the "Invest" Tab and choose which currency you want to pay with
Send the displayed amount of tokens to the generated address
Submit your ERC20 compatible wallet on which you'd like to receive the tokens!
Please note: Even when your KYC shows "under review", you can already invest anyway! We will complete KYC checks while the ICO is ongoing.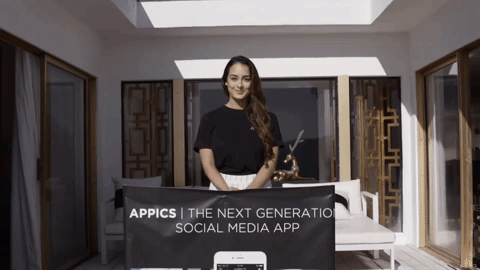 ---
Meeting with Choreographer / Influencer Antoine Troupe
While out here in LA, we have met up with our US team and are starting to build the influencer network for APPICS.
One of the first content creators we introduced to APPICS was Antoine Troupe, choreographer / dancer / Entrepreneur from the Bay Area.
Check out this quick video we recorded with him!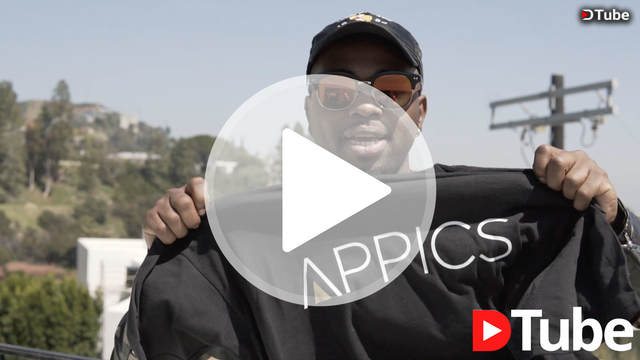 ---
Antoine is originally from the Bay Area but has been living and working in LA for several years.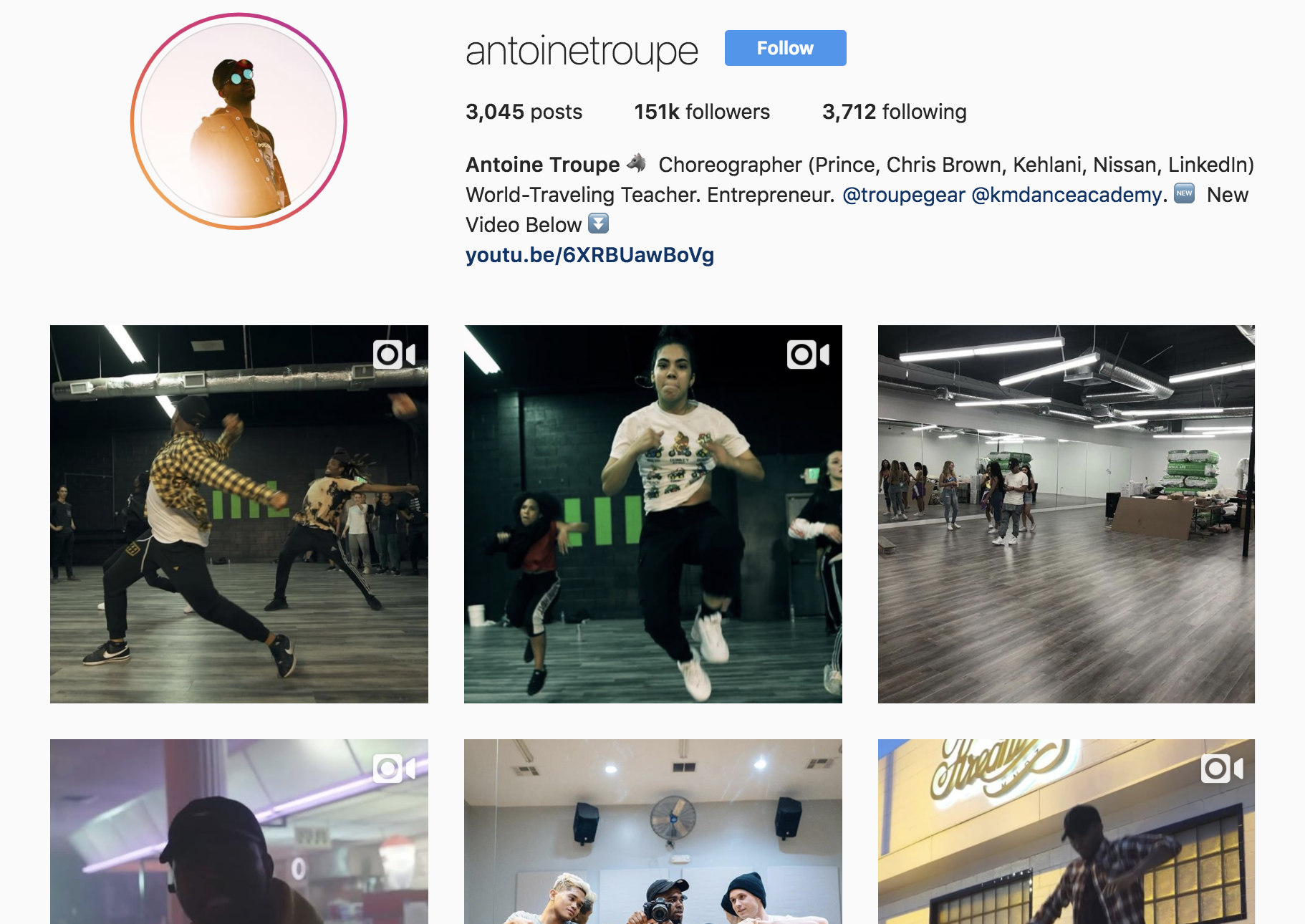 Besides being a choreographer and dancer himself, he is actually very actively supporting the young dance community.
One of his upcoming projects is a dance academy to train young adults who want to become professional dancers. Apart from just teaching them the techniques to dance, the kreative mindz academy also offers mentorship for personal development, business education and more.
Antoine is also an active content creator on social media, and manages his own fashion line, Troupe Gear.
Since the APPICS Team consists of creatives and dancers themselves, there immediately was a mutual understanding for many things.
APPICS offers a solution for artists and content creators to get rewarded - but especially for dancers, who always have to struggle with the music copyright on social media, blockchain technology is revolutionary.
---
In other news, the APPICS App has now soft launched for internal team members and early investors.
If you haven't seen it yet, watch us capture a legendary pool jump and upload it on APPICS here!