Team APPICS at The London Crypto Show 2018 🇬🇧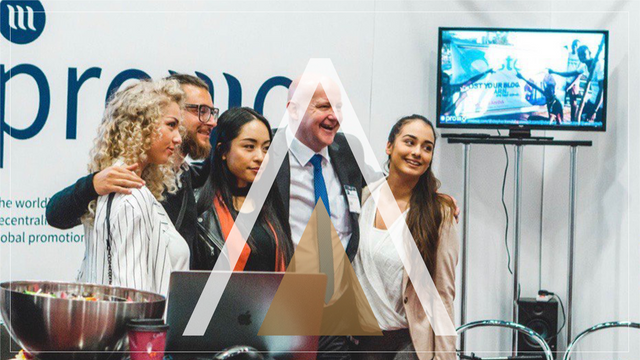 As you might know, we traveled all over the world and attended different conferences to not only promote APPICS, but also to make and maintain important contacts.
We have travelled to Tokyo, Lisbon, Dubai, San Francisco and Los Angeles.
The last stop of our tour we have not talked about yet is London!
London is well known for being one of the most futuristic and crypto friendliest cities in europe.
Whether you are looking to get to know other crypto-ethusiasts, buy cryptocurrency and invest, or have coins ready to spend - London is one of the top cities in the world to do exactly that.
In London, there are more than 90 businesses overall that accept cryptocurrency as a payment method in their stores.
Due to these countless Cryptocurrency businesses, plenty cryptocurrency events take place in London.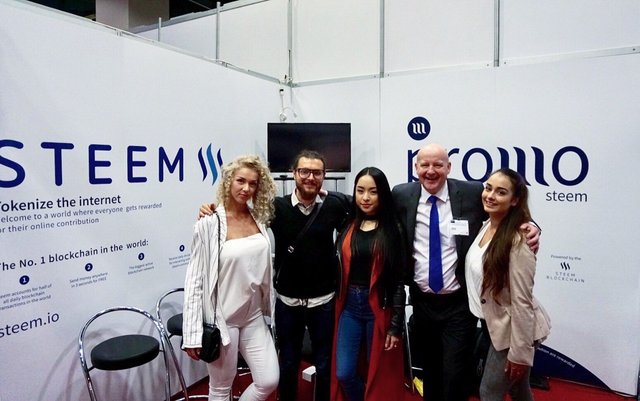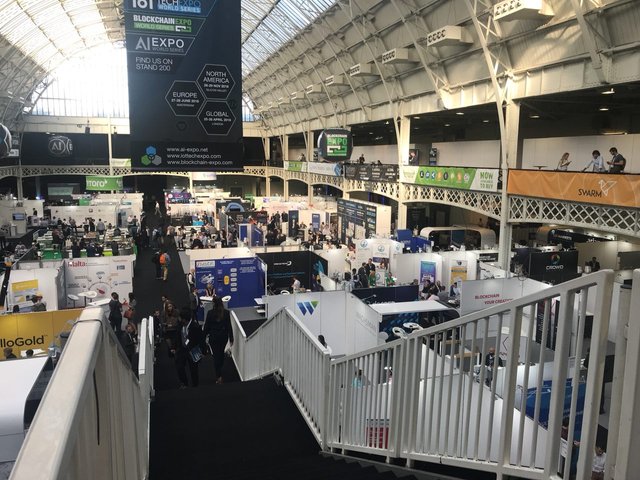 We flew to London to attend the "London Cryptocurrency Show 2018" at Hammersmith in London West.
Actually, Uma @mrs.steemit and Esko @thehipsterguru had just landed from their long-haul flight from Los Angeles to London - and went directly from the airport to the event!
The location was huge and offered enough space for countless different cryptocurrency businesses to present themselves in their booths.
The event included Cryptocurrency workshops, free seminars, panel sessions and also ICO presentations.
The Promo-Steem team has also been here - the world's first decentralized promotion and voluntarist network.
Promo-Steem are media partners for the London Crypto show (built by @anarcotech; Contributors: @starkerz and @stephenkendal).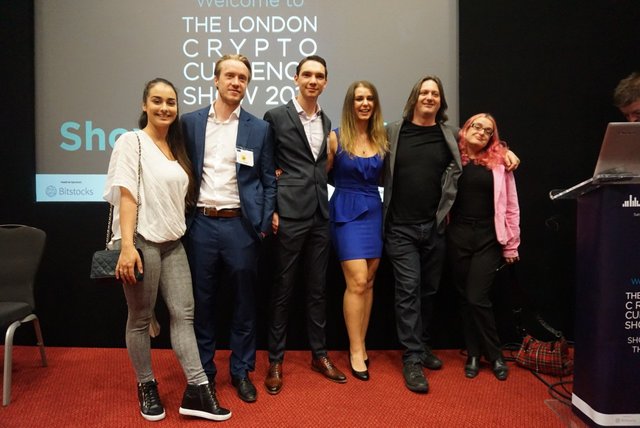 We were personally invited to the event by Stephen Kendal @anarcotech to present Appics.
APPICS was actually announced as the hottest ICO of the year!
Uma (COO and Founder of APPICS) held a five-minute presentation explaining the concept and key core benefits of APPICS.
Afterwards, we spent some time at the STEEM promo booth where we chatted with many members of the steemit team, as well as steemians like @roelandp, @buttpacker (who actually took the snapshot of the cover image!), @nanzo-scoop, @exyle, and so many more!
Next, Uma @mrs.steemit interviewed food-blogger @allasyummyfood on how she discovered Steemit as well as her view on Appics. (Watch the Interview here!)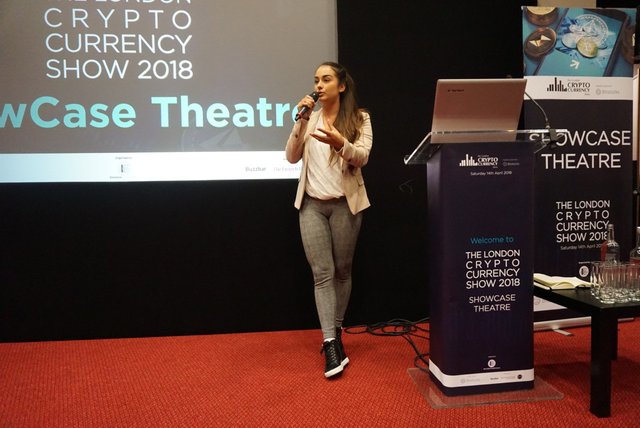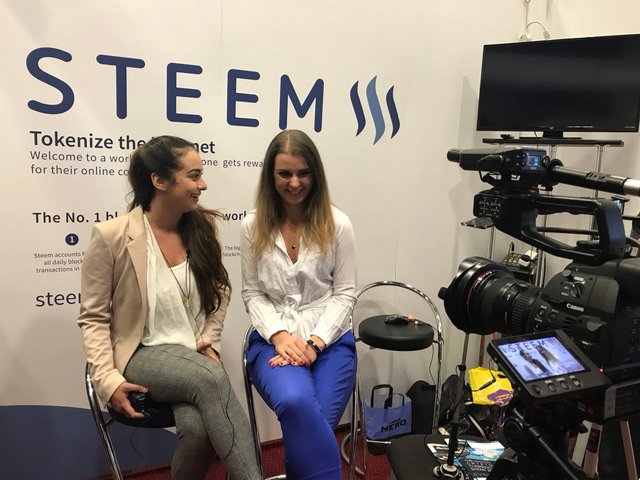 ---
Our day at the "The London Cryptocurrency Show" resulted in so many interesting conversations.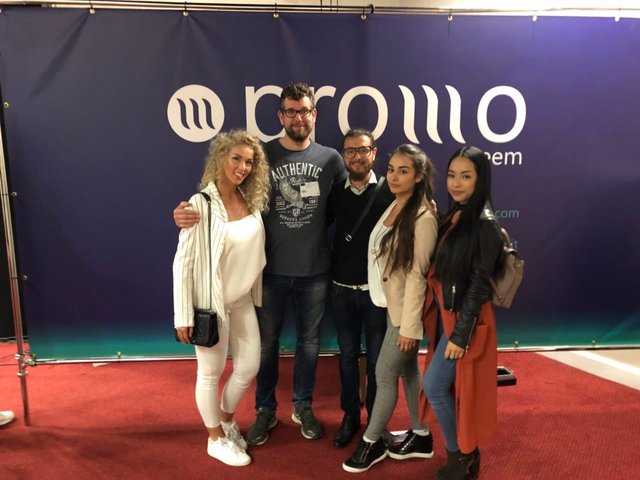 Team APPICS and well-known Steemian @exyle
We have networked with many Steemit bloggers, founders and investors from all around the globe.
We had a great time at the event and we want to thank everyone who left positive feedback behind.
The next event we will talk about in a week is the "Global Blockchain Expo 2018". With thousands of guest, it is one of the biggest blockchain events globally.
Stay tuned!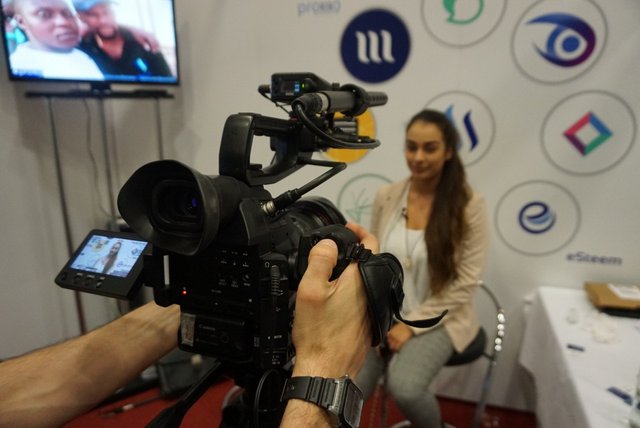 ---
💬 If you have any questions about APPICS, you can ask our admins on Telegram:
Official APPICS Group 🌎
APPICS - South Korea 🇰🇷
APPICS - Deutschland 🇩🇪
APPICS - Russia 🇷🇺
APPICS - Nigeria 🇳🇬