Meditations.. "looking for something missing from the arid of soul"
Helo steemian..
I don't understand why the days I went through were like a desert, with no trees growing as far as the eye could see. The thirst and the heat of the sun seemed to burn the soul and body that could barely bear a very heavy burden. I was thinking of doing something to revive the aridity that is engulfing the mind and heart and reducing the burden that has so far depended on this abject body.
---
---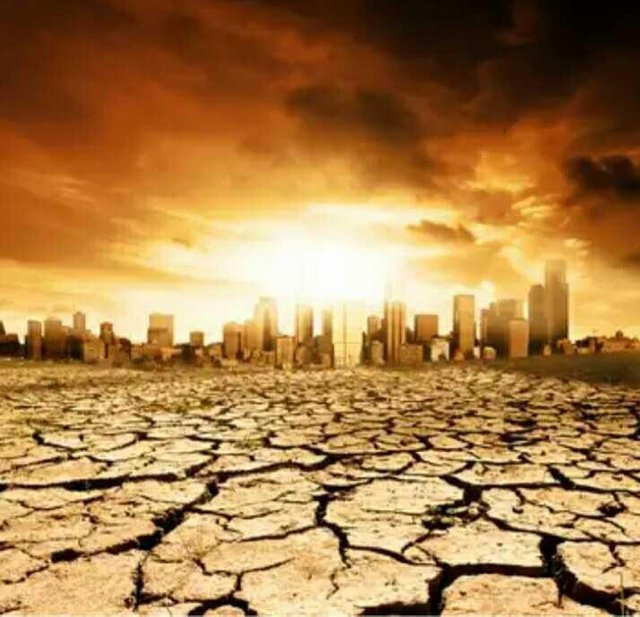 Pixabay
---
---
I sat to reflect and look back on the past, I tried to recall what I had done in those days, I had never minded all kinds of vertical and horizontal relationships, all of which had made me forget, it had all been makes me happy, but it has also made the aridity and emptiness. I realized, and I also felt the breeze coming into my ears as if whispering "do something, and hope the rain will fall inundate the aridity and will swept through my soul and body".
---
---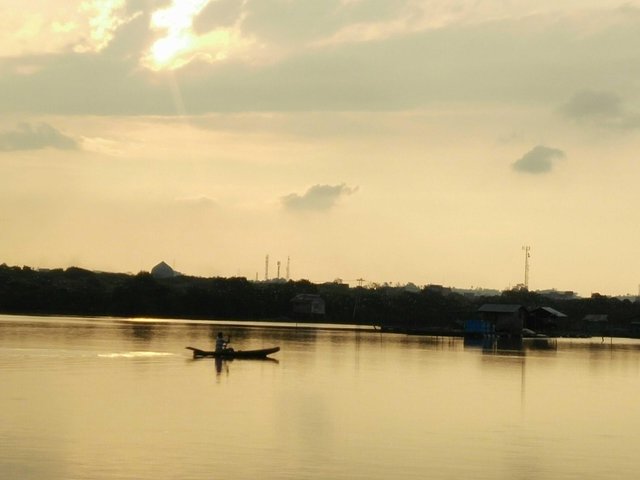 ---
---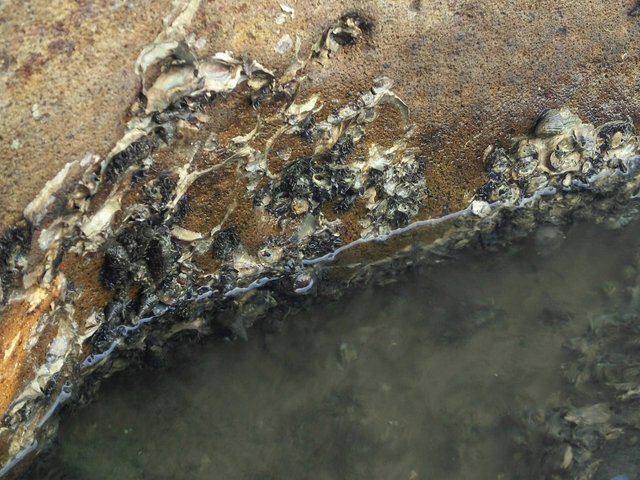 ---
---
I hope and invoke every five time, I hope and invoke every quiet night, I hope and invoke when the sun goes up as high the spear, I hope and invoke every sunset, I try to read and learn something, so that my house, my heart and my body are not like graves and undead.
I try to change my mood to look beautiful like the stars that adorn the sky, I want to understand what the earth grows and from myself, and from what I do not know. I try to understand why daylight turns into night, so we are in darkness.
---
---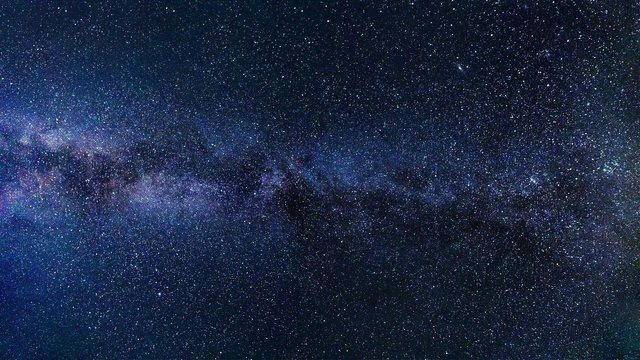 Pixabay
---
---
Thank you for visiting my blog
---

---
Until next time