Zero Fuss Pasta Limone ~ Super Easy Recipe With Minimal Ingredients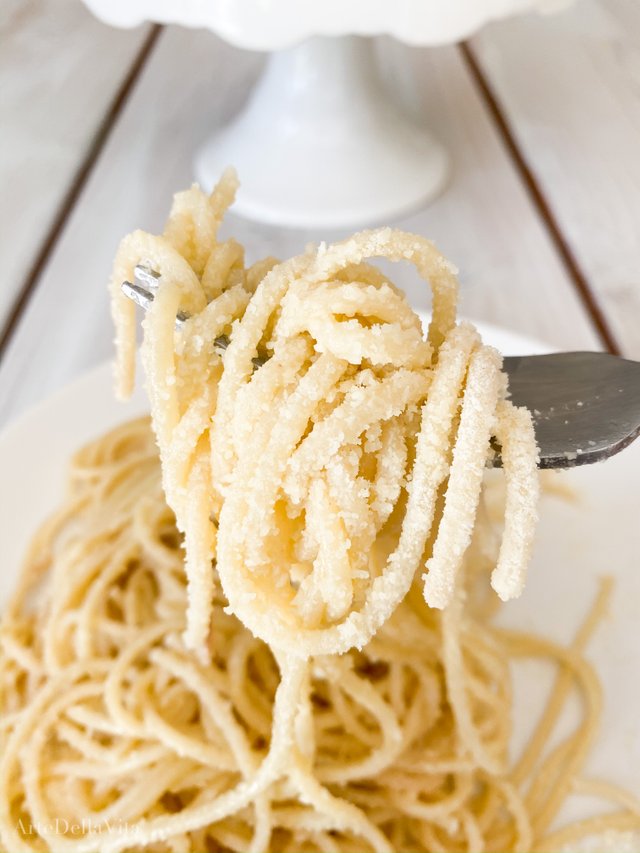 With everything that is going on in the world around us, it's hard not to get absorbed in the worry a pandemic brings. I've been gone from Steemit approximately 2 weeks getting my home ready in case matters get worse in regards to the Coronavirus. As a prepper I've had a lot on my plate. Making sure all our supplies are stocked, food, water, ammo, toiletries, otc's and pet supplies and everything needed in case a quarantine is put into place. I usually like to be stocked for my family for approximately a year and make sure I have everything to keep my garden going as well.
A great way to make sure you can extend the life of your pantry is by making simple recipes with a lot of flavor using minimal ingredients. That is the case with this Pasta Limone that I am positive you will enjoy!
Ingredients
2 Servings of Spaghetti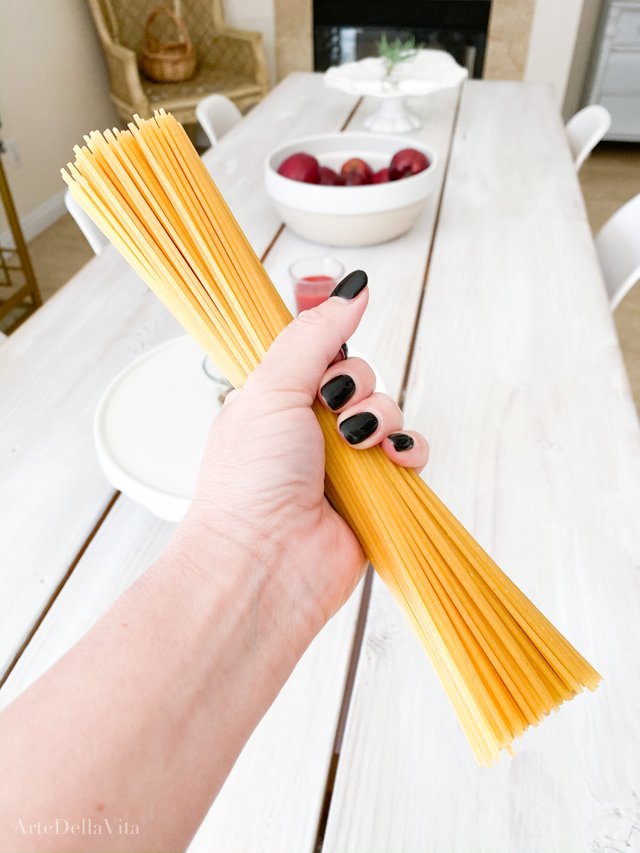 (It's about 2 cups)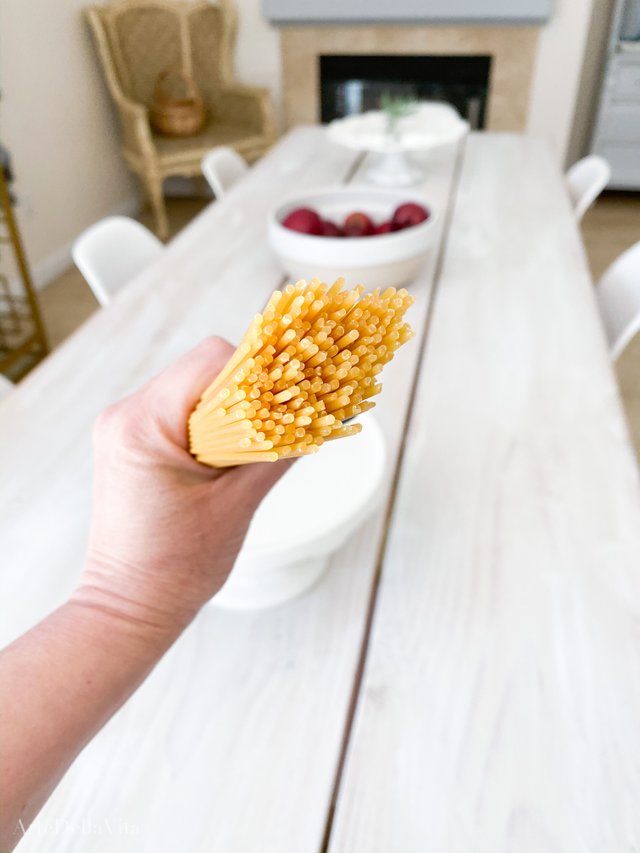 1 Lemon
1/2 Stick unsalted butter
Grated Parmigiano Reggiano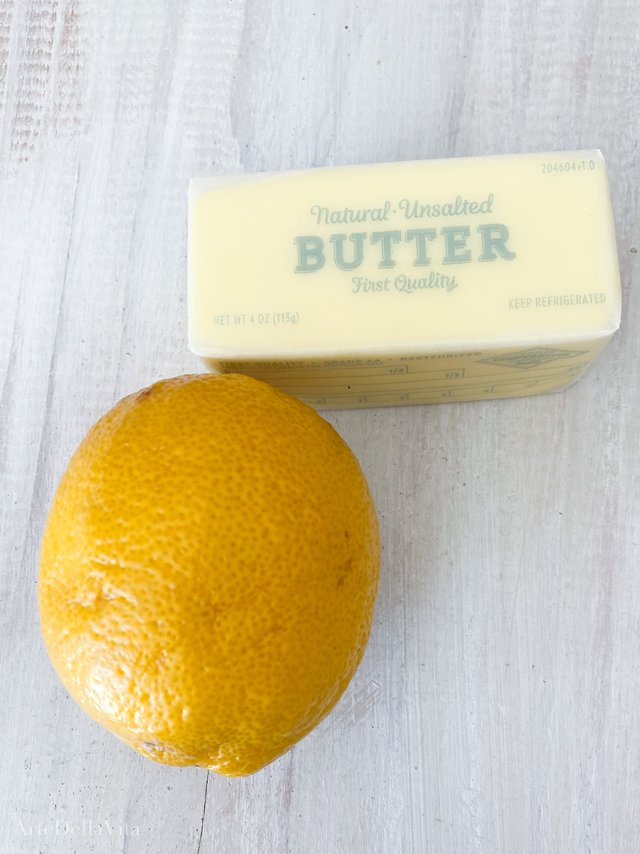 Directions
Bring salted water in a pot to boil and cook spaghetti al dente according to package directions.

Drain spaghetti and toss in your butter. Stirring quickly but carefully as to not mush spaghetti until butter is completely melted.

Place a colander over your pasta (to avoid getting lemon seeds in pasta which can be bitter) and squeeze the lemon halves into your pasta.

Toss in one of the lemon halves and continue stirring. The heat gently incorporates the zest into the pasta.

Quickly serve with a generous sprinkling of Parmigiana and enjoy!

That was easy right?
I hope you enjoy this recipe and I am hoping that our loved ones, and everyone on Steemit is safe, healthy and happy. In times like these the key is to be prepared not to panic.
From now on I will be posting every Monday, Wednesday and Friday so stop by and say hi!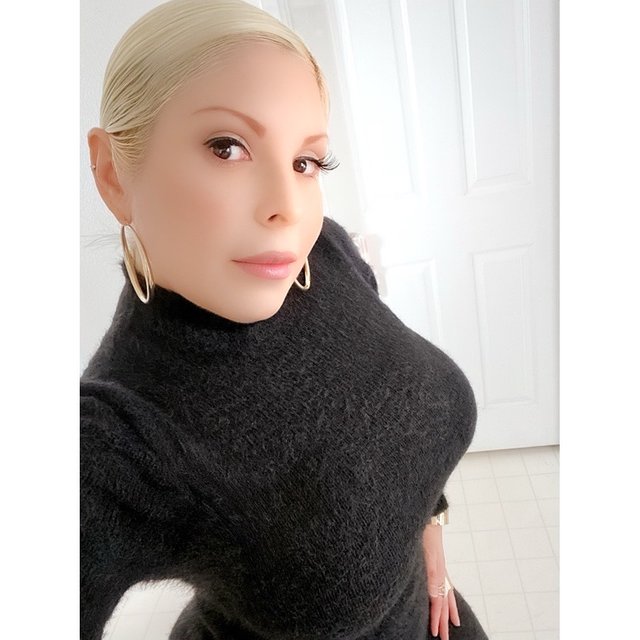 Xo,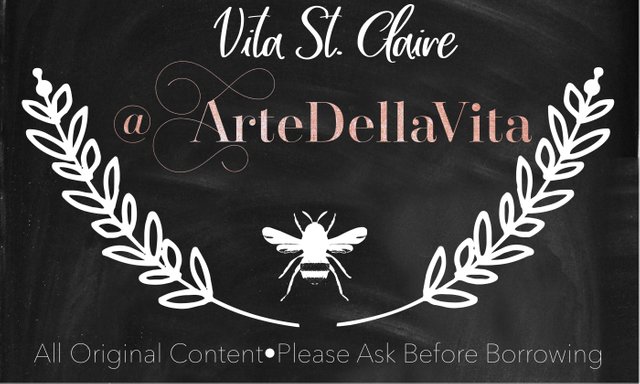 Upvotes, resteems & Donations are loved! Grazie 💕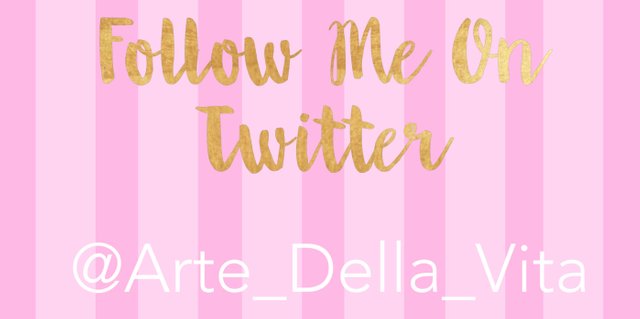 BTC
3EnChez6mqJGzsLtFzrXiuAcwy26QcE4YS
ETC
0x2D7Af3A929caFF0408B7b876BF6Be84A656e9668
LTC
LhTXkbJF7m4BrK2HFrF96xrKvoozRAy3w9